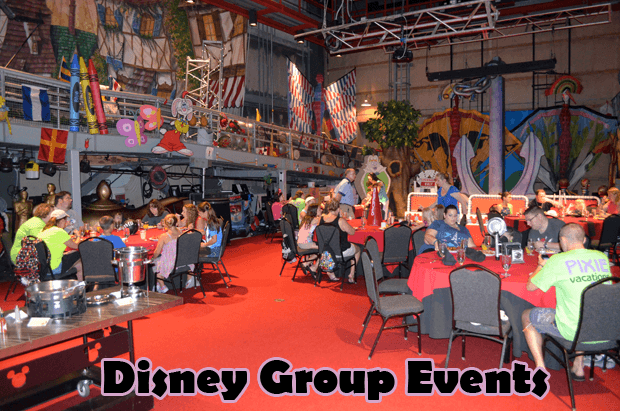 Walt Disney World Groups
Looking to travel to Walt Disney World as a group?  We cover everything you need to know about going to Walt Disney World as a group.

We kick off Mouse Chat with a new Walt Disney World Vacation package that is out.  If you are planning a Disney World vacation, please listen to the show to get the details on the 2017 Disney World vacation packages and hotel room discounts.
Our main topic is traveling to Walt Disney World as a group.  Tackling Disney as a group creates some unique situations.  If you have family members that are different ages you will find challenges on what attractions everyone wants to ride.
What is the best place to book dining reservations with a group?
Where should you stay on Disney property with a group?
Should you get a Disney Parkhopper pass with your group?
Planning a Disney convention or meeting, or multi-generational family trip?  We discuss tips just for your Disney World vacation.
---
Free at Walt Disney World
Get our list of things you can get for free.
We have a long list of Disney World freebees. These are tips and free extras that we have gathered from our years of Disney World experience. And the list also Free and we will rush it to your in box!
---
Join us on Facebook, Twitter, YouTube, and Instagram.
Mouse Chat Facebook
Mouse Chat Instagram
Mouse Chat Twitter
Mouse Chat YouTube
We would love to hear from you. Is there something you want to know about Mouse Chat? Please leave a comment.
Please join us by listening to our show at MouseChat.net or by downloading and subscribing to Mouse Chat on
iTunes. If you subscribe to our Disney Podcast on iTunes you can schedule it to update your player so you will never miss a show.
We also have Mouse Chat Radio if you would like to listen to our Internet Radio station. We stream our current and last three episodes on Mouse Chat Radio.
Have limited Data? You can listen to Mouse Chat at Mouse Chat Radio. You can listen to Mouse Chat Radio on ZenoRadio.
Anyone can listen by calling: (701) 719-2539
Mouse Chat Radio is also broadcasting 24/7 at all of your favorite internet stations (iTunes Radio, TuneIn, etc.)