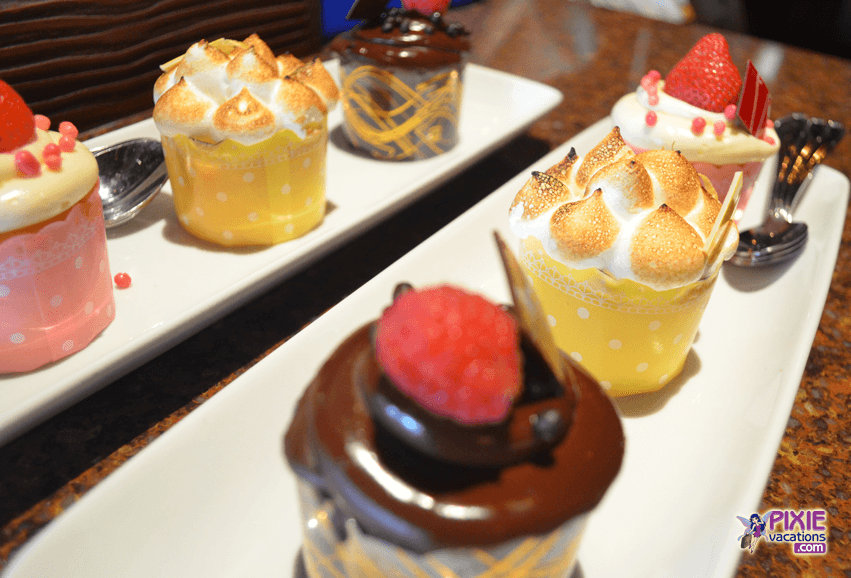 Limited Time Magic is coming in 2013 to Disney Parks
Disney launches Limited Time Magic: 52 weeks of magical experiences big and small that appear, then disappear as the next special surprise debuts. These magical moments will happen at Walt Disney World and also at Disneyland. They could happen in the parks, resorts and anyplace on Disney property. Everyone at Mouse Chat is excited to see a promotion like this that celebrates things on a local level and really tailors these magical moments.
Disney will not be releasing a 2013 Limited Time Magic calendar this Christmas, but will be highlighting a few of the events planned. Imagine an Independence Day celebration – only it lasts an entire week….Main Street mainstays the Dapper Dans rocking out with boy band hits in barbershop style….a Friday the 13th dance party with Disney villains that lasts to the 13th hour….a Valentine's Day in 2013 that becomes Valentine's Week with Disney castles blushing pink, surprise meet-and-greets with Disney princes and princesses, and candlelit dinners for couples in love.
These and many more special experiences to surprise and delight Disney Parks guests will roll out each week in 2013. Unique, magical, memory-filled – and each for a limited time only.
Disney officials noted that Limited Time Magic was inspired by the reality that many of life's most cherished memories are made during those special, but fleeting moments when families spend time together with shared experiences.
The experience of the week will be announced in a variety of ways including in-park, Disneyworld.com, Disneyland.com, Facebook, Twitter, the Disney Parks Blog – adding to the element of surprise.
For more information about Limited Time Magic, guests should visit www.limitedtimemagic.com.
Mouse Chat meet up with Jason at Disney World to talk all about Limited Time Magic and what is in store for you in 2013. You can listen to our Limited Time Magic Disney interview here on Mouse Chat.