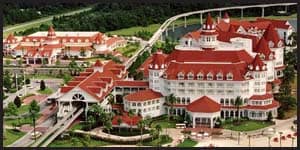 Podcast: Play in new window | Download
Subscribe: Apple Podcasts | RSS
Mouse Chat Disney podcast for Dec. 03, 2010.
On this weeks show Natalie is back from the Grand Floridian with her review. Lisa and Steve go to Baby Cakes at Downtown Disney to try vegan cupcakes and give their review. We cover this weeks Disney news and our main show topic is Which Disney Resort is just right for you. All this, plus your questions on this weeks MouseChat.
Please join us by listening to our show at MouseChat.net or by downloading Mouse Chat from iTunes.
If you like our show, please let your friends know.
You can email questions and comments to the show at: Comments@MouseChat.net
You can also attach an audio question to your email so we can play them on the show.
If we read or play your question on the show you will be entered into our monthly giveaway. 🙂
Show Notes:
Here is the video of Lisa and Steve's Baby Cakes Cupcake review at Downtown Disney, at Walt Disney World.