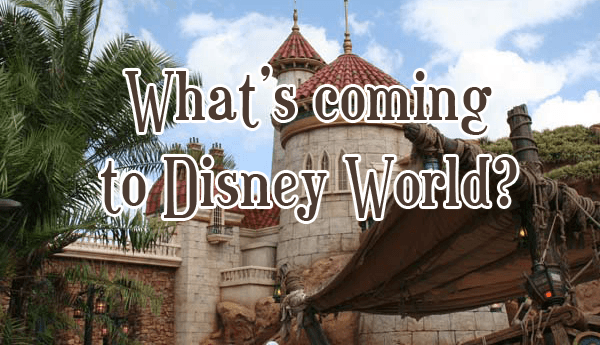 Podcast: Play in new window | Download
Subscribe: Apple Podcasts | RSS
Mouse Chat Disney podcast – A Disney Radio Show by Disney Fans for Fans
So what is in store for Walt Disney World in 2013 and beyond?
This week we talk with Chris Wakefield from the Wakefield Report about what might be on the horizon for Disney.
As Disney fans we love what Disney has developed and what might be coming in the future.  Star Wars, Marvel, Muppets, Pixar, Avatar, or what might be next in a Disney park?
Avatar land at Disney's Animal Kingdom.  Some plans were leaked on the internet showing a movie simulator ride and also a boat ride inside a new show building.
Disney Hollywood studios.  Their is a new Pirates of the Caribbean interactive exhibit opening Nov. 6 2012.  This might be the sleeper attraction of 2012
Epcot – Test Trak reopens Dec 6 2012 also.  Word is this has a Tron feel.  The ride will focus on "Designing" your car and then test driving it.
Will a new nighttime show be coming to Epcot?   World of Color is very popular at Disneyland in CA.  Will it be coming to Epcot to replace illuminations?
Disney's Magic Kingdom new Fantasyland is open now in soft opening.  The "Grand Opening" will be December 6, 2012.
How to contact us at Mouse Chat:
You can email questions and comments to the show at: Comments@MouseChat.net
Media and Press can also contact us at Comments@MouseChat.net
If you like our show, please let your friends know about us.
Please join us by listening to our show at MouseChat.net or by downloading and subscribing to Mouse Chat on
iTunes. If you subscribe to our Disney Podcast on iTunes you can schedule it to update your player so you will never miss a show.