2017 Disney World
Happy New Year, It's time to plan a Walt Disney World Vacation for 2017 and here's what's new.

There are so many great attractions, shows, shops and more coming to Walt Disney World in 2017 and on this Mouse Chat we are going to cover everything new coming to Disney World in 2017.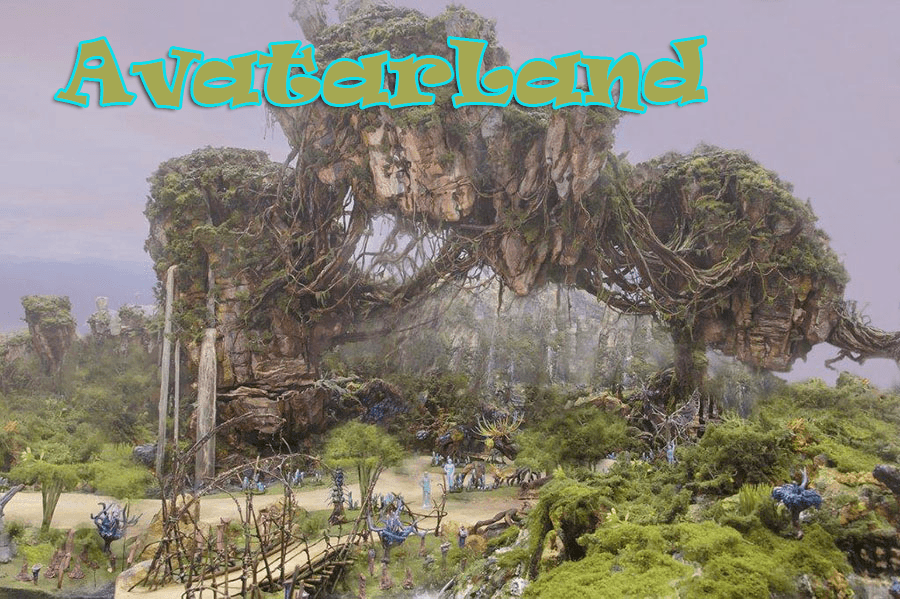 Avatar Land
One of the most exciting things coming to Walt Disney World is Pandora – World of Avatar will open at Disney's Animal Kingdom in Summer of 2017.
The Avatar land is going to make Animal Kingdom a must do Disney park for your 2017 vacation.  We are also hopeful that the River of Light nighttime show will open in 2017.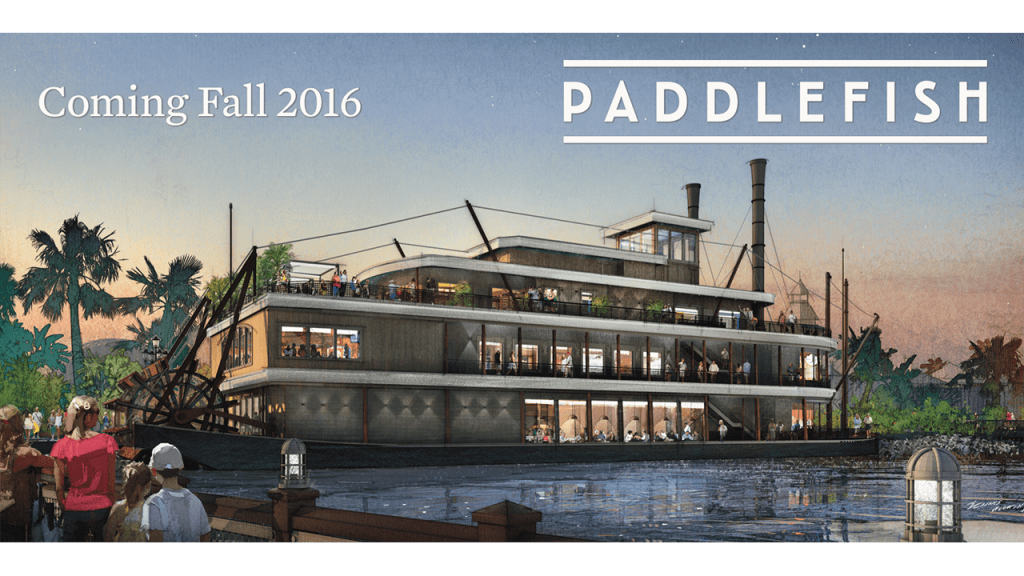 Disney Spring New Shops and Dining
Wine Bar George – 100 + selections of wine and small bites to eat.
Planet Hollywood – is being completely redone and will reopen in 2017
Paddlefish – Fulton's crab house has a new menu and new rooftop bar.  This looks really nice and will be open in 2017 at Disney Springs.  Yes I know the graphic from Disney's blog says coming Fall 2016, but it's coming in 2017.
The Polite Pig – FL quinine, sounds like a higher end Art Smith, but we will have to wait and see when it opens.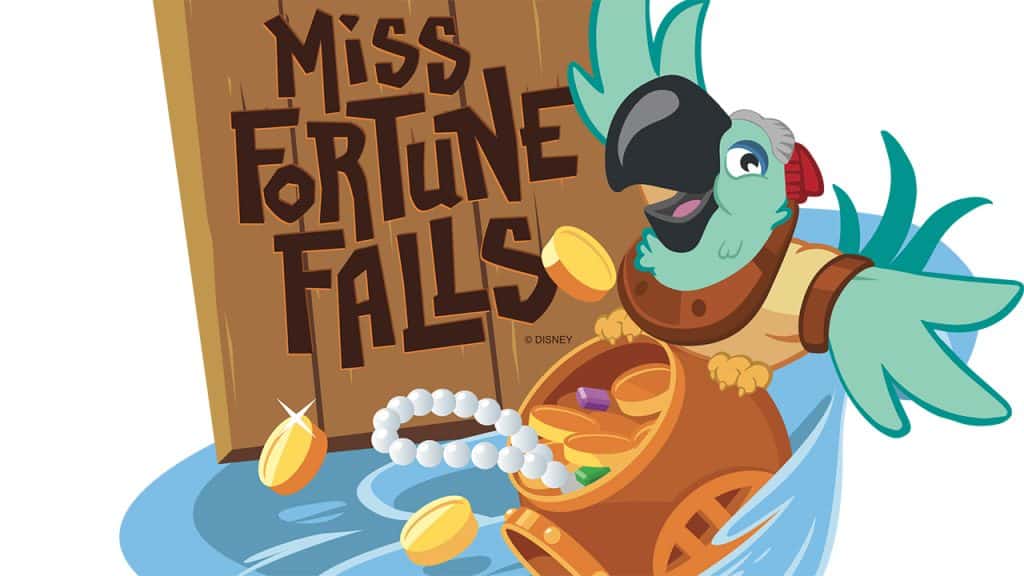 Typhoon Lagoon – New Ride
A new water raft ride miss fortune falls will be opening at Typhoon Lagoon and even the lift that takes you up the falls sounds like it will be a fun pre-show.  If you are looking for a Disney World water park, this new ride is scheduled to open Spring 2017.  Also Volcano Bay opens at Universal Studios in 2017 and we will do a full Volcano Bay review when it opens for everyone.
Star Wars Tour at Disney Hollywood Studios
A Star Wars new 7 hours special tour is available at Walt Disney World.  This special Star Wars Tour is available to book at Disney Hollywood Studios and comes with Themed Dining, Character meets, Dessert Party and special seating area for the night time Star Wars Disney Hollywood Studios fireworks and much more.
New DVC
Copper Creak Villas and Cabins DVC will be opening in 2017.  Some of the Wilderness Lodge will be turned into DVC Villas and there are also cabins by the water.  There is also a new zero entry pool coming to the DVC side of the property.  We believe the cabins will be ready for last Summer 2017 but this is not confirmed.  We also think a new table service restaurant might be coming to Wilderness Lodge in 2017 but we will have to wait and see.
What else is coming to Walt Disney World in 2017?
There are so many other events, attractions and updates for Disney World in 2017 that are perfect to plan your vacation around.  I am not going to cover all of there here in the show notes, so please listen to our Mouse Chat Podcast or Mouse Chat Radio for the full list of what's new at Walt Disney World in 2017.
Join us on Facebook, Twitter, YouTube, and Instagram.
Mouse Chat Facebook
Mouse Chat Instagram
Mouse Chat Twitter
Mouse Chat YouTube
We would love to hear from you. Is there something you want to know about Mouse Chat? Please leave a comment.
Please join us by listening to our show at MouseChat.net or by downloading and subscribing to Mouse Chat on
iTunes. If you subscribe to our Disney Podcast on iTunes you can schedule it to update your player so you will never miss a show.
We also have Mouse Chat Radio if you would like to listen to our Internet Radio station.  We stream our current and last three episodes on Mouse Chat Radio.