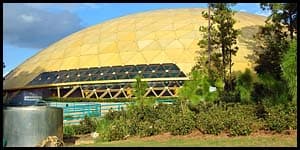 Podcast: Play in new window | Download
Subscribe: Apple Podcasts | RSS
Mouse Chat Disney podcast
This is our Disney show for Friday Feb. 4th, Not Friday Feb. 5th, seeing that there is no such date.  Sorry Lisa does not know her dates and I was too lazy to change it in the show intro.
So join Bob, Lisa, Steve, Laurena and Chris as we discuss what things we would love to see improved at Disney World. If we did not care we would not be so critical. There is a very good Disney Cruise, Kids Free, Offer going on that we cover during the news and we answer your listener questions.
Please join us by listening to our show at MouseChat.net or by downloading Mouse Chat from
iTunes.
If you like our show, please let your friends know.
You can email questions and comments to the show at: Comments@MouseChat.net
You can also attach an audio question to your email so we can play them on the show.