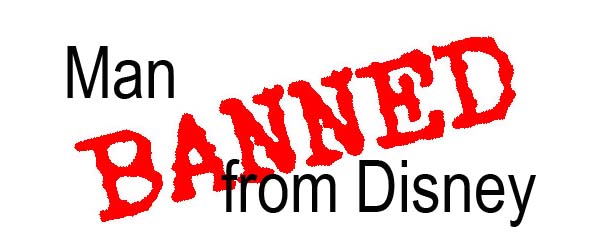 Podcast: Play in new window | Download
Subscribe: Apple Podcasts | RSS
Mouse Chat Disney podcast – A Disney Radio Show by Disney Fans for Fans
A Man was Banned from Disney for life.
Adam The Woo was banned from Disney for life. He has been know for posting videos from backstage employee only areas, closed attractions, and restricted areas. A Disney spokeswoman says, "they take matters like this seriously and filed a trespass warning against Adam because he deliberately entered unauthorized areas several times before."
People that break into buildings, climb over fences on private property, and go into restricted areas call it Urban Exploring. Disney calls it trespassing and takes it very seriously.
Escape from Tomorrow – Also was filmed entirely in secret on Disney property without Disney's knowledge appeared at the Sundance Festival.
How to contact us at Mouse Chat:
You can email questions and comments to the show at: Comments@MouseChat.net
Media and Press can also contact us at Comments@MouseChat.net
If you like our show, please let your friends know about us.
Please join us by listening to our show at MouseChat.net or by downloading and subscribing to Mouse Chat on
iTunes. If you subscribe to our Disney Podcast on iTunes you can schedule it to update your player so you will never miss a show.