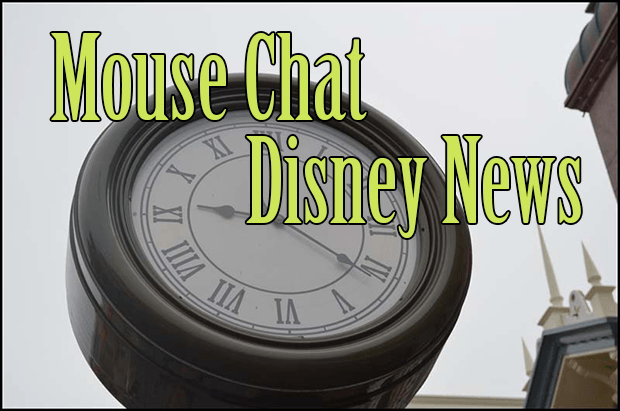 Podcast: Play in new window | Download
Subscribe: RSS
Mouse Chat Disney Radio –
Disney News
Be Our Guest now opens for Breakfast.  You can book this quick service breakfast now for your Disney World vacation.
Be Our Guest is not a character breakfast, but is sure to be very popular.  We were up early  in the morning booking Be Our Guest Breakfast for guests and some dates quickly booked up.
If you try Be Our Guest for Breakfast, please tell us about it and leave a comment below.
Innoventions is closing at Disneyland.  We are kind of excited about Innoventions going away at Diseneyland and opening this space up to something new.  Star Wars?
Walt Disney World – Soarin gets a third screen and Toy Story Midway Mania gets a third track.  These additions will help lesson the long wait times for these two popular rides.  The additions are scheduled to open in 2016.
Mouse Chat / Mouse Steps Meet Up October 2015

Join us at the Mouse Chat / Mouse Steps Meet Up this October at Walt Disney World
We would love to have you join at out Mouse Chat / Mouse Steps, Disney fan meet up. Or is it Mouse Steps / Mouse Chat? Either way we will all be there and would love to hang out and talk Disney with you.
When you ask? – October 17, 2015
Where: Well Walt Disney World of course.
How Much is this going to cost me? – Our event is free, you just need to get there and have park admission.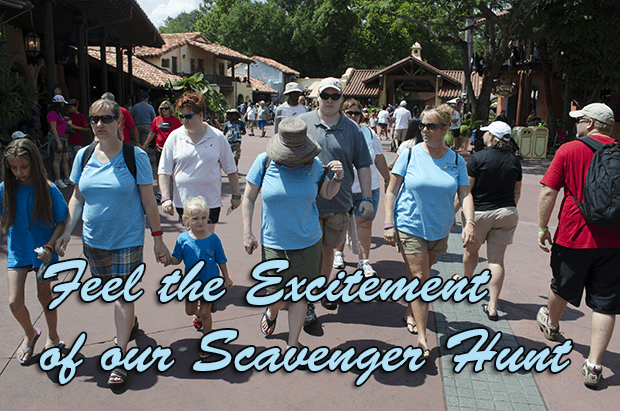 Mouse Chat / Mouse Steps Saturday Oct 17 Event
Magic Kingdom Scavenger Hunt –
When and Where: 11:00 AM, at the Magic Kingdom by the ramp to the People Mover, AKA Tommorrowland Transit Authority.
This scavenger hunt is a great way to meet new Disney Fans. We will help put together teams and it's loads of fun. So look for all of us at 11 AM at the Magic Kingdom to join in.
Please register here so we know about how many people will be attending. It's free.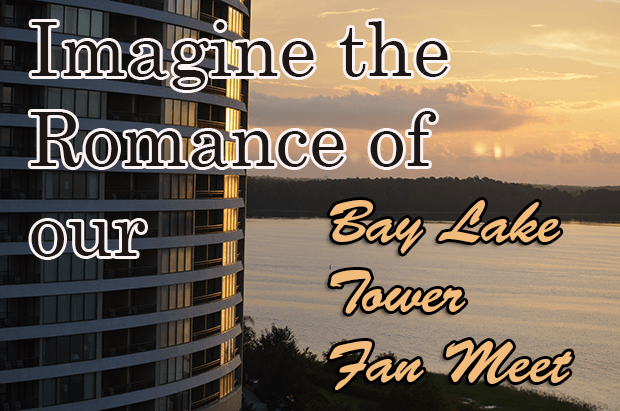 Mouse Chat / Mouse Steps Saturday Oct 17 Nighttime Event
Bay Lake Tower Hang Out, Snacks, and Disney Trivia –
When and Where: Meet at the Bay Lake Tower lobby at 7 PM. The event goes on from 7PM – 10PM but feel free to leave before 10 PM.
We will be relaxing, eating some snacks and drinks, and have some Disney Trivia. It's just a great time to relax and hand out with other Disney Fans.
We can only hold 30 people at this event. It's Free, but please register because we have limited space.
Also please bring something to eat / share. We have a Villa booked for all of us to enjoy, so there is a kitchen, frig., etc.
Here are both Disney Fan Events events:
---
How to contact us at Mouse Chat:
You can email questions and comments to the show at: Comments@MouseChat.net
Media and Press can also contact us at Comments@MouseChat.net
If you like our show, please let your friends know about us.
Please join us by listening to our show at MouseChat.net or by downloading and subscribing to Mouse Chat on
iTunes. If you subscribe to our Disney Podcast on iTunes you can schedule it to update your player so you will never miss a show.