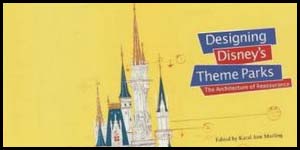 Podcast: Play in new window | Download
Subscribe: RSS
Mouse Chat Disney podcast –
BONUS Mouse Chat. 🙂
We have another Friday the 13th Disney World show for you packed with your Disney questions.
Thanks everyone for writing in, and hopefully our answers are helpful.
We even use our Phone A Friend, to call George to get some expert advice on some questions.
You can email questions and comments to the show at: Comments@MouseChat.net
If you like our show, please let your friends know.
Please join us by listening to our show at MouseChat.net or by downloading and subscribing to Mouse Chat on
iTunes.