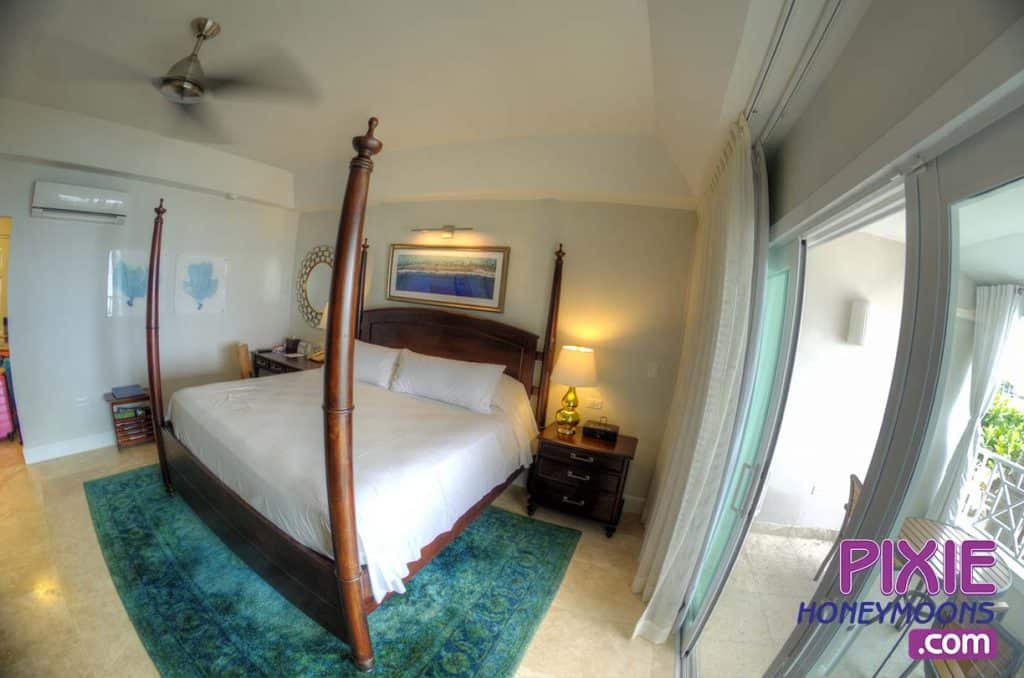 The best Sandals Resorts and Beaches Resorts
All-Inclusive resorts are all the rage and with good reason.  With everything included it's much easier to plan and budget for your vacation, or honeymoon.

Sandals Resorts (couples) and Beaches Resorts (families) are our favorite all-inclusive resorts and for this weeks podcast we went for 7 days to Jamaica to all Sandals and Beaches resorts.  We stayed, played, and ate at every Sandals and Beaches Resorts to bring you our full Sandals and Beaches review.
For the latest Sandals and Beaches Resorts Specials, please visit Pixie Honeymoons for the latest discounts and best all-inclusive vacations, honeymoons and wedding offers.  You can also call Pixie Honeymoons at 678-815-1584 to get an All-Inclusive vacation quote.

Please listen to the full Sandals and Beaches Resorts podcast here:

---
Join us on Facebook, Twitter, YouTube, and Instagram.
Join Mouse Chat Facebook
Mouse Chat Instagram
Mouse Chat Twitter
Watch Mouse Chat YouTube
We would love to hear from you. Is there something you want to know about Mouse Chat? Please leave a comment.
Please join us by listening to our show at MouseChat.net or by downloading and subscribing to Mouse Chat on
iTunes. If you subscribe to our Disney Podcast on iTunes you can schedule it to update your player.