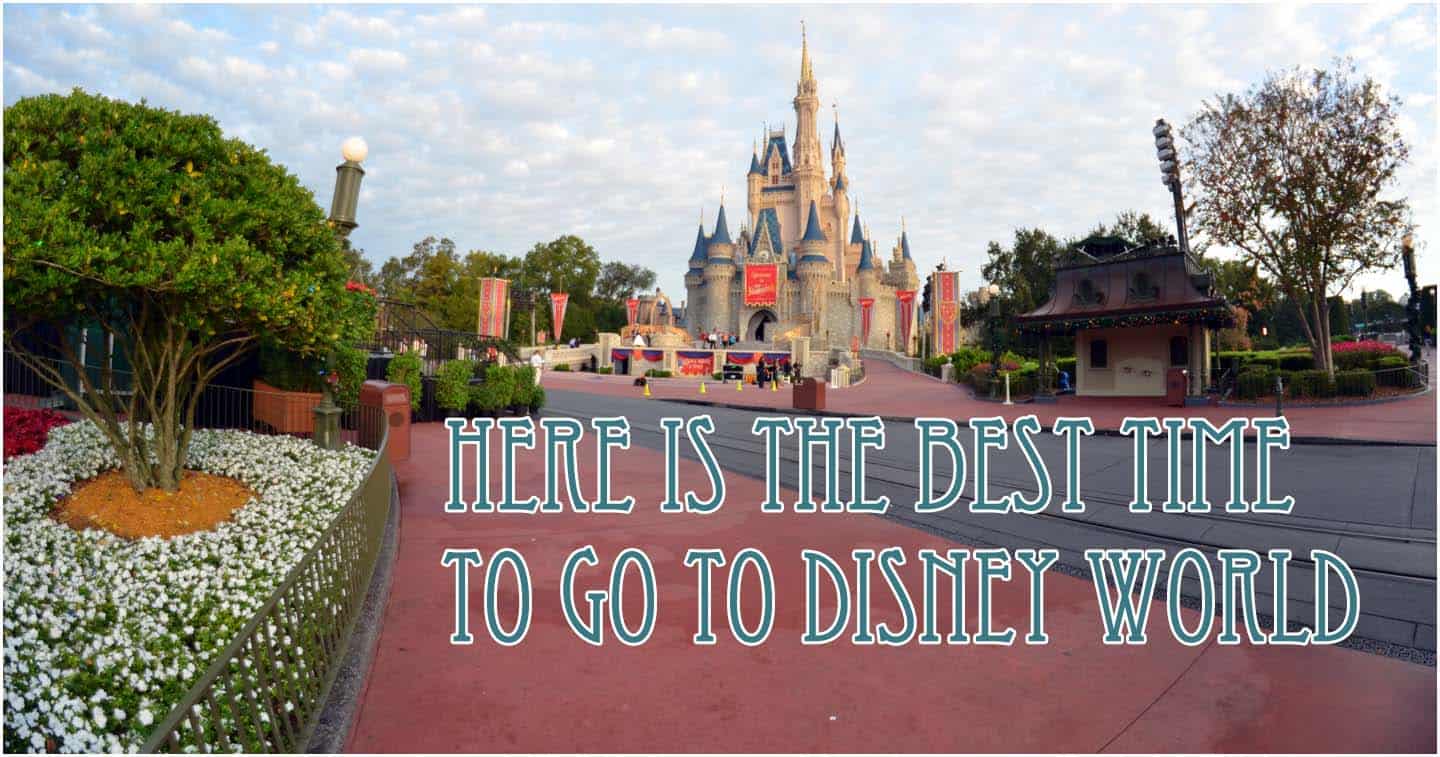 Podcast: Play in new window | Download
Subscribe: Apple Podcasts | RSS
Mouse Chat Disney Radio – A Disney Radio Show by Disney Fans for Fans
When is the best time to go to Walt Disney World?
We explore the Disney parks calendar to let you know what's going on each month and when is the best time to avoid park crowds. You also have to take into consideration what attractions are down for maintenance at different times of the year and also park hours and when they are open for the ideal length of time.
If you are planning on going to both Disney Water Parks you would want to skip the winter months while they are down for rehab.
For lower Disney Park crowd levels A great time to go is right after Thanksgiving up until December 17 or 18. Also watch for Pop Warner during this time, they are great kids, but some guests want to avoid the Disney resorts they are staying at.
Also a great time to go to Disney World is in January. The weather is cooler and can be down right cold. But you are avoiding the summer Disney heat. January you need to avoid right after New Years and Martin Luther King Weekend and maybe avoid the Disney Marathon time if you want to avoid crowds. February at Disney World is also a good time to go.
Should you go to Disney World During Free Dining?
Yes Free Dining does increase the crowd levels but it is still manageable and September and October at Disney World is normally a good time to take your Disney Vacation.
If you are going during Food and Wine you might want to avoid the weekends at EPCOT. The other days at EPCOT during Food and Wine are normally pretty good. The locals go to Food and Wine at EPCOT on the weekends and the opening week.
So to answer the question, is there a slow season at Disney World? We think there still is, and these times of year you can really save time with crowd levels.
Also when kids are in school is also a great time to go if you can.
---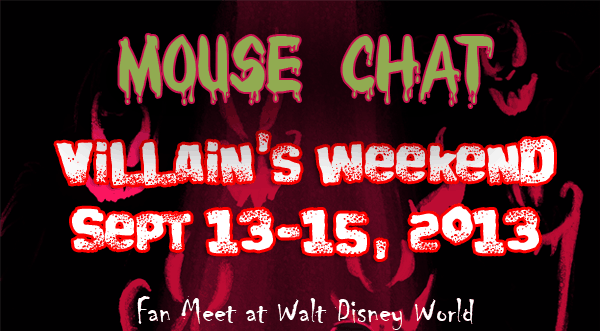 First Ever Mouse Chat Disney World Meet up!
We would love to meet everyone, so we are going to have a Mouse Chat Fan meet up at of course Walt Disney World.
We have reserved some rooms at Disney World at a discounted rate for everyone. Also we are planning some fun get togethers and events.
We would love to meet everyone and enjoy Disney together.
WHEN:
September 12-15, 2013 (but feel free to stay longer)
WHAT:
The first Mouse Chat Fan Meet at Disney World.
Come join us at Disney World. We will be planning and posting some events that you can join us at in the coming weeks. Friday the 13th is Disney Villain's Day so we will be attending those limited time magic events at Disney Hollywood Studios late in the night too.
This will also be our third year anniversary of Mouse Chat.
HOW TO BOOK:
Contact Pixie Vacations about the Mouse Chat Meet Up
Quick Mouse Chat Meet up Disney World Quote Request Form
Or Call Pixie Vacations at 678-815-1584
We have Discounted Rooms at Disney's Beach Club Resort. At $251.30 a night. This also can be booked as a Disney Vacation Package (Discounted Room, Discounted Park Tickets, Disney Dining Plan and a FREE Disney Water park ticket OR Disney quest ticket, one per person in your party.) We can also get you a room at a Disney Value or Moderate Resort. Just let us know what you want and we will get you a quote. Please let us know on the quote request form that you are interested in the Mouse Chat Fan Meet.
PLAY
Come join us for some fun.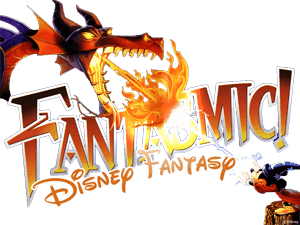 Private VIP Fantasmic Dessert Party at Disney Hollywood Studios
Start off the witching hours on Friday the 13th from 8:30 – 9:30 PM for a private viewing area at Disney's Fantasmic. We have a Private Dessert Party filled with scrumptious desserts for you to enjoy while watching Disney's Fantasmic. Continue the night with Disney's Limited Time Magic at Disney Hollywood Studios with a Special Villain treat and the park staying open until the Witching Hour (13th hour 1 AM)
We can only hold a limited number of fans for this event so please RSVP today. Once these are gone they are gone.
When: Sept. 13 (Friday the 13th) at Disney Hollywood Studios (Fantasmic Private VIP viewing area – Hollywood Hideaway) 8:30 PM – 9:30 PM
Cost: $39 per person* (adult or children)
*Disney Park Admission is required and not included in the event price.
Tickets will not be sold at the event.

Here is how to contact us here at Mouse Chat:
How to contact us at Mouse Chat:
You can email questions and comments to the show at: Comments@MouseChat.net
Media and Press can also contact us at Comments@MouseChat.net
If you like our show, please let your friends know about us.
Please join us by listening to our show at MouseChat.net or by downloading and subscribing to Mouse Chat on
iTunes. If you subscribe to our Disney Podcast on iTunes you can schedule it to update your player so you will never miss a show.