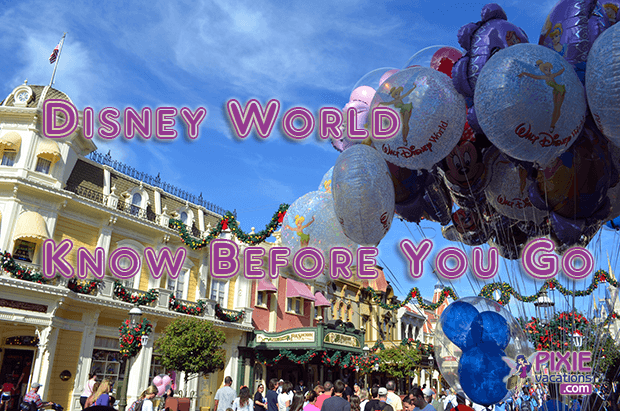 Podcast: Play in new window | Download
Subscribe: Apple Podcasts | RSS
Mouse Chat Disney Radio – A Disney Radio Show by Disney Fans for Fans
Podcast Awards – Best Travel Podcast – Mouse Chat

Mouse Chat has been nominated for the 9th Annual Podcast Awards.
Thank you everyone for nominating us. It's truly an honor to be nominated again for BEST TRAVEL PODCAST.
We would love to win this year and need your help. You can vote EACH DAY until Nov 15. So please cast one vote a day now until November 15.
1. Go to www.PodcastAwards.com
2. Scroll down to "TRAVEL" bottom right.
3. Select Mouse Chat
4. Enter your name and email and click Submit.
5. Check your email and click the link in the follow up email you will get from the Podcast Awards
6. Rinse and repeat each day up to Nov 15
Meet us at EPCOT's Food and Wine Festival on Saturday.
November 9th Saturday 11 AM at EPCOT meet us at Spaceship Earth and we will be trying food around the World Showcase.
This event is free. Just stop by at 11 AM and come with us. You will need your own park admission and some spending money to try the food items you like.
Mouse Chat listener questions
Do I need a Disney Resort ID to ride Disney Resort Transportation?
– Your documentation might say you do, but it's not manageable to check every guests Disney Resort ID.  So the quick answer is No, you don't need your key to the world card to ride the bus, monorail and boats.
But you will want to bring it, or your Magic Bands so you can charge, use FastPass+, etc.
Can you pool Hop at Disney World?
– No, you can not pool hop unless you are a DVC member.  Also some resorts even DVC members can not pool hop at due to restrictions.
FYI You can pool hop at Universal Studio hotels in Orlando.
Best Place for Sushi at Walt Disney World?
– California Grill and also Bob has a great off property place.
Disney Free Dining, will it be coming back in 2014?
– It's hard to tell what Disney promotions and offers will come out.  Of course Disney Free Dining is an extremely popular offer.
With resort occupancy going up we feel that offers like Free Dining "could" be reduced or go away.  We all will have to wait and see.
Look at Disneyland.  The resort are full since Carsland opened and thus Discounts at Disneyland has practically all gone away.  With Magic bands / My Magic Plus coming to Disney World you could see higher occupancy and less discounts.
Shelly May, Duffy has a girl friend.
– Duffy's squeeze is Shelly May.  Sorry you can only buy them in Japan.
What Walt Disney Attractions would you like to see get a Holiday Overlay?
– Soarin is Lisa's idea
– Small World at WDW
– Space Mountain at WDW would be nice with a holiday overlay
– Toy Story Midway Mania
– Monorail Wrap
– Frozen Monorail wrap
Solo Trip to Walt Disney World, should I buy a Park Hopper Ticket?
– Chris says buy the Disney Park Hopper because it gets you the flexibility to go to several parks for dining, shows, etc.
For a solo adult it's nice to park hop.
Vegetarian Meals at Disney World (EPCOT)
– Where can you get a vegetarian meal at World Showcase.  We attempt to answer this on this weeks show.
Almost everyplace has a vegetarian option, and we try to recommend a few.  Also ALLEars.net has all the menus that you can look over before you go.
Media Contact:
Steve Griswold
Mouse Chat
678-815-1584
Email: Steve@MouseChat.net
Twitter: @MouseChat
Mouse Chat on Facebook
Join in and make new friends, ask and get answers to your Disney Vacation Questions, post Disney Park photos, and just say Hi. Join our Mouse Chat Facebook Page.
---
How to contact us at Mouse Chat:
You can email questions and comments to the show at: Comments@MouseChat.net
Media and Press can also contact us at Comments@MouseChat.net
If you like our show, please let your friends know about us.
Please join us by listening to our show at MouseChat.net or by downloading and subscribing to Mouse Chat on
iTunes. If you subscribe to our Disney Podcast on iTunes you can schedule it to update your player so you will never miss a show.