Mouse Chat Disney Radio –
Disney World News

Disney Hollywood Studios (DHS) to close the Animation Studio.  The actual working animation studio that Disney MGM Studios opened with and then later turned into mostly an abandoned attraction, is finally closing for good.  With the Animation studio attraction closing and American Idol gone, and a drastically cut down behind the scenes tram ride, there is not much left currently at Disney Hollywood Studios.  The Great Movie ride is getting a much needed update so it is currently closed.
Podcast: Play in new window | Download
Subscribe: RSS
There have been rumors for a long time that DHS will be getting a Star Wars land and / or more Pixar attractions.  The lead for the Carsland expansion was moved to help with some DHS project after Cars Land opened in CA so something wonderful is in the works.  But if you remember Disney CA Adventure, the updates easily took 5 years.  Animal Kingdom is still working on adding Avatar and Disney will want to make sure they recover that investment before opening a Star Wars land or Pixar area.  So I would guess 2020 before you see anything major at DHS.  Now The Great Movie Ride will reopen and Toy Story Midway Mania will have a second track well before then, but a large area of Hollywood Studios I bet will be closed off for years to come.  When D23 happens in August 2015 I bet we hear what's coming to Disney Hollywood Studios.  It's an exciting time for Disney Fans.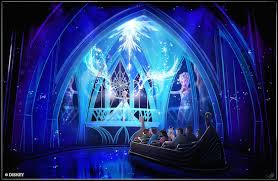 Frozen Attraction to open in early / mid 2016.  The Norway pavilion is changing the boat ride into a Frozen boat ride and also adding a meet n' greet.  We would guess a soft opening maybe in April 2016, but that's a guess and nothing that has been released.  As Disney releases more information we will cover it here on Mouse Chat.
Animal Kingdom Park testing audio for new nighttime show.  Disney is testing audio and audio levels at the Animal Kingdom park to make sure it does not affect the animals.  This new nighttime show looks amazing and we can't wait to see this at Animal Kingdom Park.  Plus Avatar will look amazing at night so I can see Animal Kingdom staying open much later once all these enhancements are in place.
2016 Disney World Vacation Packages are available now.  If you are going to Walt Disney World in 2016 you can now book your Disney Vacation Package.  We recommend Pixie Vacations, an Authorized Disney Vacation Planner.  They will book everything for you and answer all your Disney questions.  Their services are also included for free when you book your Disney vacation with them.  2016 Disney Vacation packages
Wilderness Lodge at Walt Disney World DVC Cabins.  Disney has submitted plans to build cabins along the water at the Disney Wilderness Lodge Resort.  Disney has not announced anything, but the plans appear to be very similar to what Disney did with adding bungalows at the Polynesian Resort.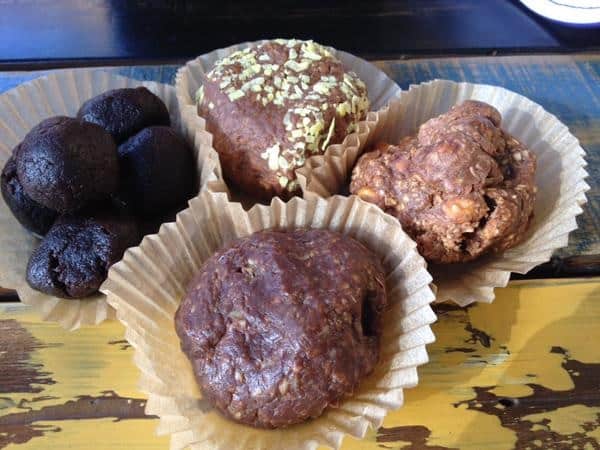 Animal Kingdom releases new poop candy.  Yes that's right you can buy fudge and chocolate candies at the new Animal Kigdom Park candy shop that look like animal poop.  Ok, the kids are going to love this.
Be Our Guest will continue breakfast at the Magic Kingdom.  You can book up until October 3rd 2015 now.  Chris ate here for breakfast with her family and it was wonderful.  So call your travel agent and ask them to book Be Our Guest for your next Disney Vacation, or call Disney to have this added to your booking.
We would love to hear from you.  If you have a question or comment please write below.
---
How to contact us at Mouse Chat:
You can email questions and comments to the show at: Comments@MouseChat.net
Media and Press can also contact us at Comments@MouseChat.net
If you like our show, please let your friends know about us.
Please join us by listening to our show at MouseChat.net or by downloading and subscribing to Mouse Chat on
iTunes. If you subscribe to our Disney Podcast on iTunes you can schedule it to update your player so you will never miss a show.