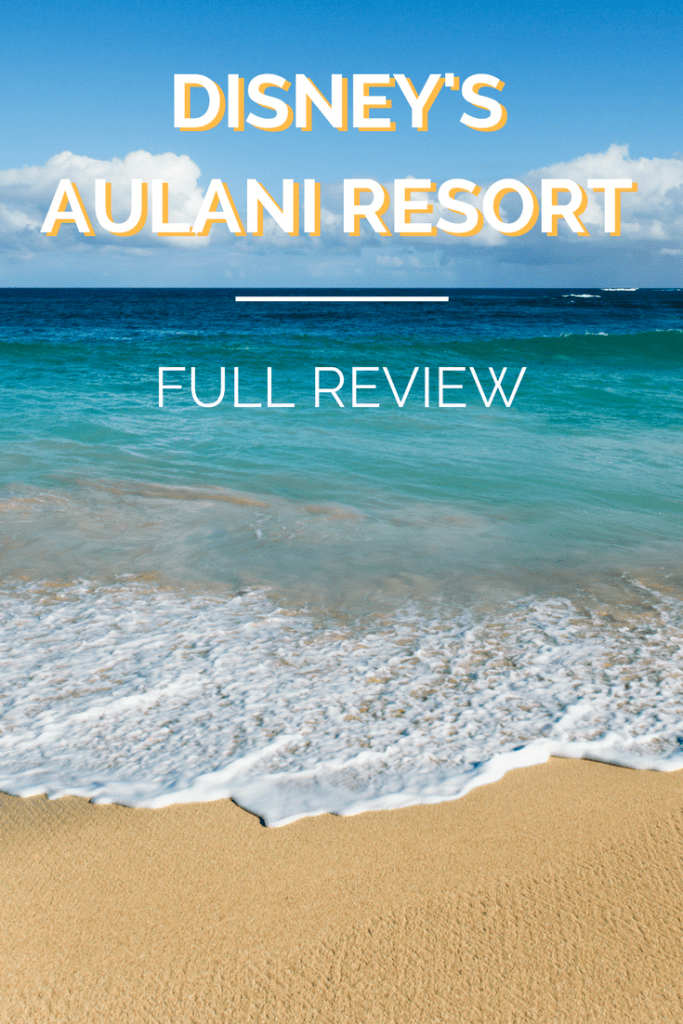 Aulani Disney Resort & Spa in Hawaii Review
We are back from Aulani in Hawaii and have a full 1 hour Aulani review on our podcast.

Lauren, Chris, and Lisa, went to Disney's Aulani resort in Hawaii and have a full Aulani review.
We spent a week in Hawaii and toured the full Aulani resort to bring you this Aulani review.  Our room was stunning and the resort is stunning also.  This resort is amazing and you feel like you have been taken away to tropical paradise, well you have.  There is a new infinity pool at Aulani and they also have the Volcano slide, lazy river, snorkeling lagoon (Rainbow Reef), and lots of pools.  The only thing is lounge chairs are hard to get if you are not in your chair by 9 AM.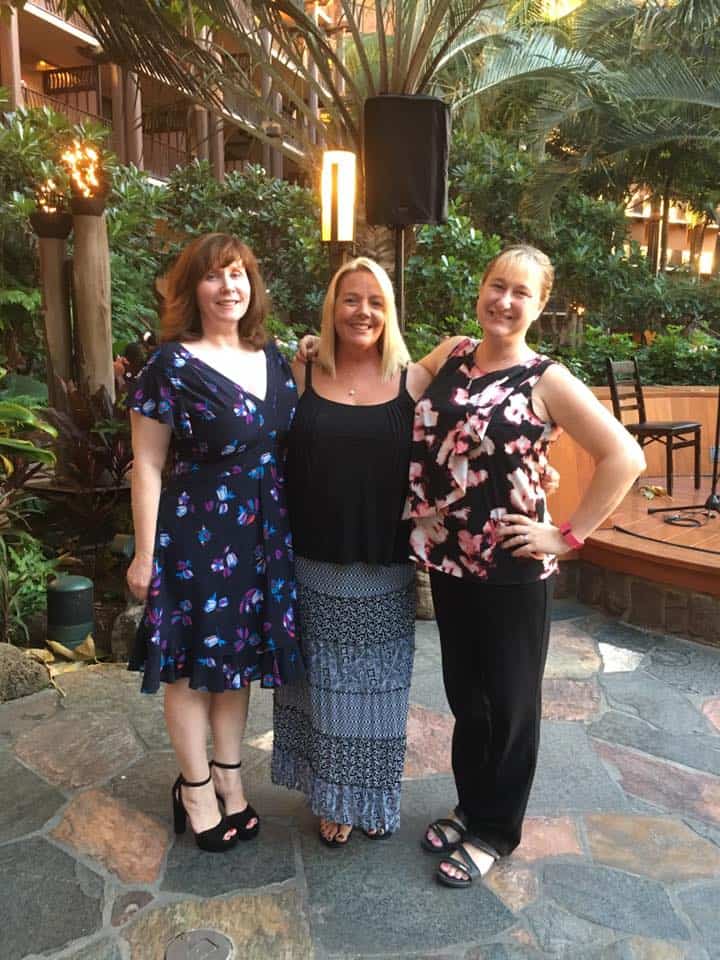 Around the grounds at Aulani
The beach is beautiful and calm water.  The sand is clean and white and it is set in a cove.
The room sizes are the same type as what you would find at a Walt Disney World Deluxe Resort property.  Everything is done very well, beautiful, classy, and a modern clean feel.  We book a regular room and also a 1 bedroom.  The 1 bedroom was massive and a very nice setup.  The views from Aulani are fabulous with the beach and sunsets.  Stunning setup photos can be taken every night.  If you pool a ground floor room you can actually have a walk out right to the grounds.
An Aulani review is not complete without a review of the restaurants.  We did eat at several of the Aulani restaurants and checked out the Aulani Spa, the kids club, etc.  So please listen to the full one hour Disney Aulani podcast for the full Aulani review.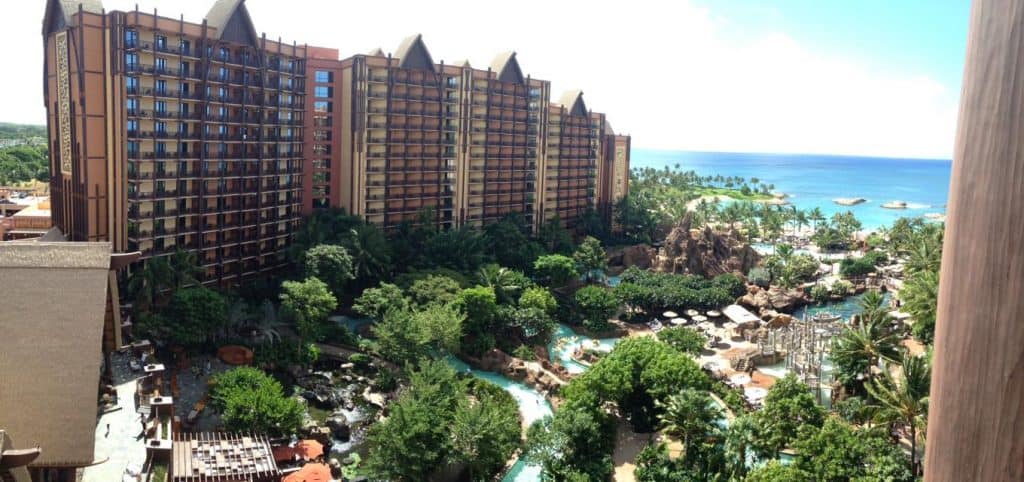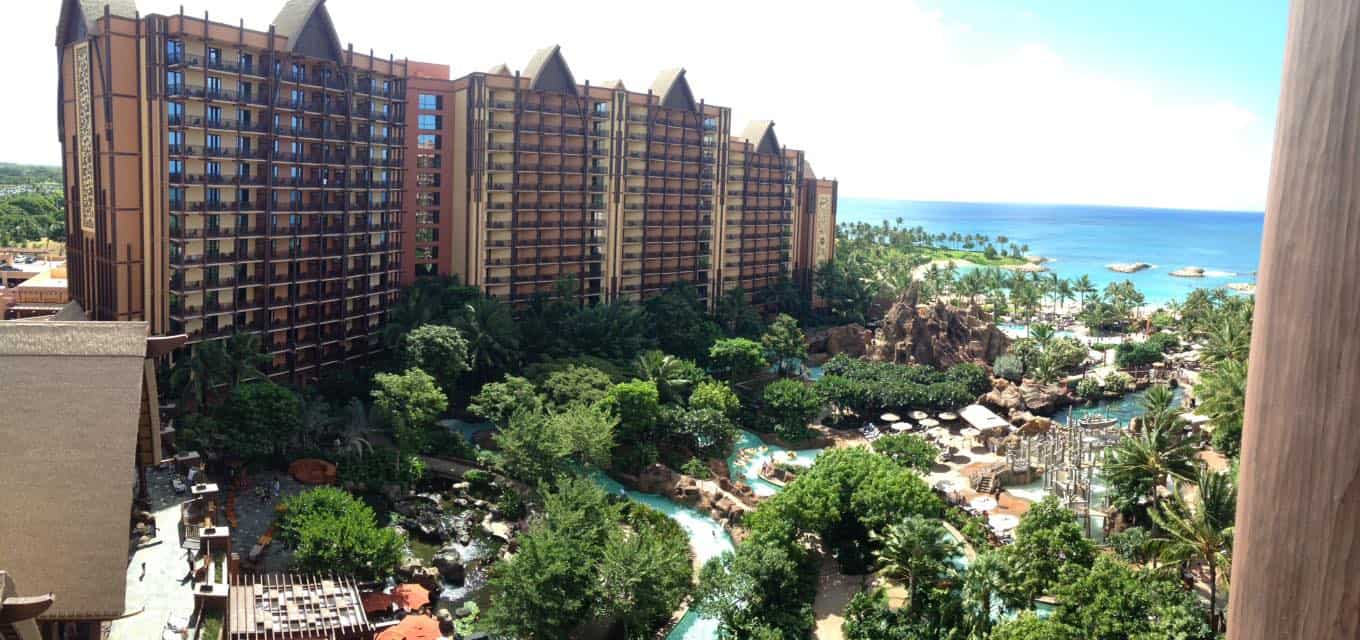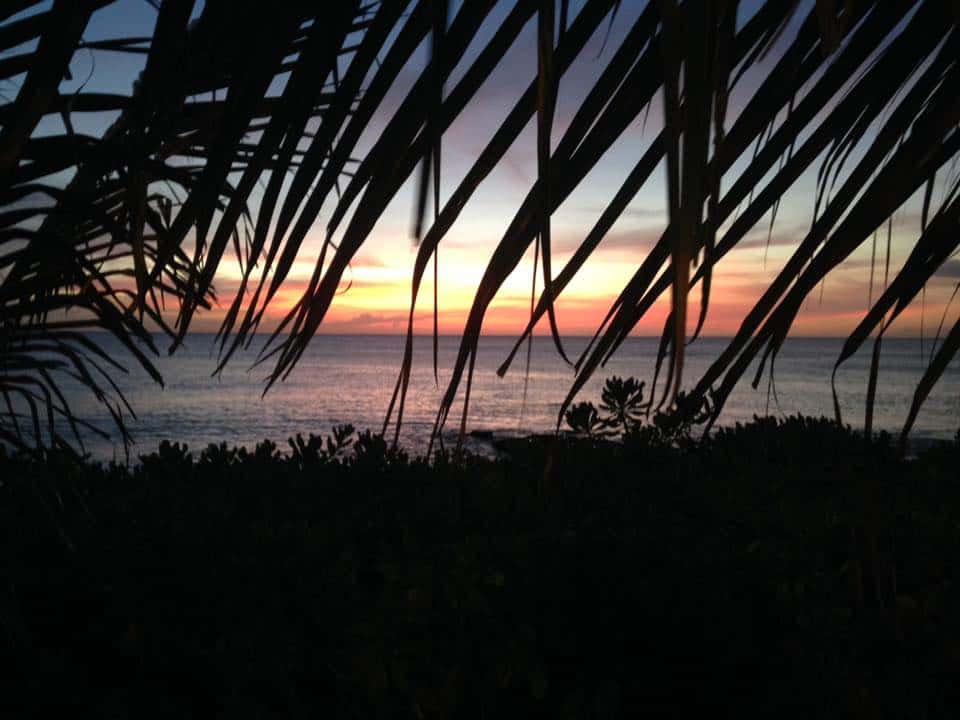 If you have been to Aulani we would love for you to share you Aulani experience with us and others.  Please post your Aulani review in the comments.
Join us on Facebook, Twitter and Instagram.
Join Mouse Chat Facebook
Mouse Chat Instagram
Mouse Chat Twitter
We would love to hear from you. Is there something you want to know about Mouse Chat? Please leave a comment.
Please join us by listening to our show at MouseChat.net or by downloading and subscribing to Mouse Chat on
iTunes. If you subscribe to our Disney Podcast on iTunes you can schedule it to update your player so you will never miss a show.