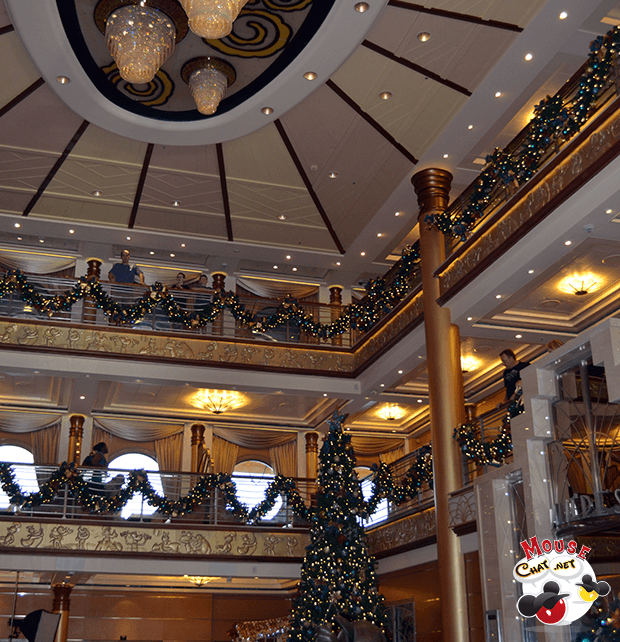 Podcast: Play in new window | Download
Subscribe: Apple Podcasts | RSS
Mouse Chat Disney Radio – A Disney Radio Show by Disney Fans for Fans
Disney Cruise Line has remodeled the Disney Magic.  We had three rooms on a holiday sailing to review and experience everything.
Quick Check List of what's new on the Disney Magic:
The lobby, shops, night clubs, dining, and kids clubs have all been updated.
Also the main pool deck kids areas has been redone and a new thrill ride "The Aqua Dunk" drop slide has been added.
The guest area with the photos has been redone also.
What has not been updated:
The guest rooms, the adult pool area, the Walt Disney and Lake Buena Vista theaters, the promenade lounge.  The internet access area.
So the lobby is nice.  It has one staircase, new carpeting, and a new chandelier.
Now we also went on the Disney Wonder, the sister ship 3 weeks before on a 7 night cruise.  So if you look at both lobbies, I think they booth look great and grand.  It could have stayed the same and I think guests would have liked the lobby as it was originally designed. The new chandelier is much simpler in design.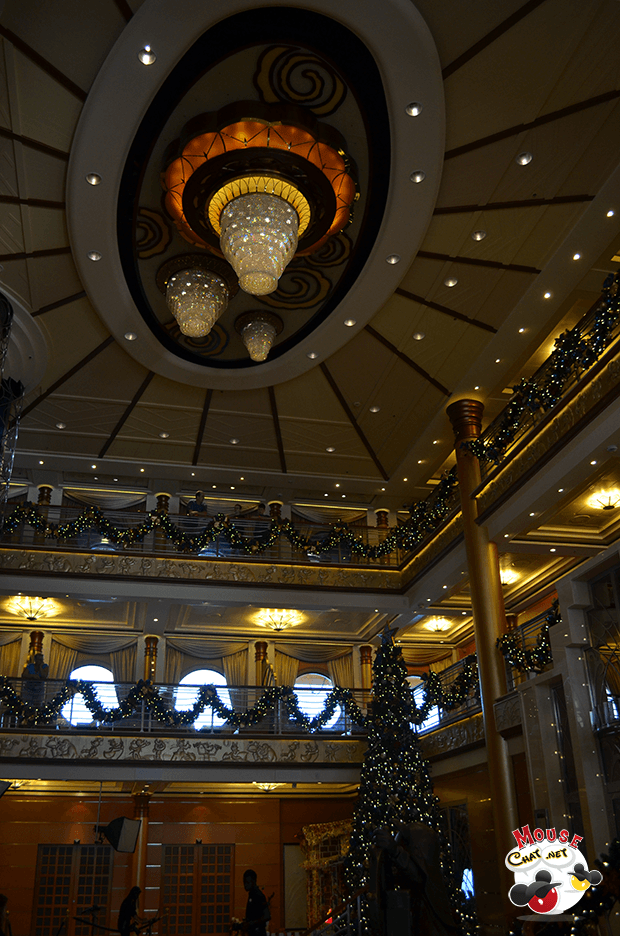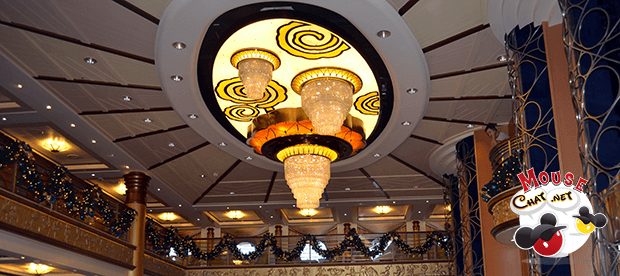 One of the best things about taking a Disney Cruise during Halloween, Thanksgiving or Christmas (Oct – Dec 31) is that you get to get into the holiday spirit.  I would say more some for Thanksgiving and Christmas time.
Because the ships and Disney's private island, Castaway Cay, is all decked out for the holidays.
Now the clubs have all been updated too on the Disney Magic.If you have been on the ship or the Wonder before, you remember the Route 66, Pleasure Island style themeing.  Each club had a distinctive theme with extreme details.  The clubs are still all there and have been renamed, but the themeing I personally was not fond of.  Don't get me wrong, the clubs are very nice, clean, open and offer a place to see shows, etc.  But they are not emersive like they use to be.  They are now modern, and clean.  The detail to story and theme I think is missing.  But it does not mean the new clubs are not enjoyable.  I just personally prefer the clubs on the Disney Fantasy, and Dream and the old clubs better.
Here are some of the new clubs: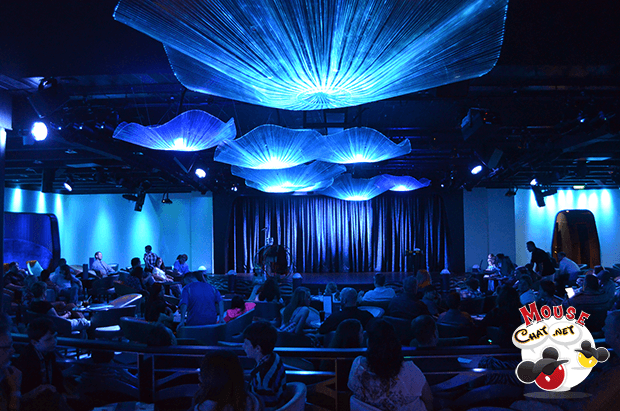 This is the old Wave Bands.  It's blue and clean now.  Gone are the record player dance floor, radio station towers and music memorabilia.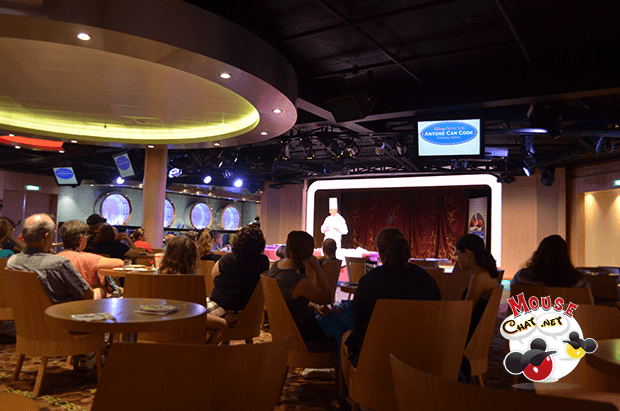 The new "D" lounge is a family entertainment area.  It's clean and open so more people can join in, but gone is the fun super star, red carpet, movie star theme.
The new animators palette has updated screens and a new show.  It is very similar to the old original show.   I don't think it's as innovative as the show on the Disney Fantasy where you can draw your own character and have it show up in Disney film shorts during your dining experience.  But the show is fun and entertaining and the kids loved it.  Not a make or break for your Disney cruise experience but it is nice to see the show advanced a little bit.  I would have liked to have seen more, like the Disney Fantasy show or even a step future.  One great thing with Disney Cruise Line is the rotational dining.  So each night you get to dine in a new dining room AND keep your same wait staff, they rotate with you.  So you rotate between the four theme restaurants and that I love.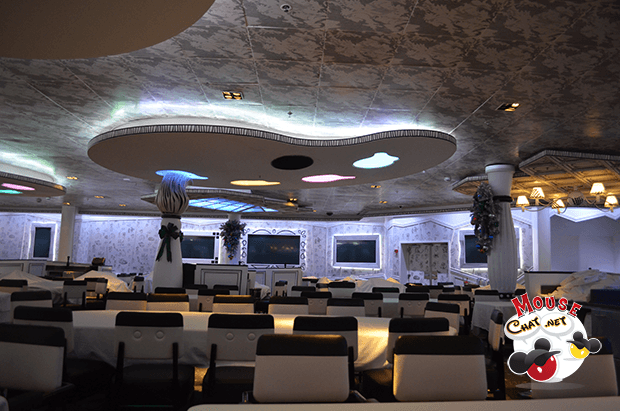 New screens, chairs, and some lighting updates as well as a new show at Animators Palette on the Disney Magic.
The nicest updates on the Disney Magic Cruise Line is the deck 9 recreational area updates to the splash areas, kids pool, and slides.
The Aqua Dunk is a must do and it's a tad intimidating when you first walk up the steps to the top.  But if you love thrill rides this one is not to be missed.  We all did they Aqua Dunk several times so be sure to listen to our full review as well as the rest of the Disney magic ship review on this weeks Mouse Chat Podcast.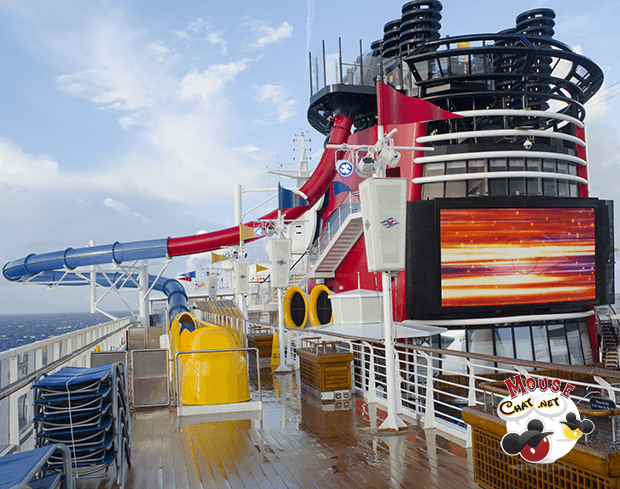 A very cool slide!  The Aqua Dunk is thrilling and something everyone will talk about years later.
The new kids water play areas / slide is a great place for the kids and we sat at a table for hours, had lunch and the kids had a blast.  There is so much to do in this new area and it was nice to enjoy it on this cruise.  We even skipped Cozumel Mexico to stay on and play on the ships decks.  Well we did go to Starbucks to check emails, but that was it in Mexico.  Here are some shots of the different water play areas on the Disney Magic: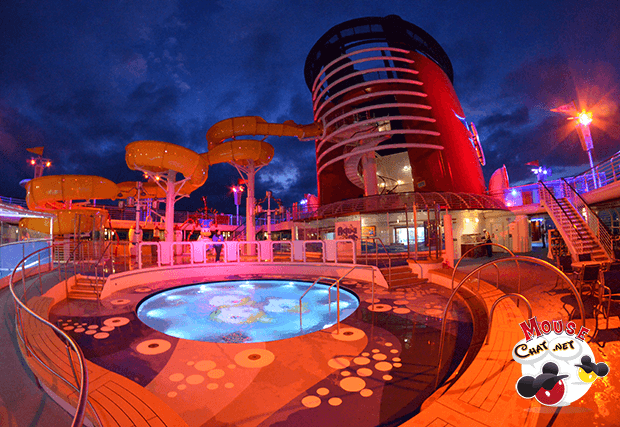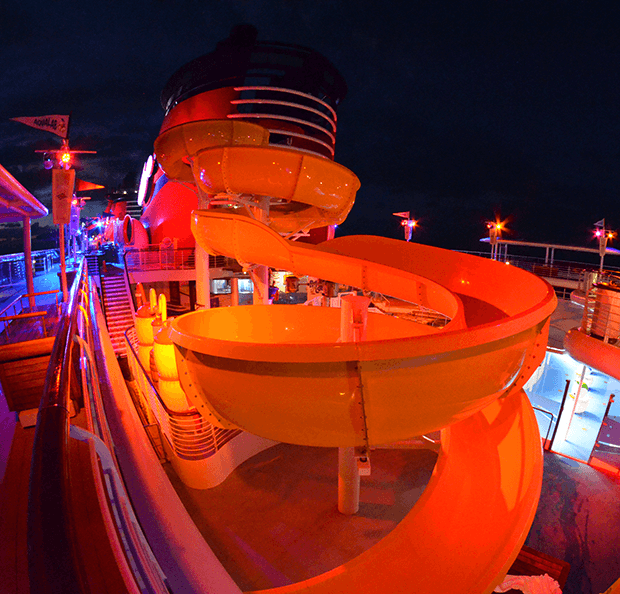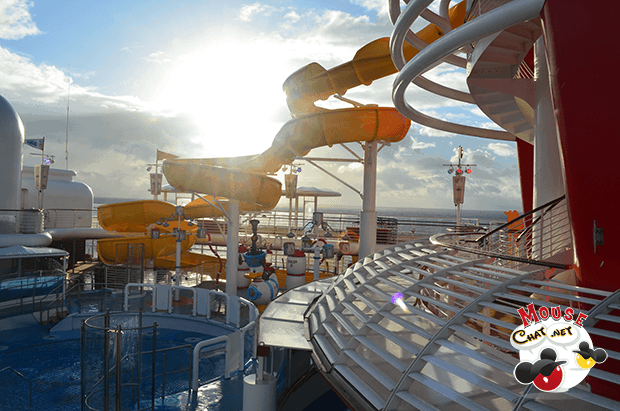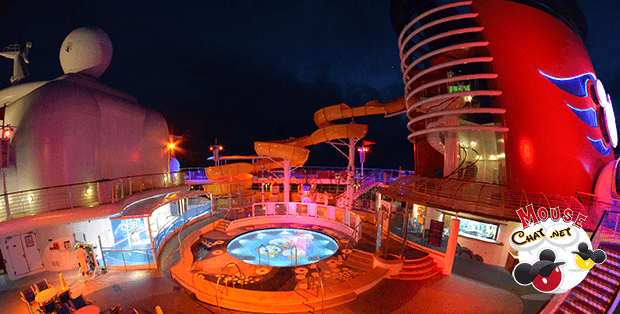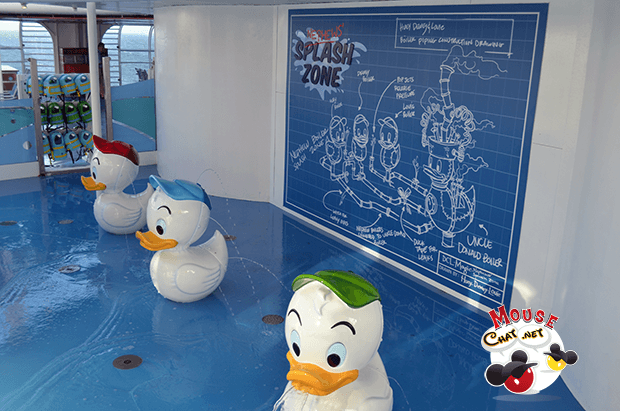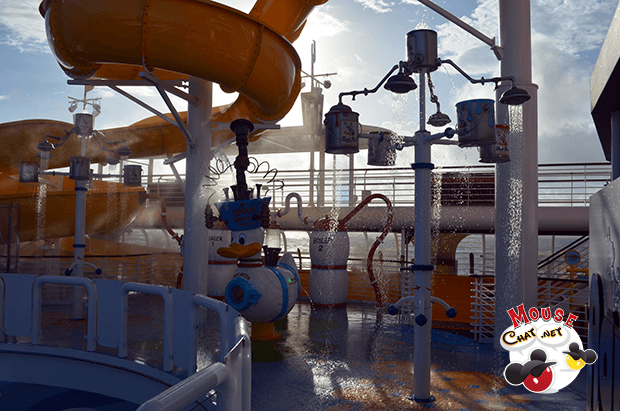 So another great thing about taking a Disney Cruise is First Run movie premiers and we saw Frozen.  So we stayed up until 11:59 PM to see Frozen in the Walt Disney World Theatre in 3D.  Even better, the movie was fabulous.  We saw it again in 2D a day or so later in the Lake Buena Vista Theatre.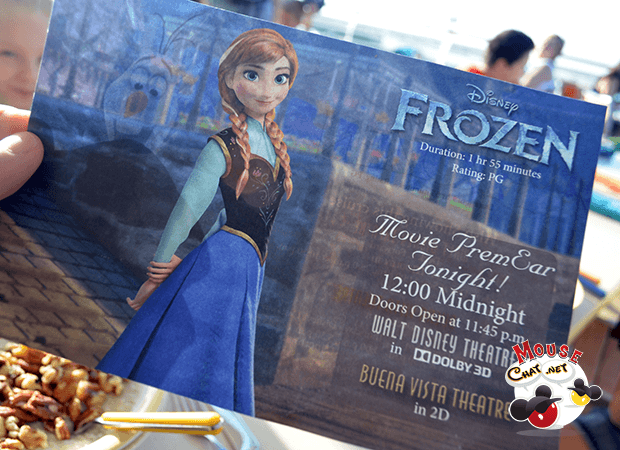 If you are planning a Disney Cruise, please listen to our Disney Magic Cruise Review here at the top of this post.
Here is a photo journal also to go along with our Mouse Chat Cruise review.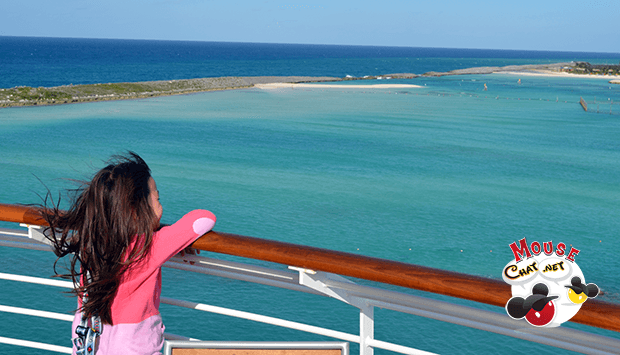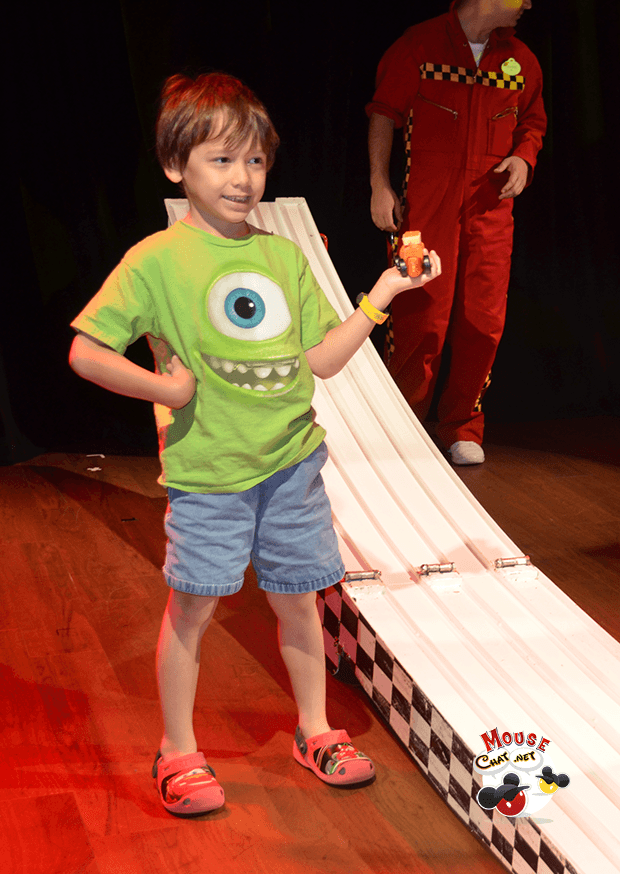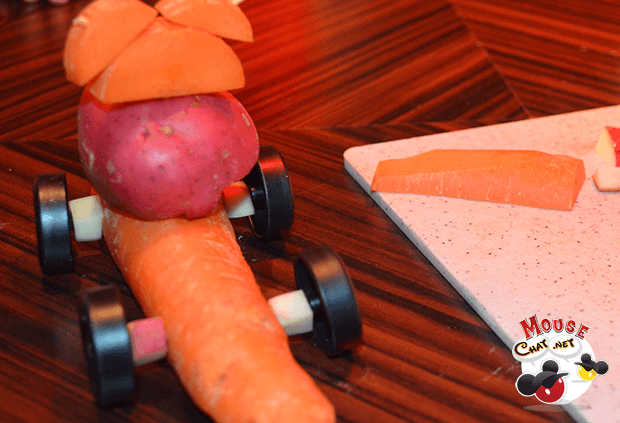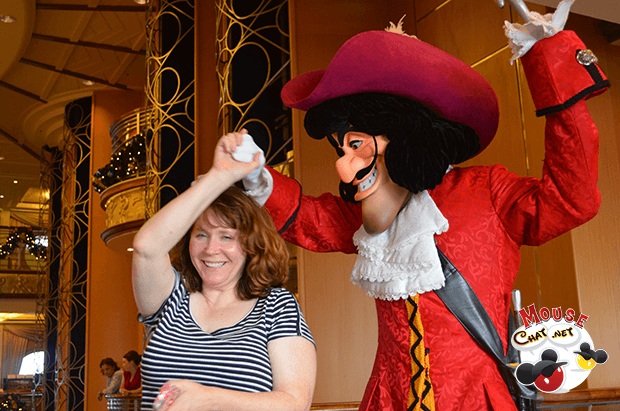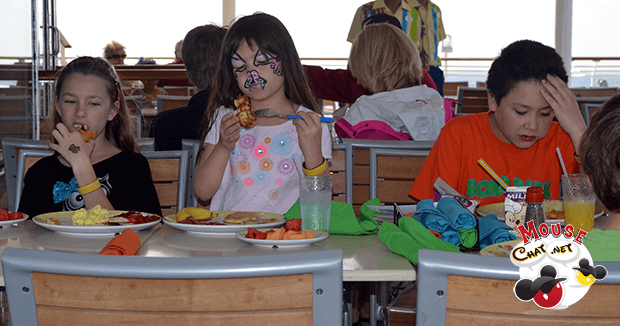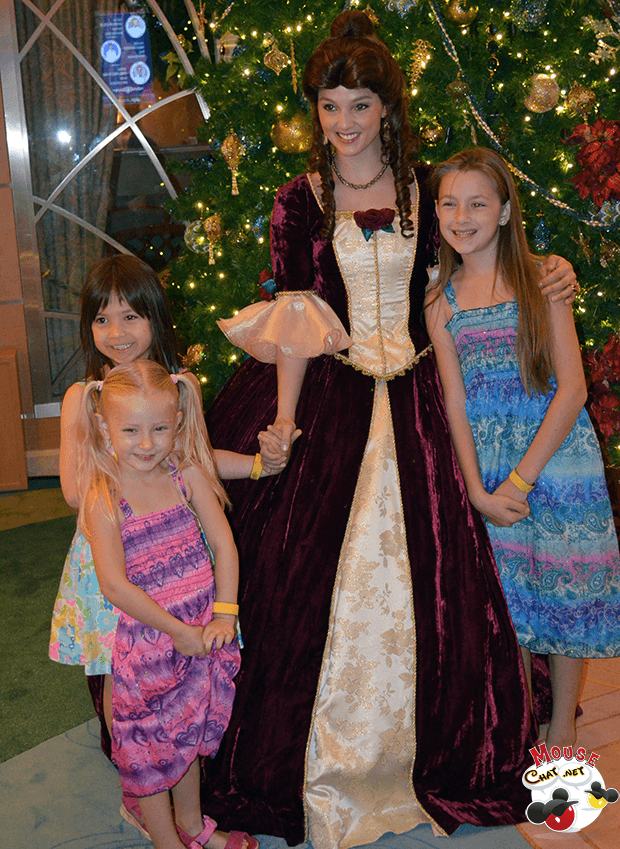 Media Contact:
Steve Griswold
Mouse Chat
678-815-1584
Email: Steve@MouseChat.net
Twitter: @MouseChat
Mouse Chat on Facebook
Join in and make new friends, ask and get answers to your Disney Vacation Questions, post Disney Park photos, and just say Hi. Join our Mouse Chat Facebook Page.
---
How to contact us at Mouse Chat:
You can email questions and comments to the show at: Comments@MouseChat.net
Media and Press can also contact us at Comments@MouseChat.net
If you like our show, please let your friends know about us.
Please join us by listening to our show at MouseChat.net or by downloading and subscribing to Mouse Chat on
iTunes. If you subscribe to our Disney Podcast on iTunes you can schedule it to update your player so you will never miss a show.