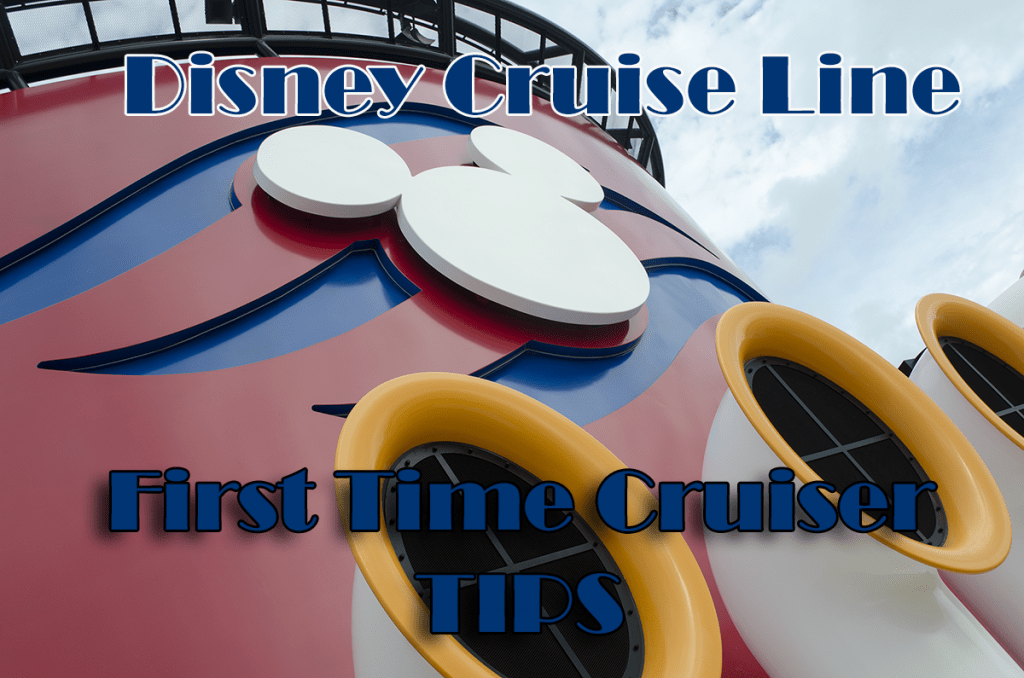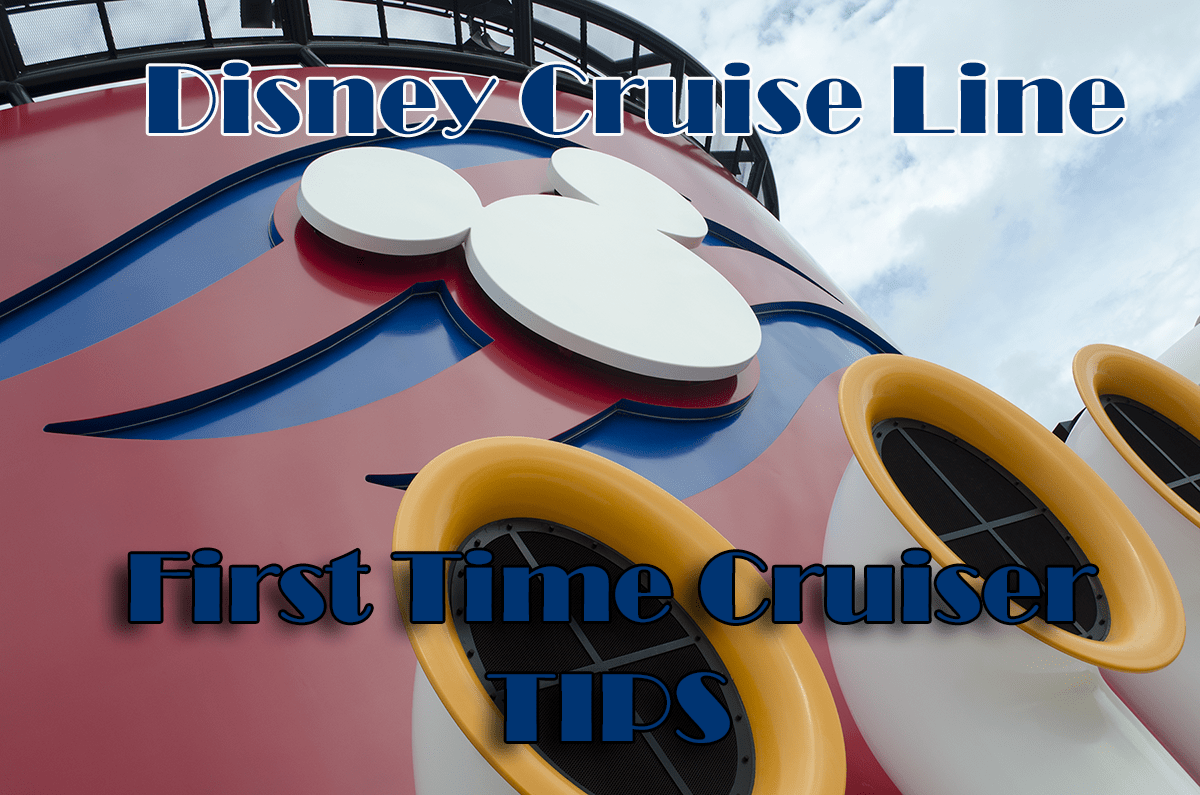 Tips for your Disney Cruise
Taking your first Disney Cruise?  Here is what not to miss on a Disney Cruise.
If you have been on other cruise lines you are going to be blown away when you take a Disney Cruise.  We have been on all the Disney ships and many other cruise lines.  Our favorite cruise line is Disney and on this Mouse Chat show we cover questions from listeners about Disney Cruise Line.
What is the best Disney cruise for a first time cruiser?
If this is your first cruise we would recommend a shorter cruise so you can get a feel for it.  You can do a three night Disney cruise but you are really just getting on the ship and then getting right back off.  A 4 night Disney cruise is what we would recommend if you just want to try cruising.  Also you get to go to Disney's private island, Castaway Cay, on the 4 night and not just the Bahamas.  Our favorite cruise is Eastern or Western Caribbean on Disney Cruise Line for 7 nights.  Seven nights is a nice length.Now you also can break up a Disney Cruise with a Walt Disney World vacation and do both.  🙂
Disney for Alaska? 
We have not cruised Alaska but we have cruised Norway on Disney.  Princess Cruise Line and Disney Cruise Line are both great options for an Alaska Cruise.
Which is the best Disney Cruise itinerary in the Caribbean? 
Eastern Caribbean and Western Caribbean are both nice.  If I had to pick I would pick Eastern Caribbean.  St Thomas and St. Martin are both very nice for an island tour, water sports, beaches, snorkeling, sailing, shopping and dining.  Mexico for the Western Caribbean is nice but if you go shopping be prepared to walk away from lots of high pressure sales in the shops.

Disney Cruise Line TIP: Internet on Disney Cruise Line can be pricey.  Go to a cafe at one of the ports, buy a drink, and get the WIFI code to catch up on your emails.
Join us on Facebook, Twitter and Instagram.
Mouse Chat Facebook
Mouse Chat Instagram
Mouse Chat Twitter
We would love to hear from you. Is there something you want to know about Mouse Chat? Please leave a comment.
Please join us by listening to our show at MouseChat.net or by downloading and subscribing to Mouse Chat on
iTunes. If you subscribe to our Disney Podcast on iTunes you can schedule it to update your player so you will never miss a show.