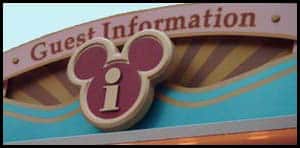 Podcast: Play in new window | Download
Subscribe: Apple Podcasts | RSS
Mouse Chat Disney podcast –
Thank you for the great Disney questions.
Is Free Dining Coming back to Disney World in 2012?  We certainly hope so.  There are just rumors on the internet at this point about Disney free dining, but if free dining does appear in 2012 Pixie Vacations will have all the details and be able to book this Free Dining Disney Vacation Package for you.
This week we open up our mail bag and try to read as many Disney questions as we can. We cover the Disney Dining Plan, hidden things to do at the Disney parks, and our favorite rides and things to eat along the way, plus much more.
You can email questions and comments to the show at: Comments@MouseChat.net
If you like our show, please let your friends know.
Please join us by listening to our show at MouseChat.net or by downloading and subscribing to Mouse Chat on
iTunes.