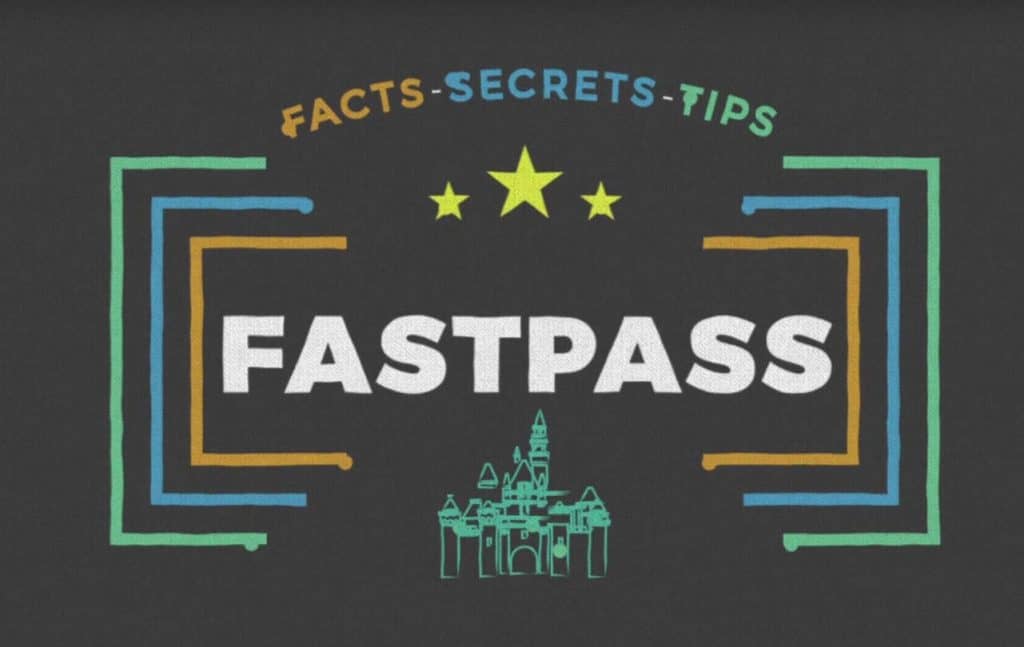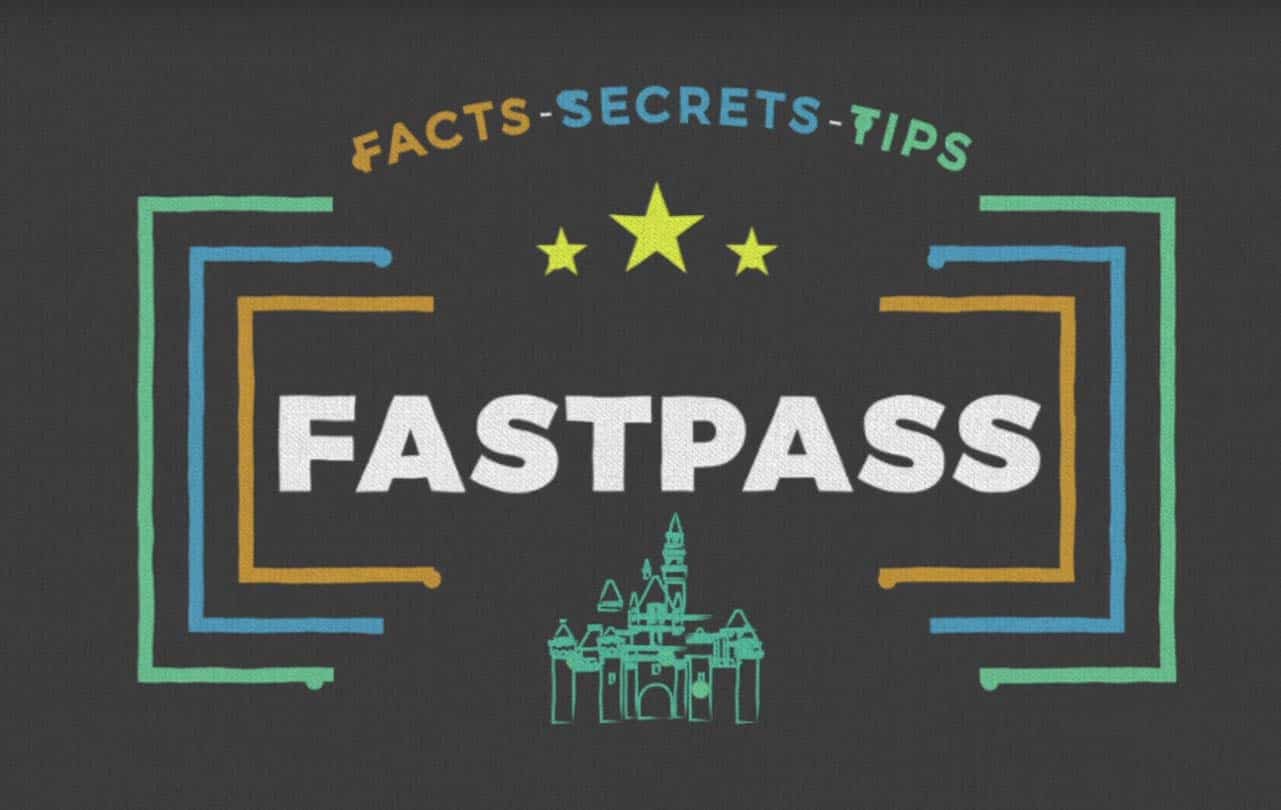 Fastpass Facts, Get your Disney facts in a fun way!
We love Disneyland and Walt Disney World and are always looking for fun new ways to experience them while at home.  Fastpass Facts is a new YouTube channel unlike any other!

I have watched a bunch of Vlogs and YouTube videos about Disneyland and Disney World.  Fastpass Facts has a very unique approach to sharing Disney with you.  Their YouTube channel covers Disneyland facts and I have enclosed one here on Mouse Chat to give you an idea.  Some Walt Disney World Fastpass Facts will be coming soon for our Walt Disney World lovers too.  When you have some free time and are looking for something for your "Disney Fix"  Watch the playlist on Fastpass Facts on YouTube.

Our main Mouse Chat podcast show topic is very fitting. 
We have Fastpass Facts on Mouse Chat and they are on the west coast so we thought it would be perfect to talk Disneyland with them.
Disneyland what you would do if you had only one day at Disneyland?  This is a great show because we cover our favorite ride, food and special activity at Disneyland.  You can use these Disneyland tips and advice to build your perfect one day adventure to Disneyland.
---
Free at Walt Disney World
Get our list of things you can get for free.
We have a long list of Disney World freebees. These are tips and free extras that we have gathered from our years of Disney World experience. And the list also Free and we will rush it to your in box!
---
Join us on Facebook, Twitter, YouTube, and Instagram.
Join our Mouse Chat Facebook
Mouse Chat Instagram
Mouse Chat Twitter
Watch Mouse Chat YouTube
We would love to hear from you. Is there something you want to know about Mouse Chat? Please leave a comment.
Please join us by listening to our show at MouseChat.net or by downloading and subscribing to Mouse Chat on
iTunes. If you subscribe to our Disney Podcast on iTunes you can schedule it to update your player so you will never miss a show.