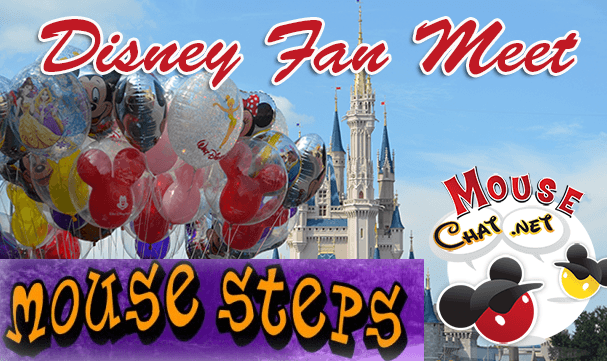 Mouse Chat / Mouse Steps Meet Up October 2015

Join us at the Mouse Chat / Mouse Steps Meet Up this October at Walt Disney World
We would love to have you join at out Mouse Chat / Mouse Steps, Disney fan meet up. Or is it Mouse Steps / Mouse Chat? Either way we will all be there and would love to hang out and talk Disney with you.
When you ask? – October 17, 2015
Where: Well Walt Disney World of course.
How Much is this going to cost me? – Our event is free, you just need to get there and have park admission.
Why does your fan meet up artwork suck?  – We had $5 budgeted for this years meet up Disney fan artwork, and I figured I should spend it on a Dole Whip instead.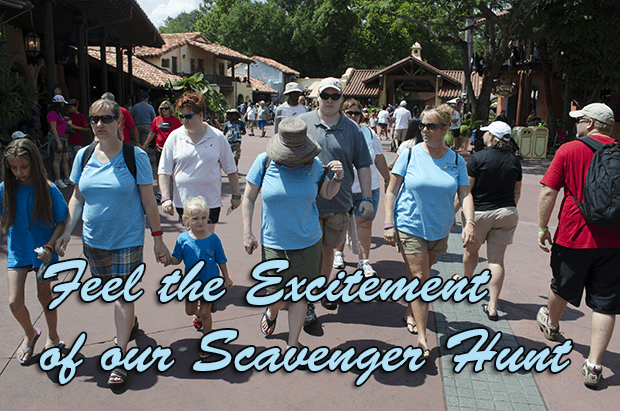 Mouse Chat / Mouse Steps Saturday Oct 17 Event
Magic Kingdom Scavenger Hunt –
When and Where: 11:00 AM, at the Magic Kingdom by the ramp to the People Mover, AKA Tommorrowland Transit Authority.
This scavenger hunt is a great way to meet new Disney Fans. We will help put together teams and it's loads of fun. So look for all of us at 11 AM at the Magic Kingdom to join in.
Please register here so we know about how many people will be attending. It's free.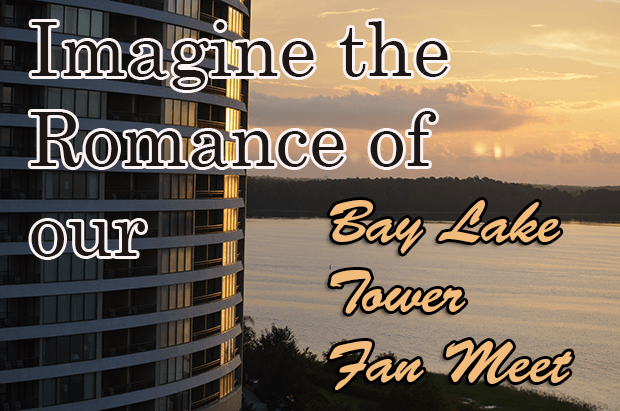 Mouse Chat / Mouse Steps Saturday Oct 17 Nighttime Event
UPDATE – This event booked up fast so we have moved it to Jelly Rolls at Boardwalk to accommodate more fans.

See you at Jelly Rolls: 17 October 2015 7:00 PM
Here are both Disney Fan Events events:
---