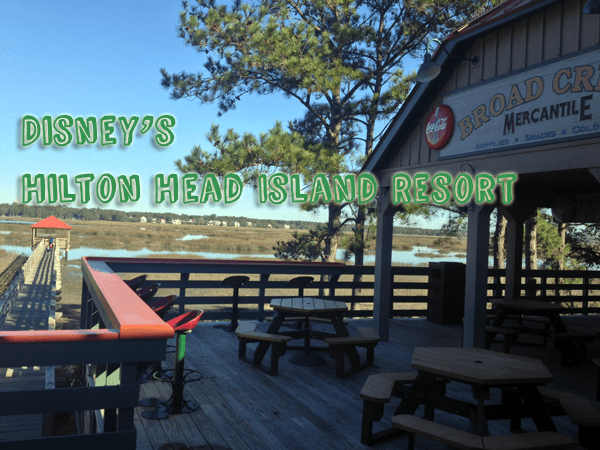 Podcast: Play in new window | Download
Subscribe: Apple Podcasts | RSS
Mouse Chat Disney podcast – A Disney Radio Show by Disney Fans for Fans
Disney's Hilton Head Island Reviewed
We packed up the car and drove on over to Disney's Hilton Head Island for this weeks Disney Resort Review.
We stayed in a two bedroom with a view of the water, it's winter time so 55 degrees out but hey we had to get into the pool for the review and it is heated to 82 degrees.
I don't want to spoil our HHI review, so listen to our show and we will take you though everything to do and what to except at Disney's Hilton Head Island Resort in SC.
First Ever Mouse Chat Disney World Meet up!
We would love to meet everyone, so we are going to have a Mouse Chat Fan meet up at of course Walt Disney World.
We have reserved some rooms at Disney World at a discounted rate for everyone. Also we are planning some fun get togethers and events.
We would love to meet everyone and enjoy Disney together.
WHEN:
September 12-15, 2013 (but feel free to stay longer)

WHAT:
The first Mouse Chat Fan Meet at Disney World.
Come join us at Disney World. We will be planning and posting some events that you can join us at in the coming weeks. Friday the 13th is Disney Villian's Day so we will be attending those limited time magic events I am sure. We are looking at having a Private Dessert Party for a limited amount of Mouse Chat fans. Once we know how many we can accommodate and what discounted price we can get for everyone we will post those Private Dessert Party details and how to book.
This will also be our third year anniversary of Mouse Chat.
HOW TO BOOK:
We have Discounted Rooms at Disney's Beach Club Resort. At $251.30 a night. This also can be booked as a Disney Vacation Package (Discounted Room, Discounted Park Tickets, Disney Dining Plan and a FREE Disney Water park ticket OR Disney quest ticket, one per person in your party.) We can also get you a room at a Disney Value or Moderate Resort. Just let us know what you want and we will get you a quote. Please let us know on the quote request form that you are interested in the Mouse Chat Fan Meet.
Here is how to contact us here at Mouse Chat:
How to contact us at Mouse Chat:
You can email questions and comments to the show at: Comments@MouseChat.net
Media and Press can also contact us at Comments@MouseChat.net
If you like our show, please let your friends know about us.
Please join us by listening to our show at MouseChat.net or by downloading and subscribing to Mouse Chat on
iTunes. If you subscribe to our Disney Podcast on iTunes you can schedule it to update your player so you will never miss a show.