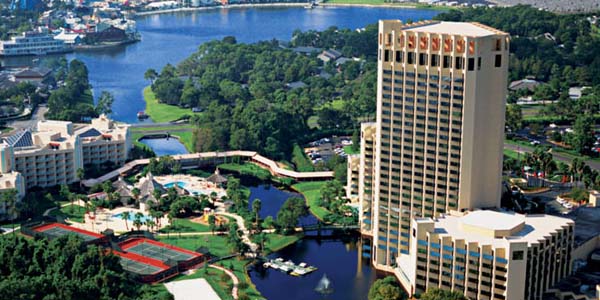 Podcast: Play in new window | Download
Subscribe: Apple Podcasts | RSS
Mouse Chat Disney podcast – A Disney Radio Show by Disney Fans for Fans
There are loads of options for hotels around Walt Disney World. The teaser rates to stay at these hotels can pull you in. This week we look at what some of these resorts offer and what you end up spending when your vacation is all said and done. We compare Disney World Resorts to Off Property Resorts and the advantages and disadvantages.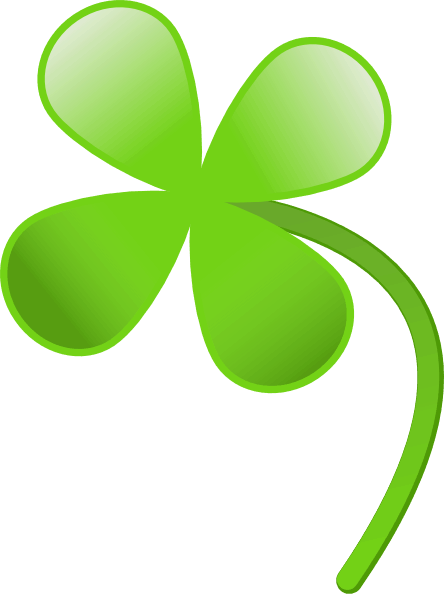 Quick Check List before booking at off site Disney Hotel.
1. Does your hotel offer free transportation to and from the airport?
2. How often do shuttles comes, is there a cost, and does it pick up and drop off at your resort only or do you travel to multiple resorts picking up and dropping off passengers?
3. How far is your resort really from the entrance to the magic kingdom, pull up a Google map and check door to door driving distance, then add bus wait times, then add time to walk and catch a monorail or ferry.
4. Does your resort charge a parking fee?
5. Are food items at your resort much more expensive than at other resorts?
6. Does your resort charge a daily service fee for the ability to make local calls, or use facilities at the hotel?
7. It's difficult to check quality and service until you are already there at which time it is too late.
8. Room size. This you can usually find a large room offsite if you are a large family looking for a timeshare resort with extra rooms for rent. Just make sure you have a newly remodeled room reserved, the proximity to Disney is truly close (Map it online) and find out what daily maid service costs.
Here is how to contact us here at Mouse Chat:
How to contact us at Mouse Chat:
You can email questions and comments to the show at: Comments@MouseChat.net
Media and Press can also contact us at Comments@MouseChat.net
If you like our show, please let your friends know about us.
Please join us by listening to our show at MouseChat.net or by downloading and subscribing to Mouse Chat on
iTunes. If you subscribe to our Disney Podcast on iTunes you can schedule it to update your player so you will never miss a show.