How to be a Disney Imagineer
We are with Bob Baranick, past Disney Imagineer and experience designer.

If you have ever wanted to be an imagineer we talk with Bob Baranick about how he started his career in the parks and how he set himself up with the skills needed starting at the age of 10.
Please Listen to our Interview with past Imagineer Bob Baranick.  Bob talks about how he got started as an Imagineer, what he studied and how he got into the entertainment business.  Bob goes into what classes he took and how he prepared himself to get his job in the Amusement / Entertainment industry.  You can learn and follow in her foot steps for your Disney or other Imagineering career.  There are loads of amusement parks being built all over the world as well as entertainment areas, hotels, water parks, etc. and a career in Imagineering is defiantly a dream job for a great deal of people.


How to be a Disney Imagineer, Share your thoughts

If you want to be an Imagineer also please share your comments below.  We have a great deal of readers from Disney, Universal, and other parks and people in the Amusement / Entertainment industry that listen to MouseChat and share comments as well.

As a Disney Imagineer, Bob worked on some of the world's most iconic rides and experiential spaces.
Epcot
Tarzan's Treehouse
Pirates of The Caribbean
Splash Mountain
Frontierland
New Orleans Square
Phantom Manor
Disneyland Paris
Liberty Street
The Haunted Mansion
Other Work
Bob's design expertise has been called upon by some of the biggest names in American and global entertainment.
Paramount Parks
Warner Studios
Six Flags
Everland
Busch Entertainment
Chimelong
Hershey's
Universal Studios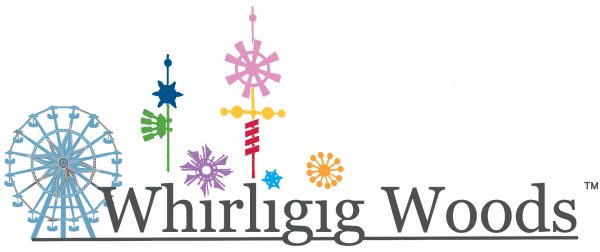 Bob's latest Theme Park Project
Bob is also doing what every Disney fan dreams about.  He is building his own theme park.  With story telling at the center of Bob's park, Whirligig Woods, is set on 21 acres in North Carolina.  The park is not for the masses, but a smaller themed environment for families to come and enjoy a day in the natural setting with themed simple attractions.  Bob has envisioned family tree houses to be the centerpiece for the park with a rain that takes guests to their depot to spend the night in the park.  There might be just one tree house to start but Bob has plans reaching out ten years to grow Whirligig Woods for generations to come.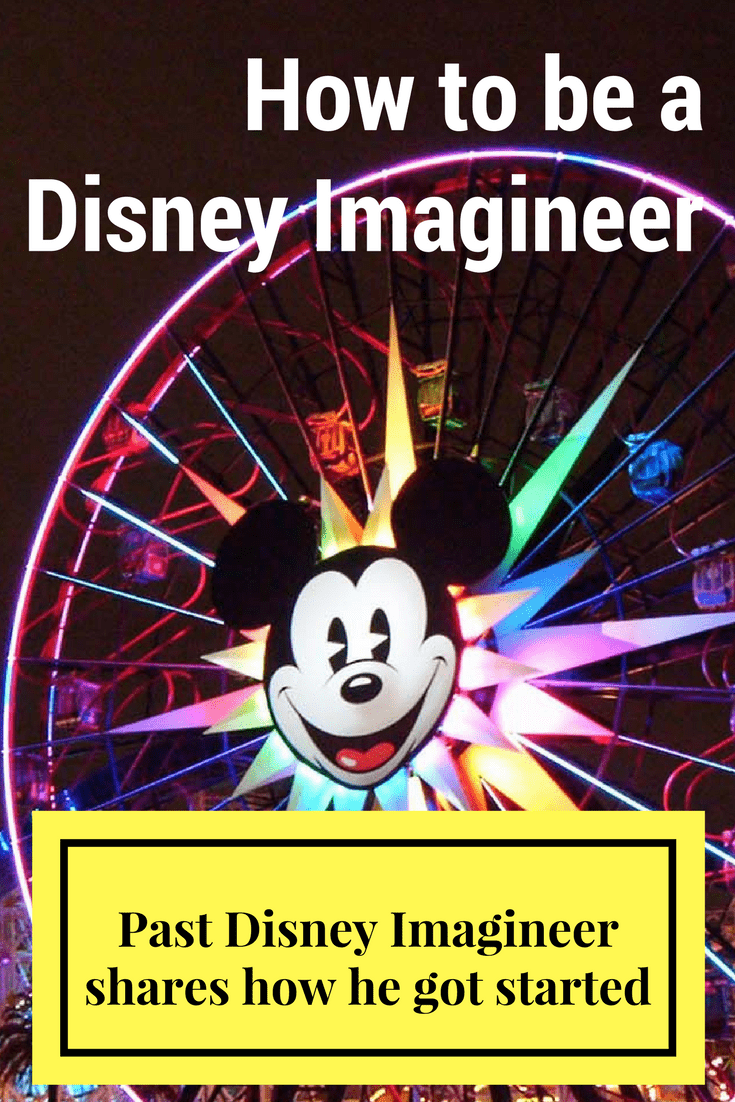 ---
Free at Walt Disney World
Get our list of things you can get for free.
We have a long list of Disney World freebees. These are tips and free extras that we have gathered from our years of Disney World experience. And the list also Free and we will rush it to your in box!
---
Join us on Facebook, Twitter, YouTube, and Instagram.
Mouse Chat Facebook
Mouse Chat Instagram
Mouse Chat Twitter
Mouse Chat YouTube
We would love to hear from you. Is there something you want to know about Mouse Chat? Please leave a comment.
Please join us by listening to our show at MouseChat.net or by downloading and subscribing to Mouse Chat on
iTunes. If you subscribe to our Disney Podcast on iTunes you can schedule it to update your player so you will never miss a show.
We also have Mouse Chat Radio if you would like to listen to our Internet Radio station. We stream our current and last three episodes on Mouse Chat Radio.
Have limited Data? You can listen to Mouse Chat at Mouse Chat Radio. You can listen to Mouse Chat Radio on ZenoRadio.
Anyone can listen by calling: (701) 719-2539
Mouse Chat Radio is also broadcasting 24/7 at all of your favorite internet stations (iTunes Radio, TuneIn, etc.)