Disney World News & Updates
We have news from all around Disney this week.  Disney Cruise Line, Disney World and Disneyland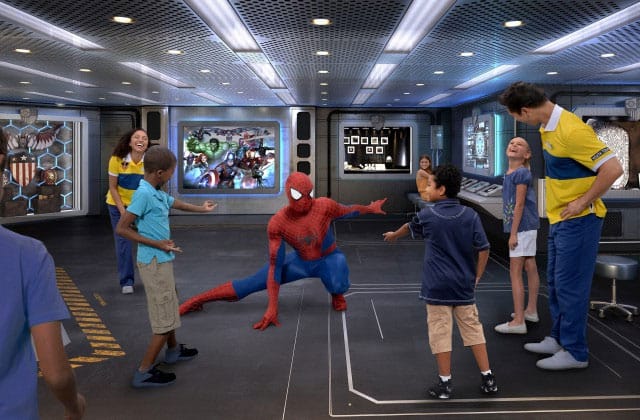 Disney Cruise Line – Wonder updates– Sept 9 – Oct. 23 2016 goes into dry dock to get a Marvels Super Hero Academy added to the kids club.  There is also a Princess and the Frog restraunt that we are excited to see.  There will be a new night club and English Pub.  An updated Animators Palette and Adult club district.  Cabanas dining room will get an update too.  There is a twist and shout water slide coming and new kids splash zone.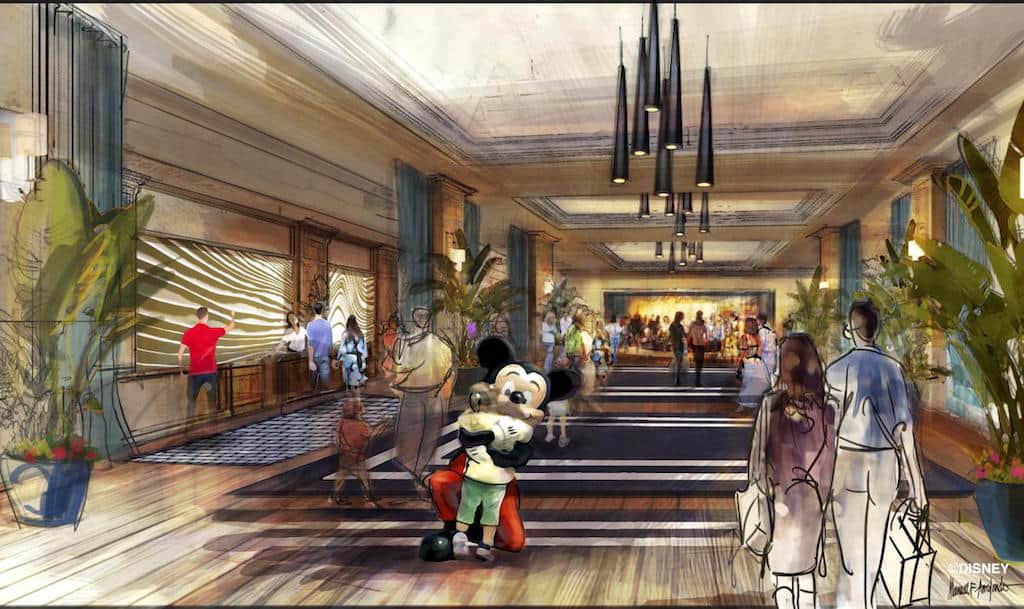 Disneyland announces a new Disneyland deluxe resort – The Disneyland Downtown Disney Parking lot will become a new 700 room resort.  The resort at Disneyland is schedule to open in 2021.  More Disney restraunts, two pools, a fitness center and more.  We will attend the resort opening with our walkers :).  Estimated Disneyland room rates are $450 a night.
Listen to our full Mouse Chat show here for the latest Disney World, Disneyland and Disney Cruise Line News.
Podcast: Play in new window | Download
Subscribe: RSS
Disney World Plaza Restaurant  – Now the Magic Kingdom Plaza Restaurant now only takes advanced reservations for lunch.  Everything else is a walk up.
Disney's Magic Kingdom opens up a new dining package at Tony's Town Square that now includes a VIP spot to watch the electric light parade by the flag pole on Main Street USA.  Please listen to our other Mouse Chat podcasts for better dining options in the Magic Kigdom.
Follow us and meet other Mouse Chatters
Join us on Facebook, Twitter and Instagram.
Mouse Chat Facebook
Mouse Chat Instagram
Mouse Chat Twitter
We would love to hear from you. Is there something you want to know about Mouse Chat? Please leave a comment.
Get Free Mouse Chat Swag
We would love to send all Mouse Chatters some Mouse Chat swag but we only have so much to go around. Please post a comment, tip, review, or just join in the conversation below in the Comments section at the bottom of this podcast page. We will pick one comment a week and announce it on Mouse Chat and send you some cool Mouse Chat swag sure to impress your friends.
How to contact us at Mouse Chat:
You can post questions and comments to the show below in the show comments or on our Mouse Chat Facebook page.
Media and Press can also contact us at Comments@MouseChat.net
If you like our show, please let your friends know about us.
Please join us by listening to our show at MouseChat.net or by downloading and subscribing to Mouse Chat on
iTunes. If you subscribe to our Disney Podcast on iTunes you can schedule it to update your player so you will never miss a show.