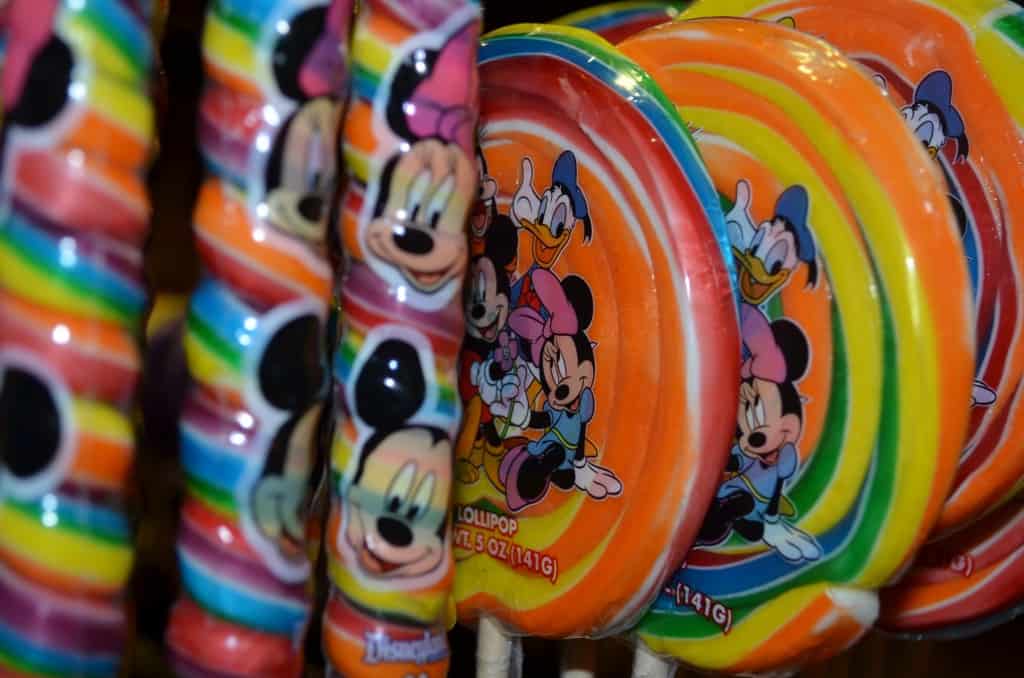 Disney News to help you plan your Disney vacation
Planning a Disney Vacation?  Here is the latest Disney news to help you plan.

Here is your quick Disney World and Disneyland news to get you caught up on what's coming and going at Disney's theme parks.
Disney's Main Street Electrical Parade is going away, last night is October 9, 2016.  Also the Disneyland Paint the Night Parade is ending.  We will be at Walt Disney World for the Main Street Electrical Parade so we can Facebook Live it for you.
Our Mouse Chat meet up in December 3, 2016 we will be meeting at EPCOT at 11 AM
Sign up for the Mouse Chat Meet Up here, It's Free.
There is a private DVC member meet up in September at Animal Kingdom at night.  This DVC meet up is four nights and we will be attending one of the nights.  We don't know what the Animal Kingdom meet up is for, but we are hoping it is River of Light at Animal Kingdom.  We will be there Sept 13th and fingers crossed we will get to see River of Light.
Follow us and meet other Mouse Chatters
Join us on Facebook, Twitter and Instagram.
Mouse Chat Facebook
Mouse Chat Instagram
Mouse Chat Twitter
We would love to hear from you. Is there something you want to know about Mouse Chat? Please leave a comment.
Please join us by listening to our show at MouseChat.net or by downloading and subscribing to Mouse Chat on
iTunes. If you subscribe to our Disney Podcast on iTunes you can schedule it to update your player so you will never miss a show.
Podcast: Play in new window | Download
Subscribe: Apple Podcasts | RSS