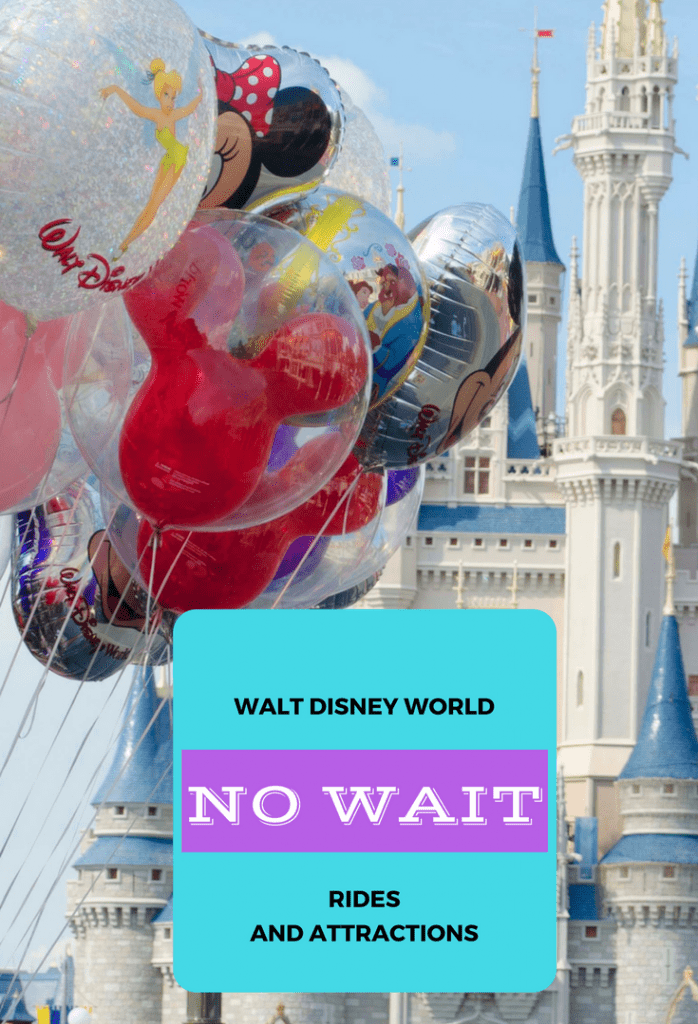 Top Walt Disney World Attractions with No Wait
Walt Disney World can be a waiting game at times if you have not planned your Disney Fastpasses.  But there are some attractions you can walk right on even on high peak days.

I travel to Walt Disney World with groups of friends all the time.  It's not always possible for all of us to get Disney Fastpasses so we like to jump on any short wait time attractions we can.  Some rides are walk ons and some our our list are minimal wait times.  We are always on the look out for Disney World attractions with no wait.
Listen to our Mouse Chat Disney Podcast covering rides with no wait times at Walt Disney World
Disney World Attractions with no wait
First, let's start at the Magic Kingdom.
1. The People Mover – The Disney World Attraction is a great way to see Tomorrowland while relaxing.  The People Mover allows you to fit four comfortably in your vehicle and ride around Tomorrowland with your friends.  There is hardly ever a wait for this attraction and it works out well as a combo ride with our next top attraction with no wait time at Disney World.  Now lets go to the next attraction.
2. The Carousel of Progress – Never a wait and a classic Walt Disney show.  The Carousel of Progress has a catch tune that will make you smile and put a skip in your step the rest of the day at the Magic Kingdom.  This attraction is from the NY Worlds Fair and Walt Disney came up with this attraction himself.  The attraction has stayed pretty much the same with a few updates here and there.  Best of all you can beat the Florida heat while you sit in relax.
It's time to head on over to the Animal Kingdom for Disney World attractions with no wait.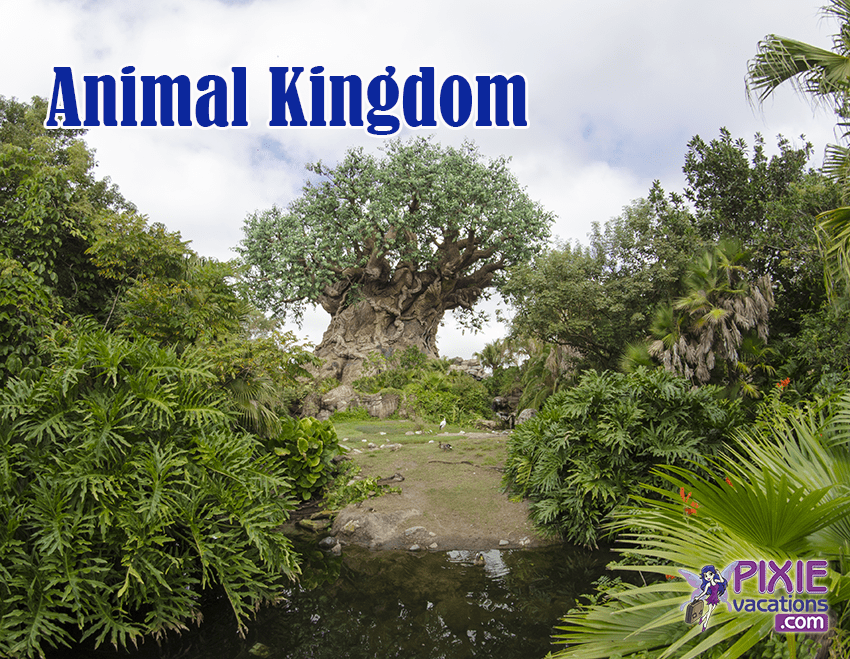 3. Animal Kingdom has several trails that are wonderful and you can take your own pace to see the animals.  People think Animal Kingdom is a half day park but they often skip the best parts, the animals.  There are several walking trails and the animals like tigers, gorillas, bats, and elephants are amazing.  There are even nature trails around the Tree of Life that many people don't know exist.  This park is perfect if you don't have a fast pass and want to walk around and enjoy the animals and nature for the day.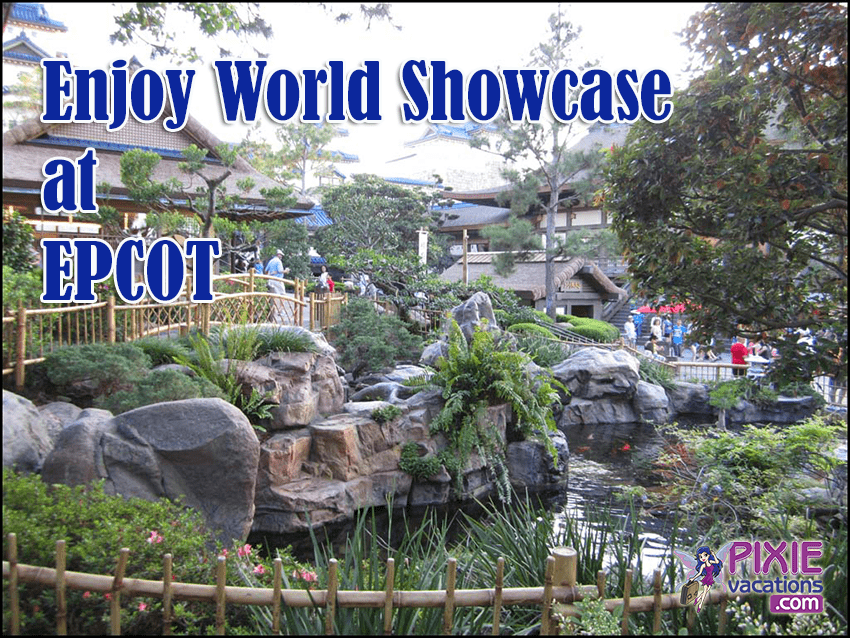 4. Now let's head over to Epcot World Showcase – Ok I cheated.  This is not really a ride, but the lands in Epcot's World Showcase are beautiful ways to escape to another country.  You can enjoy the signs, food and culture of these countries as you stroll around Epcot's World Showcase.  The entire loop around the lake is 1 mile and during Epcot's International Food and Wine Festival it's a wonderful way to eat and drink away a day with friends.
---
Free at Walt Disney World
Get our list of things you can get for free.
We have a long list of Disney World freebees. These are tips and free extras that we have gathered from our years of Disney World experience. And the list also Free and we will rush it to your in box!
---
Join us on Facebook, Twitter, YouTube, and Instagram.
Our Mouse Chat Facebook
Mouse Chat Instagram
Follow us on Twitter
Mouse Chat YouTube
We would love to hear from you. Is there something you want to know about Mouse Chat? Please leave a comment.
Please join us by listening to our show at MouseChat.net or by downloading and subscribing to Mouse Chat on
iTunes. If you subscribe to our Disney Podcast on iTunes you can schedule it to update your player so you will never miss a show.