Best Disney FastPass Strategies for each Disney World Park

There are four Walt Disney World Parks and Fastpasses are at each one.  We want to help you plan a perfect Disney World Vacation and using FastPasses is key to avoid the long lines.
On this weeks Mouse Chat show we cover Disney FastPass Strategies, Disney Fastpass Tips, and Secrets for using Fastpasses at Walt Disney World, our top selection at Walt Disney World for which rides to use Fastpasses on.
Plan your Disney FastPasses Park by Park with us on our Mouse Chat show. Listen Now for our Best Disney Fastpass strategies.
Podcast: Play in new window | Download
Subscribe: Apple Podcasts | RSS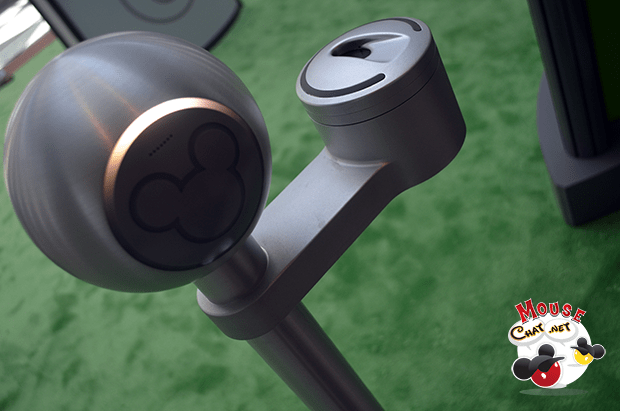 Disney Fastpass Strategies
Disney World FastPass TIP #1:  Book a Walt Disney World Resort and you get to schedule your rides and attraction at the Disney World parks 60 days before your vacation.  This allows you to book the popular rides and attractions before day guests to Walt Disney World.  Guests staying off site can book fastpasses only 30 days before their Disney vacation.
Best time to book your Disney FastPasses:  You want to book your three fast passes for the times of the day when the Disney parks are busiest.  This is between 11 AM and 3 PM – 4 PM.  But listen to our show because FastPasses might also be a good use for your family for the Magic Kingdom fireworks.  If you have little kids you can have a very nice designated area to view the Magic Kingdom fireworks from with one of your FastPasses.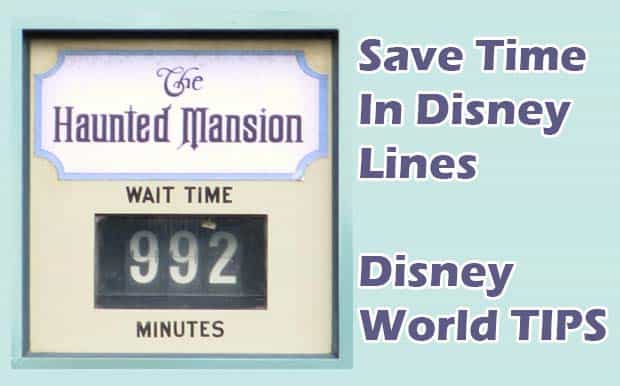 Go to the Disney World Parks Early.  Getting to the park when it opens allows you to see so much more.  Hit the top attractions first thing before the lines and then cash in your fastpasses later in the day.
Use Disney Extra Magic Hours.  Another advantage of staying at a Walt Disney World Resort is you get extra time in the parks as a resort guest.  This could be an hour early in the morning or extra hours in the evening with just Walt Disney World Resort guests.
Here are our Top Disney World FastPass Plus Picks:

Magic Kingdom FastPasses for Little Kids
Peter Pan – The Line is always long for this attraction so book a fastpass at 60 days before your Disney World Resort reservation.
(UPDATE Moved to Epcot – Norway and short wait times) Anna and Elsa – If you want to meet Anna and Elsa at the Magic Kingdom and not wait 60, 120 mins, or longer, be sure to get this fastpass at exactly 60 days before your park visit.
Magic Kingdom Fireworks – Avoid trying to hold a space with a stroller and little ones getting tired and cranky.  Enjoy your private Magic Kingdom viewing area with your third fastpass for this park.BONUS: If your little ones are tall enough, Seven Dwarfs Mine Train is always a 60 minute wait or longer and is a good fastpass choice.  Note:  If your little kids love coasters and thrill rides you might want to book the older kids rides instead based on their height.
Magic Kingdom FastPasses – families with older kids
Get a fastpass for any of the Magic Kingdom Mountains.  Space Mountain probably has the longest wait time.  Splash Mountain has a long wait in those hot Summer months.
Disney Hollywood Studios Fastpasses
Group A Pick (Any of these three are good Group A choices.  Slinky Dog Dash we believe will have the longest lines until Star Wars Galaxy's Edge Opens in is the Fall of 2019 at Disney World
1. Toy Story Midway Mania
2. Alien Swirling Saucers
3. Slinky Dog Dash
Group B Picks
1. Hollywood Tower of Terror
2. Star Tours
FASTPASS BONUS: Frozen Singalong is a great option for kids that love Disney's Frozen because the standby line does not always get into the show.
ANOTHER FASTPASS BONUS: Do Single Rider for Disney's Rock'n Roller Coaster and / or first ride of the day to avoid the lines at this popular attraction.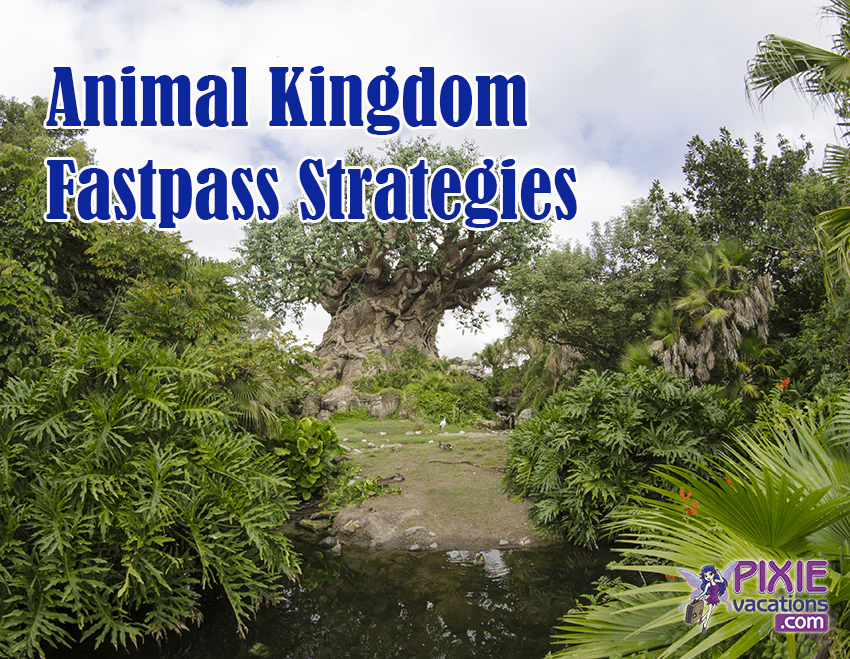 Animal Kingdom FastPass+ Picks
Our top pick for adults / teens is Avatar Flight of Passage in Pandora.
Another great Disney Fastpass for teens is Kilimanjaro Safari early in the morning, and Expedition Everest.
Kalli River Rapids lines are very long in the Summer so this is a nice ride to fastpass.  You get very wet on this ride.
FASTPASS BONUS: When Animal Kingdom opens up the night time show, River of Light, you will want to get a FastPass for this show.

EPCOT, Top FastPass Picks
Group A Pick
Frozen Ever After, Soarin' or Test Track are the top fastpass picks.  All are great.  Soarin' over the World is a new film and fantastic.  Test Track you can use the single rider line for, so the best fastpass use is Frozen Ever After since this ride in Norway can have over two hour wait times and Soarin' over the World also can have wait times over two hours certain times of the year.
Group B Picks
It really does not matter.  All the B list attractions have pretty shot lines.  Space Ship Earth is your best Group B fastpass attraction in the bunch.
FASTPASS BONUS: Frozen Ever After is open and this boat ride requires you get to to EPCOT at rope drop and quickly walk over to Norway and ride it first thing.  Or get a Group A Fastpass for Frozen Ever After.  The Frozen   meet n Greet traditionally has short lines (10-15 mins.) So no fastpass is really needed to see Anna and Elsa now at EPCOT
For free expert help with your Disney Fastpasses please contact a Pixie at Pixie Vacations.  They will help you plan your entire Disney vacation and there are no fees, zip, zero.  So give them a call at 678-815-1584 or ask them for a free Disney quote and they will work with you on all your vacation details.
We would love to hear your Disney FastPass+ tips.  Please post a comment below to share your Disney FastPass stories.
---
How to contact us at Mouse Chat:
You can email questions and comments to the show at: Comments@MouseChat.net
Media and Press can also contact us at Comments@MouseChat.net
If you like our show, please let your friends know about us.
Please join us by listening to our show at MouseChat.net or by downloading and subscribing to Mouse Chat on
iTunes. If you subscribe to our Disney Podcast on iTunes you can schedule it to update your player so you will never miss a show.