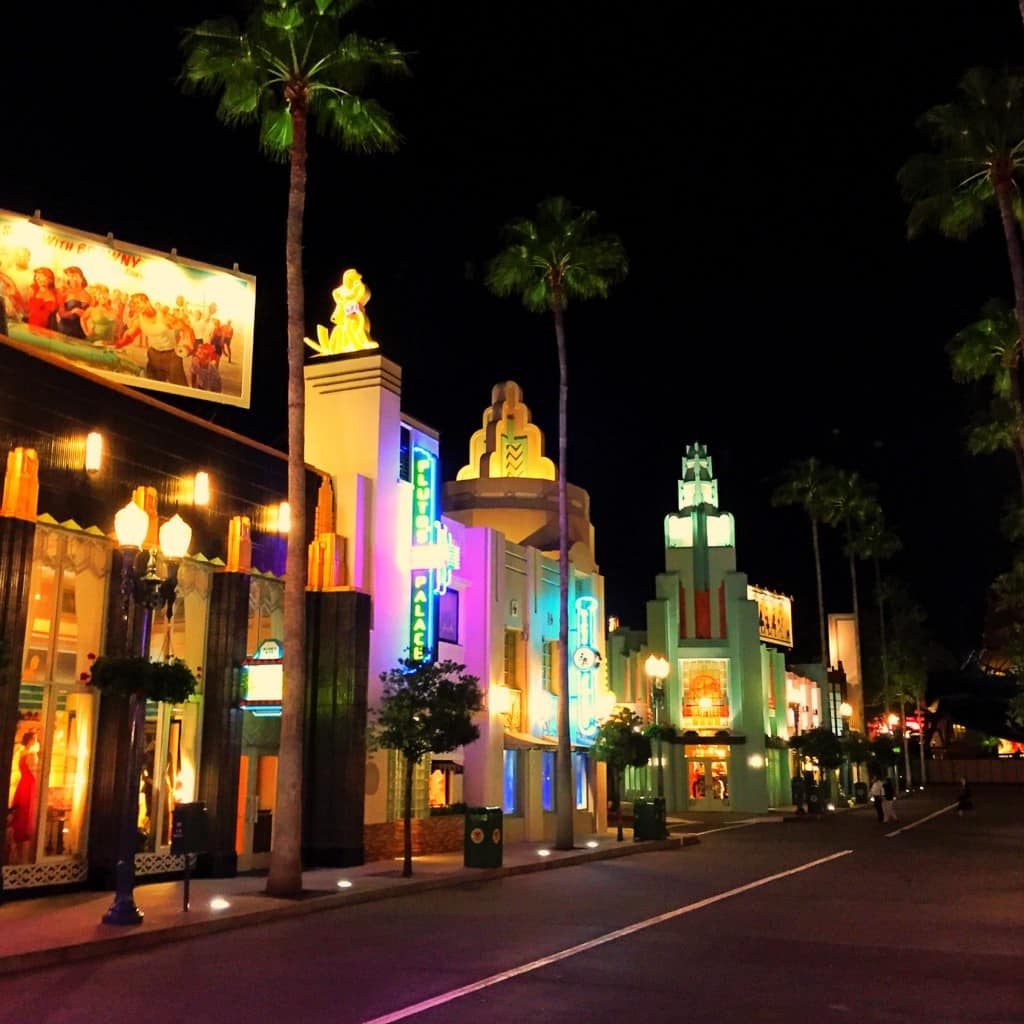 Disney World Fastpass Strategies for Disney Hollywood Studios
How to book Disney Fastpasses for Hollywood Studios

Before the new Disney World Fastpass system you had to race walk to Toy Story Midway Mania or to Star Wars Jedi Training.  Now you can just book these online using the My Disney Experience App.
With Disney Fastpass+ you can book your Disney Hollywood Studios in advance.  The Fastpasses are in a tiered system.
Disney Hollywood Studios Fastpass Tier 1
Toy Story Midway Mania
Rockin Roller coaster
The Great Movie Ride
Fantasmic
The Beauty and the Beast Show
Disney Hollywood Studios Fastpass Tier 2
Star Tours
Tower of Terror
Disney JR Live on stage
Frozen Singalong
Indiana Jones Stunt Spectacular
Muppets 3D
Voyage of the Little Mermaid
You get to pick ONE from Tier 1 and TWO from Tier 2.
Fastpass Tip for Disney Hollywood Studios:
If you are going on Disney Hollywood Studios the best all family attraction is Toy Story Midway Mania and this is a great fastpass selection.
Also, Rockin Roller Coaster does have a single rider line which is a great way to avoid the long line at this attraction.
Fantasmic is a nice fastpasss option, but remeber that you can not sign up for any additional fastpasses until you use your 3rd booked fastpass.  So if you have booked Fantasmic as a fastpass you are not able to book more fastpasses until after Fantasmic ends, and then the park is closing.
Follow us and meet other Mouse Chatters
Join us on Facebook, Twitter and Instagram.
Mouse Chat Facebook
Mouse Chat Instagram
Mouse Chat Twitter
We would love to hear from you. Is there something you want to know about Mouse Chat? Please leave a comment.
Please join us by listening to our show at MouseChat.net or by downloading and subscribing to Mouse Chat on
iTunes. If you subscribe to our Disney Podcast on iTunes you can schedule it to update your player so you will never miss a show.