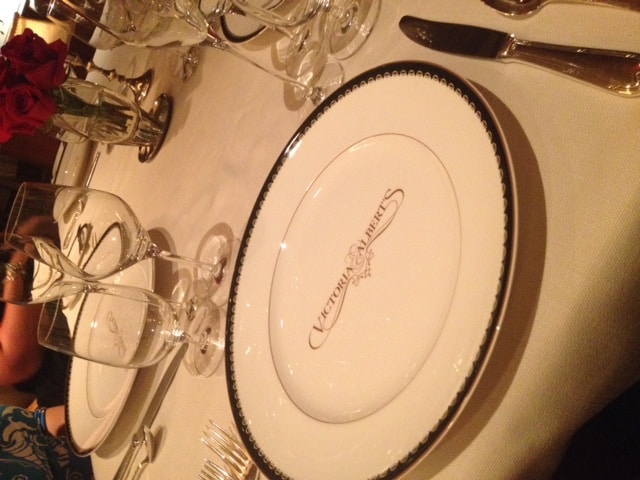 Planning a grown up trip to Walt Disney World
Disney World for grown-ups

Sure Walt Disney World is great for a family vacation, but it's even better to go to Disney World on a grown-up trip.  Disney Marathons, Dapper Days, Epcot Food and Wine, Flower and Garden Festival are all great events happening at Walt Disney World that are perfect for a grown-up trip to Walt Disney World.
When you go to Walt Disney World for a grown up trip you can plan and experience different things than when you are going with your family.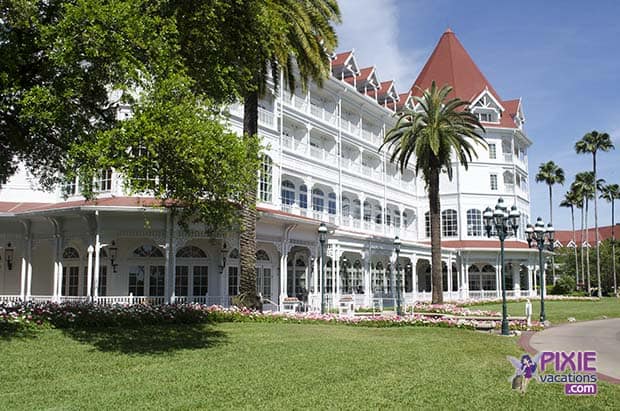 Best Walt Disney World Resort for a group or grown-up trip
First, your Disney World accommodations could be Club Level at one of Disney World top deluxe resorts.  Disney Club Level would give you a nice place to relax and have some snacks and drinks.  Also doing Disney as an adult your location on Disney property is key.  I personally like to stay close to EPCOT if I go to Walt Disney World on a grown-up trip.  When you stay at Disney's Boardwalk Resort, Beach Club or Yacht Club, you can quickly get to Epcot to dine around World Showcase.  These Disney World Epcot resorts are literally a 10 minute walk to Epcot's back gate which gets you into the park next to the UK and Paris.  This is also perfect to go back to your resort room and park to the park later to watch Illuminations.
Another way to think about your Disney World resort accommodations for an adult only trip, is to stay at a Disney World Value resort.  If you are only going to be sleeping in your Disney resort and spending all your time out with friends in the parks, then you might not want to spend the money for a Disney Deluxe Resort.  The one disadvantage of the Disney World value resorts are that they are not close to the Disney World Parks.  Being away from the parks can cut into your grown-up trip time if you are waiting for buses.  I would recommend Uber or your own car, especially if you are meeting your friends at other Disney resorts for lunch or dinner.  Using Disney transportation to go resort to resort is time consuming.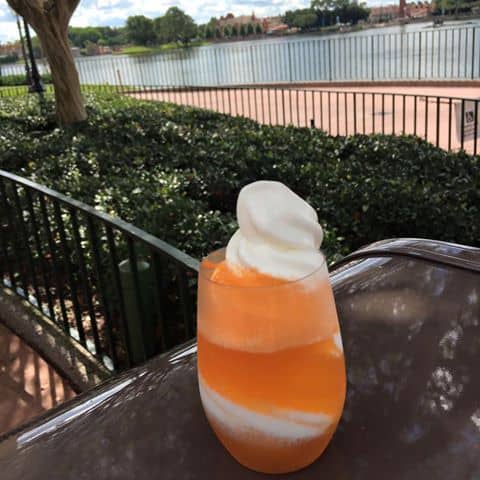 Best Disney Park for grown ups
When I go to Walt Disney World with friends we like to hit several parks and Disney resorts.  So park hopping is key and planning everything in advance also is important.  We do spend a great deal of time in Epcot and at the Magic Kingdom when we are at Disney World from a grown-up trip.  We don't ride much, but we like to talk and stroll around the parks and resorts.
A trip with grown-ups is a more relaxed trip and a slower pace for most of us and it's an enjoyable way to see Walt Disney World.
Disney Springs with all the new entertainment, shops, and dining is also a great place to spend time at with adults.
You can also see the Cirque Du Soleil show at Disney Springs.
Also it can be fun to go to the Disney Water parks, Jelli-rolls,  and even mini-golf at Walt Disney World with a group.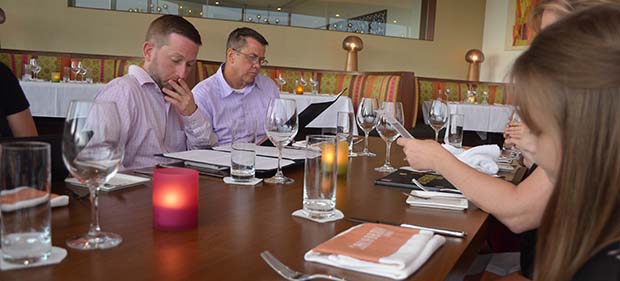 Best Dining at Walt Disney World for a grown-up trip
If you are going to Disney World as a couple or as a group of grown-ups, we all love California Grill at Disney's Contemporary Resort.  California Grill also has some large tables that are perfect for groups of 10-20.
Join us on Facebook, Twitter and Instagram.
Mouse Chat Facebook
Mouse Chat Instagram
Mouse Chat Twitter
We would love to hear from you. Is there something you want to know about Mouse Chat? Please leave a comment.
Please join us by listening to our show at MouseChat.net or by downloading and subscribing to Mouse Chat on
iTunes. If you subscribe to our Disney Podcast on iTunes you can schedule it to update your player so you will never miss a show.