Mouse Chat Disney Radio –
Mickey's Not So Scary Halloween Party

Mickey's not so Scary Halloween Party dates are September 15 – November 1 – 2015.  The party runs 7 PM – 12 midnight.  This is a hard ticket   $68.00 – $87.00 for adults and around $63.00 for children ($58 for children with advanced purchase and an Annual Pass or DVC discount on select dates).  Ticket prices vary based on date, and discounts are available for Disney Annual Pass Holders and DVC members on select dates.
Listen here for everything you need to know about Mickey's Not So Scary Halloween Party on Mouse Chat. Click Play below or download our Mouse Chat radio shows on iTunes.
Podcast: Play in new window | Download
Subscribe: Apple Podcasts | RSS
September 15, 18, 20, 22, 25, 27, 2015
October 1, 2, 4, 6, 8, 9, 12, 13, 15, 16, 18, 20, 22, 23, 25, 27, 29, 31, 2015
November 1, 2015
Hours: 7:00 pm – midnight, Parade at 8:15 pm and 10:30 pm, Fireworks at 9:30 pm
Boo To You Parade – 8:15 pm and 10:30 pm
The Halloween Boo To You Parade is a must see at the party.  The parade happens twice a night, which leads us to our first Disney Halloween Party Tip.
TIP: If your kids can stay awake, then see the late parade.  This way you can ride attractions during the earlier parade and don't have to hold a place along the parade route for the earlier Boo To You Parade.  The later parade will have great viewing spots available 15 minutes before the parade begins.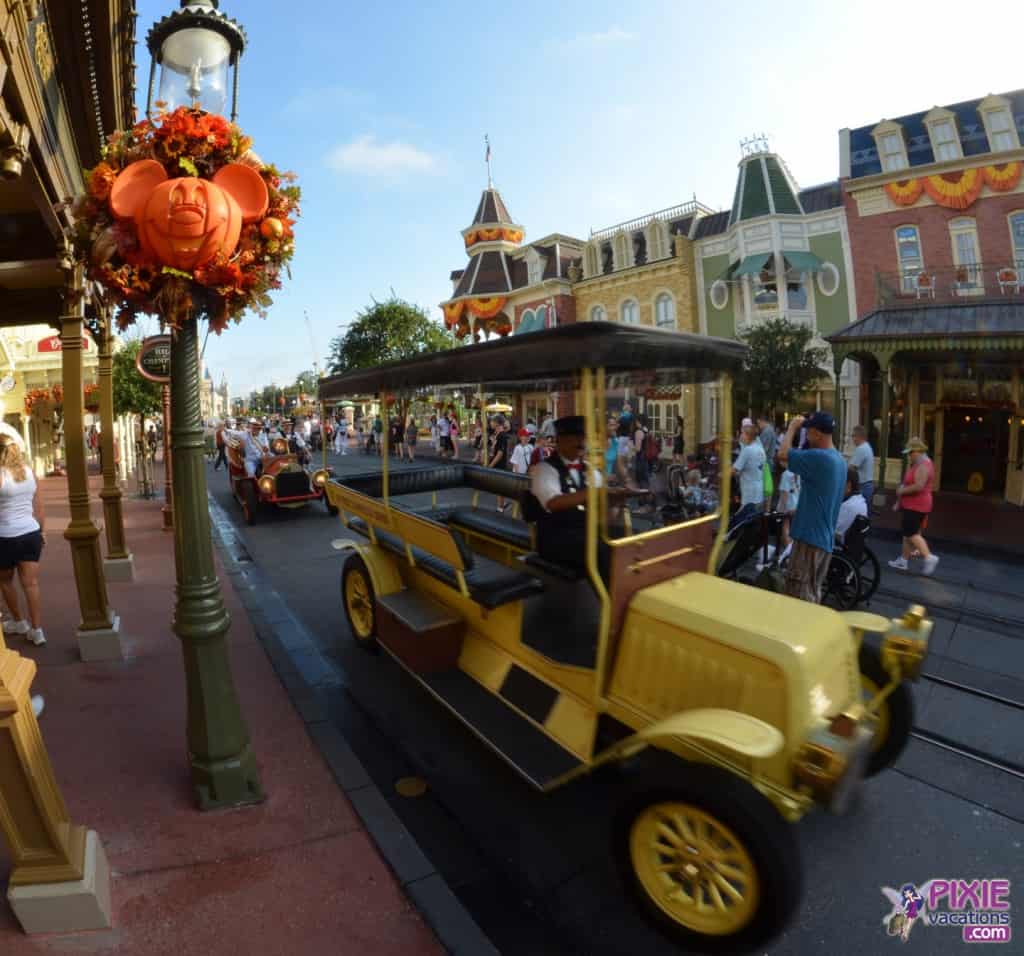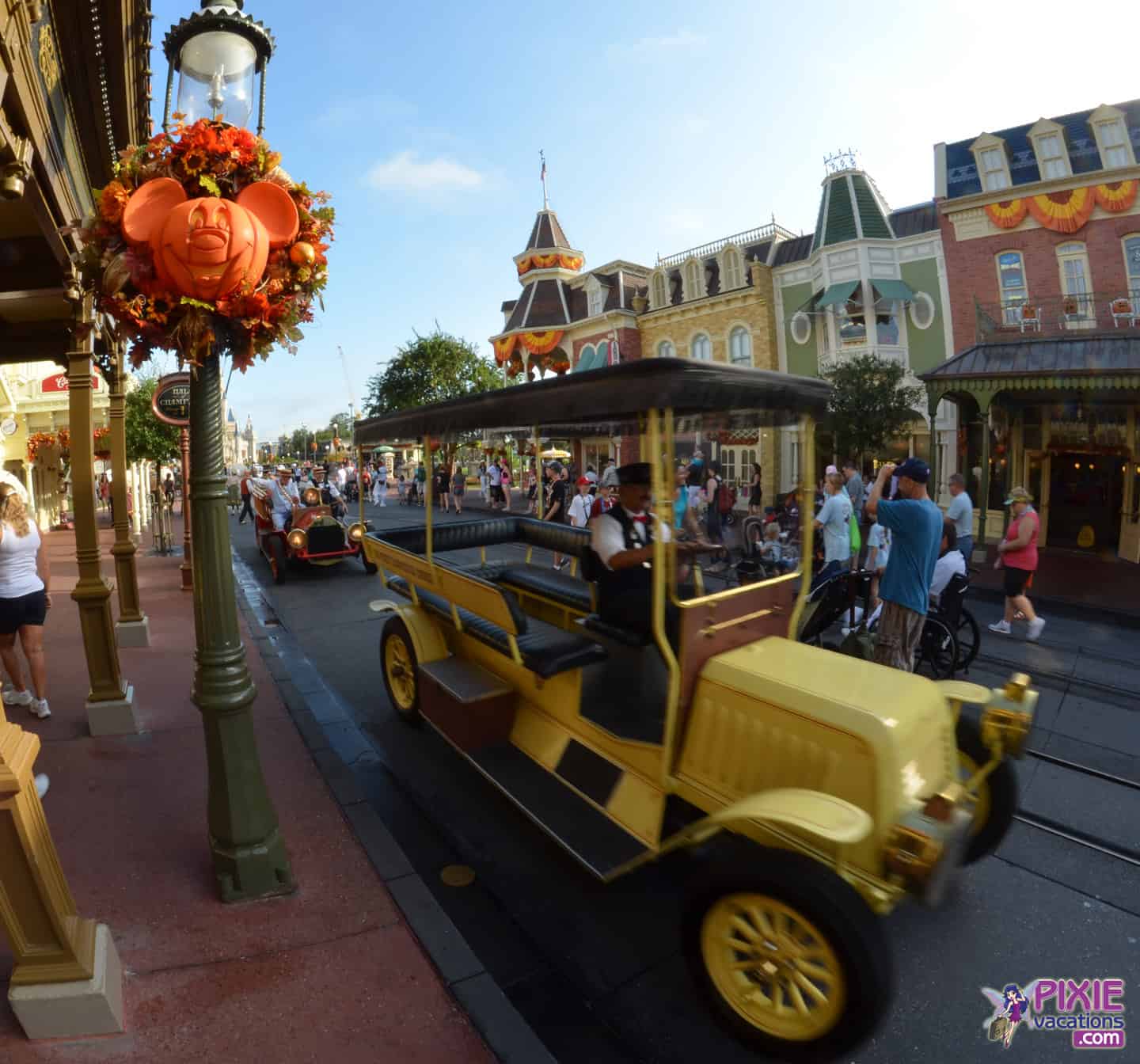 Happy HalloWishes Fireworks – 9:30 pm
This is another Magic Kingdom must see fireworks display.  The Halloween Party fireworks are amazing so don't miss these.
Magic Kingdom Trick or Treating
Our kids loved going trick or treating at the Not So Scary Halloween Party.  I hate taking the time to trick or treat at the Magic Kingdom but our kids love it and the lines move quickly.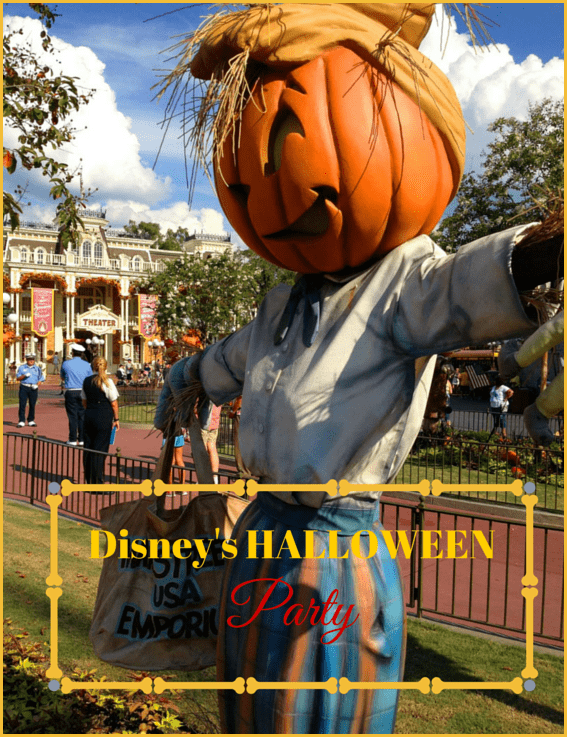 TIP: Ride the attractions.  This is a perfect time to ride some popular rides at the Magic Kingdom without waiting hours in line.  Most nights will have minimal wait times.
There are lots of fun extras during this special ticket event, so relax and enjoy the character dance parties and special Disney character meet and greets.
We also cover Mickey's Very Merry Christmas Party AKA The Very Merry Holiday Party, on this weeks Mouse Chat podcast.  So please listen to this weeks show to get into the Christmas spirit.
---
How to contact us at Mouse Chat:
You can email questions and comments to the show at: Comments@MouseChat.net
Media and Press can also contact us at Comments@MouseChat.net
If you like our show, please let your friends know about us.
Please join us by listening to our show at MouseChat.net or by downloading and subscribing to Mouse Chat on
iTunes. If you subscribe to our Disney Podcast on iTunes you can schedule it to update your player so you will never miss a show.