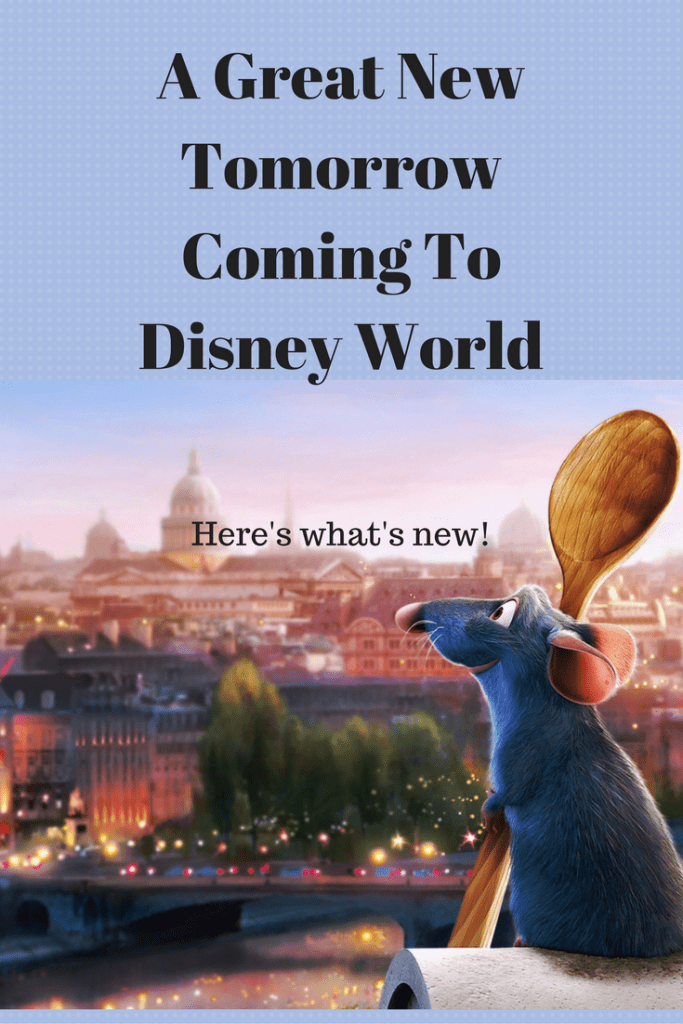 Here is what's coming to Disney World
2017 was a great year for theme park and Disney fans.  Disney announced a load of new rides, attractions, hotels, and more at their D23 conference.  Here is the short list of what's coming to Disney Theme Parks in 2017 and in the future.

WOW!  D23 released so many new attractions and updates for the Disney parks.  Let's Star with Star Wars Land opening in 2019.  Star Wars land will open at Disneyland in California first and then at Walt Disney World.  There are still rumors of a Star Wars hotel that would be a set experience.  Disney showcases a massive model of Star Wars land and it looks like a truly immersive experience.  This will be a fantastic addition to Disney Hollywood Studios.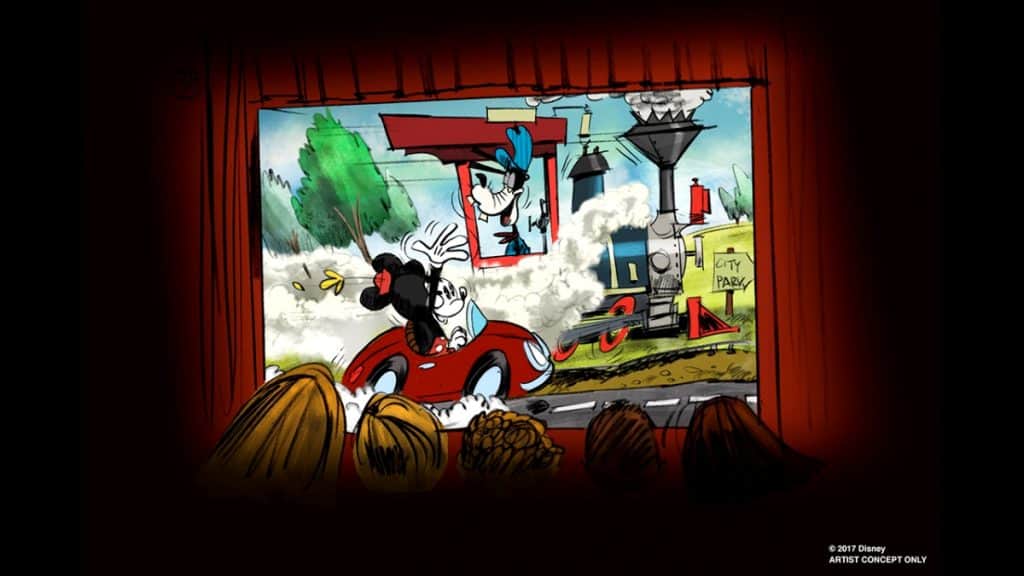 Disney Hollywood Studios – The Chinese Theater at Disney Hollywood Studios closed August 13, 2017 but it's being replaced with a Mickey and Minnie themed family attraction (Mickey and Minnie's Runaway Railway).  This is a great change and will be a welcome addition of a ride the entire family can ride at DHS.  I do wonder if you should skip DHS with so much closed and head over to Disney's Animal Kingdom instead and enjoy Pandora and Rivers of Light.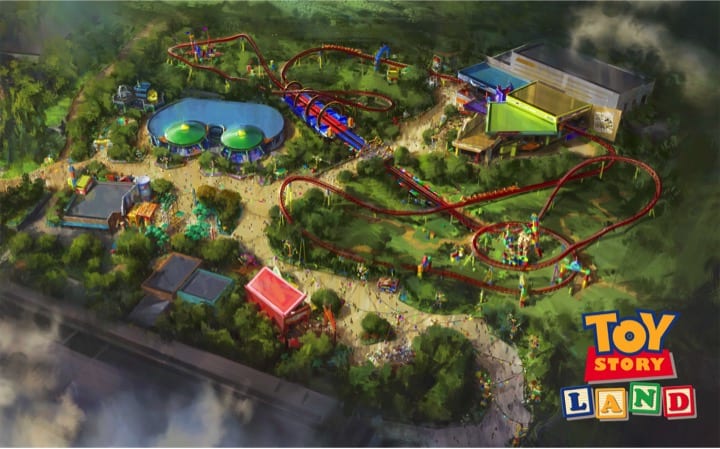 Disney Hollywood Studios – Toy Story Land is set to open in 2018.  That's less than a year away.  This new land at DHS is perfect for the little ones.  We have played at Toy Story land at Disneyland Paris and it's very popular.  The wait times at DLP for Toy Story land are pretty long as these kiddie rides take a longer time to load and unload with little kids.  The rides are more like re-themed amusement park rides that have been updated with a Toy Story theme at DLP.  I think the Disney World version of this land will be a little more advanced and the rides a little more customized.
With Star Wars land, Toy Story land, the new Mickey and Minnie family attraction, and so much more happening at DHS, that park is going to be an entirely new theme park when it's all completed.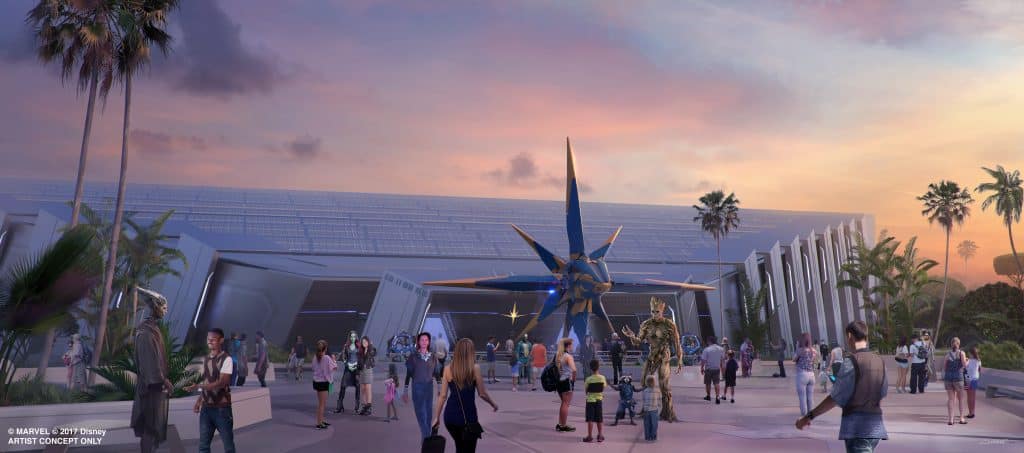 EPCOT – There is even great news for EPCOT.  Future World is getting some updates and these are big!  Ellen's Energy Adventure is being turned into a new Guardian's of the Galaxy ride.  The details have not been released but it is believed to be a roller coaster which would be a first for EPCOT.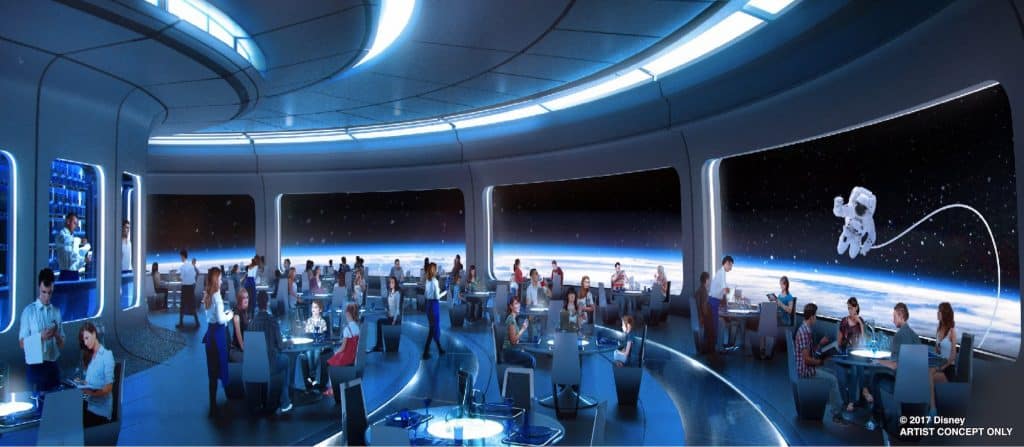 EPCOT – There is a new table service dinning restaurant coming to Future World.  The new space themed restaurant looks impressive in concept art and as long as the video screens are kept up I bet the views out into space will be cool.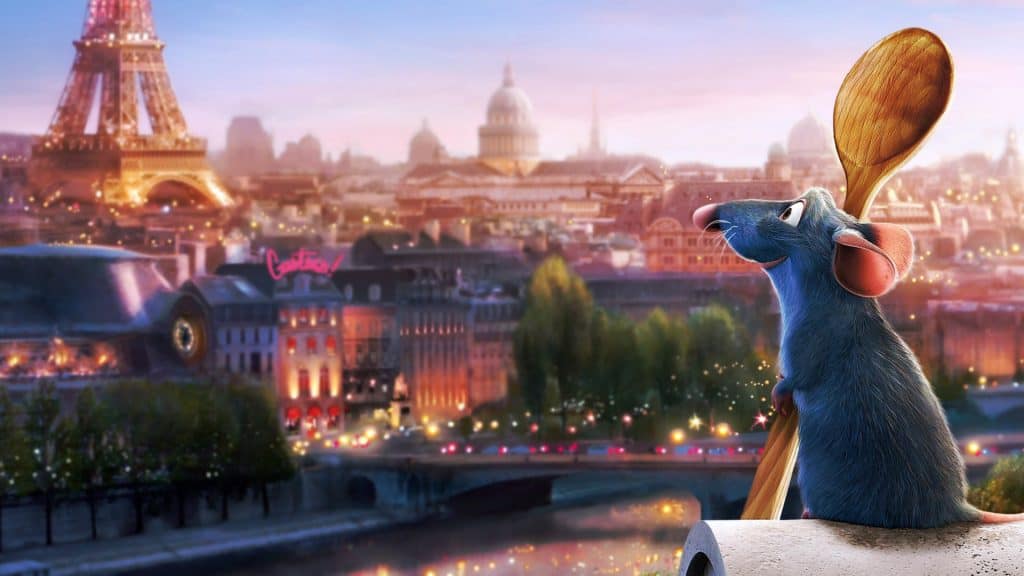 EPCOT – Ratatouille is coming to EPCOT.  This attraction is at Disneyland Paris and a very cute and fun family attraction.  The ride is said to be a mirror image of the ride at Disneyland Paris but it will not end in a restaurant as EPCOT already has two table service dining locations in the Paris pavilion.  EPCOT is going to be a great park for kids and families with these new additions.
Also China will be getting a new updated 360 movie.  There was a rumor that a new country would be coming to EPCOT but nothing was announced.  If you have not ridden Mission Space at EPCOT, it will be getting an update to both the green and orange ride levels.  This Mission Space update should make it more engaging.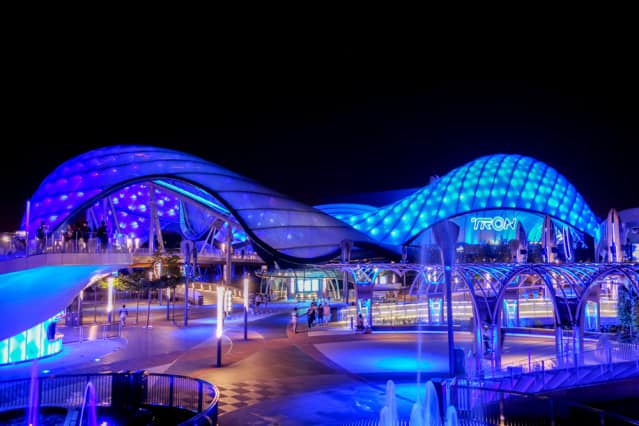 Magic Kingdom – TRON!  Tron is coming to tomorrow land at the Magic Kingdom.  This ride is the most popular attraction at Singapore Disneyland.  I was not a fan of the Tron movies, especially the second one, but the Tron Attraction looks amazing.  This light cycle coaster is a family coaster and at night it looks super cool.  It will be nice to see is Disney adds something extra to the ride when they bring it to Walt Disney World.  I'd love to see Tron with some more thrills added to make it different in the US.
Magic Kingdom – A new theater is coming to Main Street USA and it should also have an access from Main Street town square to Tomorrowland.  The theater might hold up to 2,000 people.  This would bring a live stage to the Magic Kingdom for shows like they have in NY and at Disneyland at the Hyperion theater.  This will be ready for the 50th anniversary of Walt Disney World.
There is so much more with new transportation options coming to Walt Disney World, Disney Cruise Line new ships, and other updates.  So please listen to our full one hour Disney podcast – Mouse Chat, for everything coming to Disney destinations.
Here is what's coming to Disney in 2017 – 2021.  Listen to Mouse Chat for our full Disney review:

---
Free at Walt Disney World
Get our list of things you can do for free at Walt Disney World.
We have a long list of Disney World freebees. These are tips and free extras that we have gathered from our years of Disney World experience. And the list also Free and we will rush it to your in box! Please click the button below to get your list of Free things to get and do at Walt Disney World.
---
Join us on Facebook, Twitter, YouTube, and Instagram.
Join Mouse Chat Facebook
Mouse Chat Instagram
Mouse Chat Twitter
Watch Mouse Chat YouTube
We would love to hear from you. Is there something you want to know about Mouse Chat? Please leave a comment.
Please join us by listening to our show at MouseChat.net or by downloading and subscribing to Mouse Chat on
iTunes. If you subscribe to our Disney Podcast on iTunes you can schedule it to update your player.