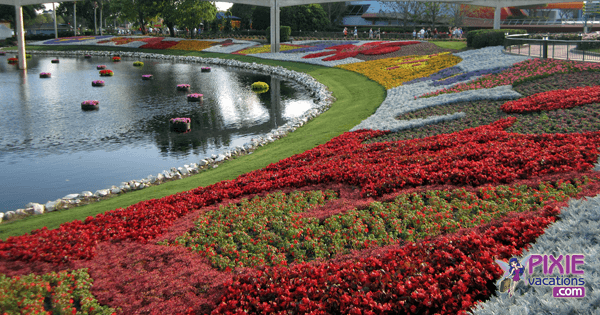 Podcast: Play in new window | Download
Subscribe: Apple Podcasts | RSS
Mouse Chat Disney podcast – A Disney Radio Show by Disney Fans for Fans
Disney World and Universal Studios FL News –
An Interactive Que might be come to Big Thunder Mountain.
Disney takes over the Spas and opens Senses Spas at Walt Disney World.
The first Senses spa opens Jan. 16 2013 at the Grand Floridian Resort.
Universal Studios – Rumors that Universal Orlando might make a Simpson's land around the Simpson's ride. Moe's Tavern and Crusty Burger might be on the books.
For some reason we talk about In and Out vs. Fat Burger and yes we put a poll on the Mouse Chat page and In and Out Burger won, which is very disappointing.
EPCOT – NEW Test Track. When we recorded this it still was not open and yes Chris rode during the press event, twice.
We posted photos on our Mouse Chat Facebook page.
The Flower and Garden Festival at EPCOT is going to mix in a little food and wine in 2013.
How to contact us at Mouse Chat:
You can email questions and comments to the show at: Comments@MouseChat.net
Media and Press can also contact us at Comments@MouseChat.net
If you like our show, please let your friends know about us.
Please join us by listening to our show at MouseChat.net or by downloading and subscribing to Mouse Chat on
iTunes. If you subscribe to our Disney Podcast on iTunes you can schedule it to update your player so you will never miss a show.