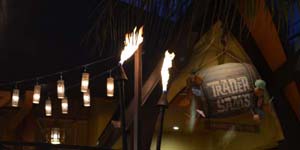 Podcast: Play in new window | Download
Subscribe: Apple Podcasts | RSS
Mouse Chat Disney podcast –
Disney News
Sorcerers of the Magic Kingdom interactive experience, a new Disney Trading Card game, is in Cast Member testing at the Magic Kingdom right now.
Richard Petty Driving Experience at Disney World. Drive an exotic car on a new special track. Prices start at $199 for six laps or $99 for a ride along for six laps. Richard Petty Reservations are now open phone 678-815-1584 or email Info@PixieVacations.com
The new pool is now finished and all open at the Disneyland Hotel. The E Ticket Pool.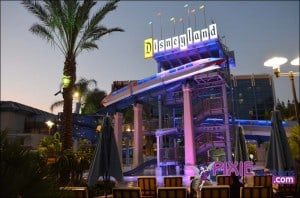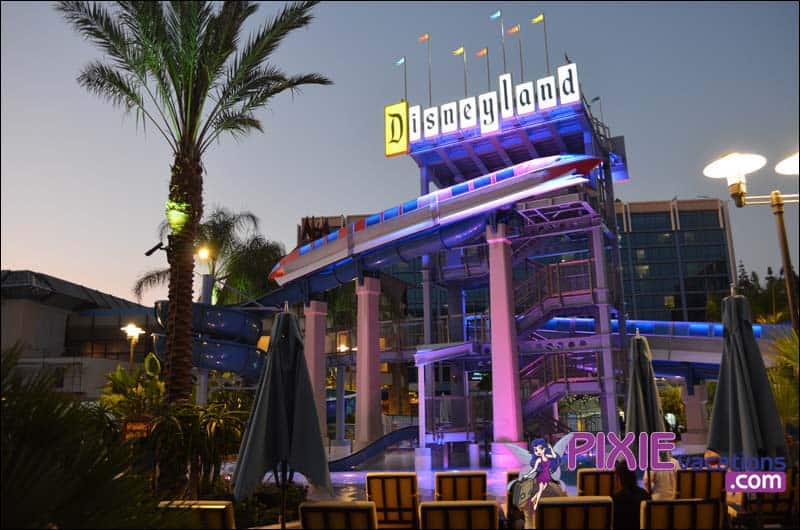 Also please join our Mouse Chat Facebook page:
http://www.facebook.com/MouseChat.net
You can email questions and comments to the show at: Comments@MouseChat.net
If you like our show, please let your friends know.
Please join us by listening to our show at MouseChat.net or by downloading and subscribing to Mouse Chat on
iTunes.