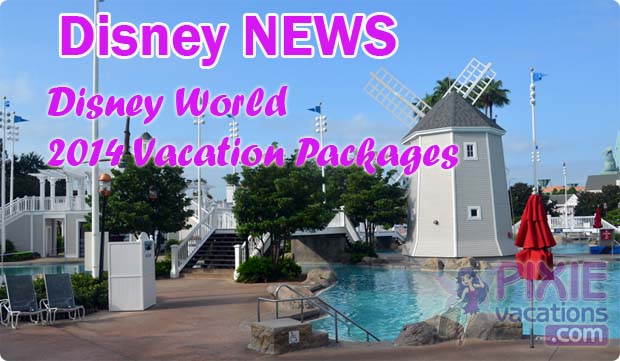 Podcast: Play in new window | Download
Subscribe: RSS
Mouse Chat Disney Radio – A Disney Radio Show by Disney Fans for Fans
Disney World Park News filled with Pixie Dust and Fairy Goodness 🙂
A very heated Disney show this week. Is Disney World and Disneyland there for love or to make money?
Know before you go Mouse Chat Show:
Disney World Refillable Mugs go Hi-Tech with RFID technology.
So for $17.99 you can get a Disney refillable mug that you can use at your Disney Resort. Also the new RFID mugs allow you to buy just a mug for 1 day, 2 days, etc all the way up to your fill resort stay.
Remember you can only use your Disney mug at your Disney Resort, not at the park.
Why has Disney added RFID's to their refillable mugs?
To cut down on theft. Prior to these special mugs guests would bring back Disney mugs year after year or fill up bottles, cups, etc. for their drive back home. To cut down on this the self service soda fountains will not work unless you place your RFID mug there.
Disney is removing the refrigerators from their resorts we believe due to a recall. So they are being replaced. This is a lot of refrigerators to replace and Disney says it will take about 4 months to completely replace all of the refrigerators at all of the effected properties.
You can ask for a frig at the front desk (not guaranteed), or if you have medicines please contact the front desk / concierge desk to have your medicines refrigerated. So please take this into consideration before ordering groceries, milk etc from one of the delivery services, or buying groceries on your way down.
Disney World 2014 Vacation Packages have been released!
If you are planning a Disney vacation in 2014 you can now book your Disney vacation package. Contact Pixie Vacations for a personal Disney vacation quote. There will be special Pixie Vacation Disney Vacation Packages coming out too for 2014. Disney Deluxe Villas are hard to get for 2014, but we have had success getting Disney Villas for guests. Remember you can only book 499 days out so all of 2014 is not available yet. So if you want to book Thanksgiving or Christmas 2014 as a Disney Vacation Package you can not yet. If you want to hold your Disney resort room contact your Pixie at Pixie Vacations and they will book your 2014 Holiday vacation for you and then move it to a Disney Vacation Package to save you money when they are released.
Mouse Chat on Facebook
Join in and make new friends, ask and get answers to your Disney Vacation Questions, post Disney Park photos, and just say Hi.  Join our Mouse Chat Facebook Page.
---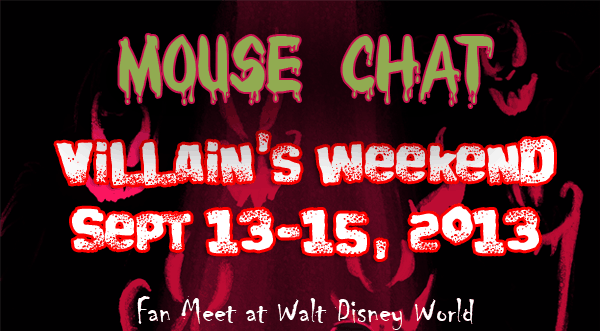 Join Us for the First Ever Mouse Chat Disney World Meet up!
Mouse Chat is turning three and we would love to celebrate with everyone.
We have our first ever Disney World Mouse Chat Fan meet up and you are invited.
Friday the 13th is Disney Villain's Day so we will be attending those Limited Time Magic events I am sure. We also have a VIP Private Fantasmic Dessert Party planned on Friday the 13th. Keep reading, here is now to save some money on your stay and also here are the events we have planned.
STAY
We have reserved rooms at Disney World at a discounted rate for everyone. WOW ONLY $226.17 a Night at the Beach Club!!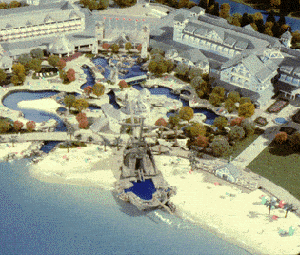 We have Discounted Rooms at Disney's Beach Club Resort. At $226.17 a night plus tax. This also can be booked as a Disney Vacation Package (Discounted Room, Discounted Park Tickets, Disney Dining Plan and a FREE Disney Water Park ticket OR DisneyQuest ticket, one per person in your party.) We can also get you a room at a Disney Value or Moderate Resort. Just let us know what you want and we will get you a quote. Please let us know on the quote request form that you are interested in the Mouse Chat Fan Meet.
Note: You need to book the package offer (Room and Park Tickets) with at least two days of Disney Park Tickets to get the Free Disney Water Park OR DisneyQuest ticket.
Booking Window: Now – August, 12, 2013
Travel Window: September 12 – 15, 2013
(Contact Pixie Vacations if you would like to stay longer, special rates based on availability)
We will have MouseChat events on Friday, Saturday and Sunday.
Get a Quote Now for the MouseChat Villain's Weekend Offer
Or Call Pixie Vacations at: 678-815-1584
PLAY
Come join us for some fun.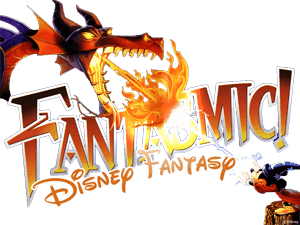 Private VIP Fantasmic Dessert Party at Disney Hollywood Studios
Start off the witching hours on Friday the 13th from 8:30 – 9:30 PM for a private viewing area at Disney's Fantasmic. We have a Private Dessert Party filled with scrumptious desserts for you to enjoy while watching Disney's Fantasmic. Continue the night with Disney's Limited Time Magic at Disney Hollywood Studios with a Special Villain treat and the park staying open until the Witching Hour (13th hour 1 AM)
We can only hold a limited number of fans for this event so please RSVP today. Once these are gone they are gone.
When: Sept. 13 (Friday the 13th) at Disney Hollywood Studios (Fantasmic Private VIP viewing area – "Small Fantasmic Patio") 8:30 PM – 9:30 PM
Cost: $39 per person* (adult or children)
*Disney Park Admission is required and not included in the event price.
Tickets will not be sold at the event.
Walt Disney World Scavenger Hunt with an extra treat (SOLD OUT)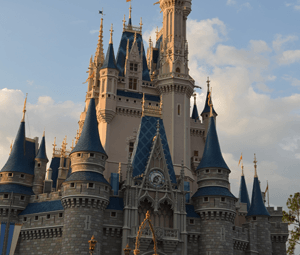 On Saturday, September 14 be sure to join us for the Mouse Chat Magic Kingdom Scavenger Hunt. This is a Free event.
When and Where: Sept. 14, 2013 at the Magic Kingdom Hub Area (This is the area in the center of the park close to the Walt status)
TIME: 11 AM
Cost: FREE
How to book: (SOLD OUT)

*Disney Park Admission is required and not included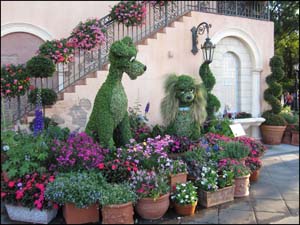 Dine Around the World with Mouse Chat
On Sunday Sept 15 we will be sampling food around EPCOT World Showcase. If you want to hang out with us you are welcome to.
When and Where: Sept. 15, 2013 at EPCOT on the steps of Mexico.
*Disney Park Admission is required and not included

Here is how to contact us here at Mouse Chat:
How to contact us at Mouse Chat:
You can email questions and comments to the show at: Comments@MouseChat.net
Media and Press can also contact us at Comments@MouseChat.net
If you like our show, please let your friends know about us.
Please join us by listening to our show at MouseChat.net or by downloading and subscribing to Mouse Chat on
iTunes. If you subscribe to our Disney Podcast on iTunes you can schedule it to update your player so you will never miss a show.