Why we love touring Disney World on our own
No schedules to keep and no one else to worry about.  This is the way to see Walt Disney World.  Normally you visit Walt Disney World on a family vacation and it can get overwhelming with kids, fastpasses, and so many people all wanting to go in different directions. The freedom to explore Disney World on your own allows you to enjoy the little things, ride what "you" want to ride and see what you want to see.  No longer is your schedule dictated by someone else.  If you want to stroll, enjoy the entertainment, have a guilt free turkey leg, then a solo trip to Disney is the way to go.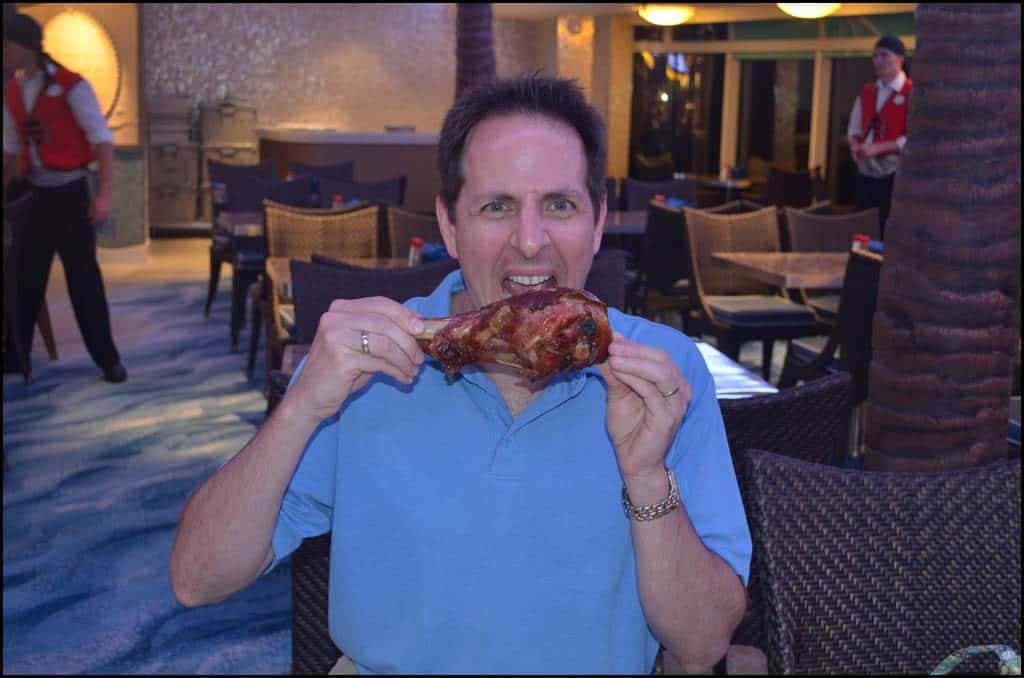 I really enjoy taking photographs at Disney World and going to Disney solo lets you take your time with time lapse photography, long exposure photography, and also not feeling rushed.  Also I love to wake up early and go for a walk around my Disney resort before everyone is awake.  It's nice and quite and again a great time to take some early morning photos. We have a full podcast episode about enjoying Disney World solo.  Have you gone to Disney World Solo?  Please share your comments below.
Please listen to our Disney for adults podcast here:
---
Join us on Facebook, Twitter, YouTube, and Instagram.
Join Mouse Chat Facebook
Mouse Chat Instagram
Mouse Chat Twitter Watch Mouse Chat YouTube
We would love to hear from you. Is there something you want to know about Mouse Chat? Please leave a comment. Please join us by listening to our show at MouseChat.net or by downloading and subscribing to Mouse Chat on
iTunes
. If you subscribe to our
Disney Podcast on iTunes
you can schedule it to update your player.