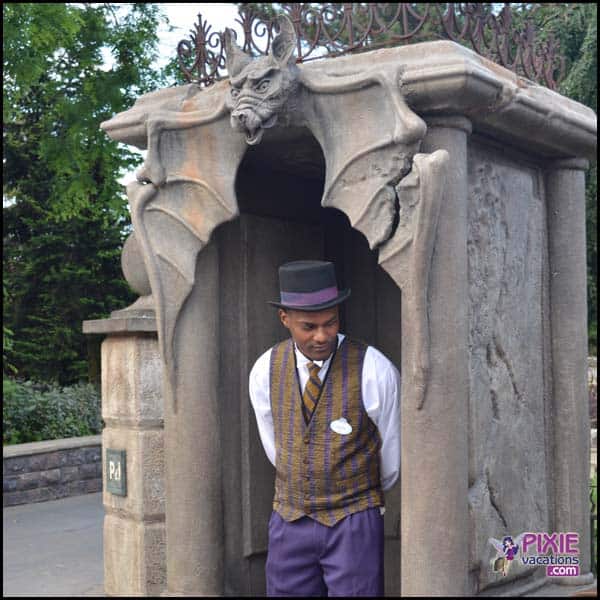 Podcast: Play in new window | Download
Subscribe: Apple Podcasts | RSS
Mouse Chat Disney podcast –
What are the top 5 jobs at Disney World?
Have you ever wanted to work at Disney World?
We decided it would be fun to discuss our top five dream jobs at Disney World.
For some reason we got on the subject of the utilidoors, the underground tunnels at the Magic Kingdom and the trash system. Just so you are aware the trash cans you use at the Magic kingdom do not suck the trash, as we joked about in this weeks show.
Enter our Cars  Land  Giveaway

We would love to have you leave a comment on iTunes. This is how fans find our show and we would really appreciate a quick comment from you.  When you leave a comment between June 16 – July 2 on iTunes we will enter you into a random drawing for an exclusive Cars Land Prize Pack.
TO ENTER:
1. Go to iTunes by clicking here on copy and paste the link below:
http://itunes.apple.com/podcast/mousechat.net-disney-world/id395503030
2. Click the "View In iTunes" button to launch iTunes.
(If you do not not already have iTunes on your computer, you can download it from here…
http://www.apple.com/itunes/download/

3. Leave a star rating 1-5 (5 stars if you like our show) and then leave a short review.

If you are already in iTunes you can search to find our podcast by searching on "Mouse Chat".
You can email questions and comments to the show at: Comments@MouseChat.net
Media and Press can also contact us at Comments@MouseChat.net
If you like our show, please let your friends know about us.
Please join us by listening to our show at MouseChat.net or by downloading and subscribing to Mouse Chat on
iTunes. If you subscribe to our Disney Podcast on iTunes you can schedule it to update your player so you will never miss a show.
by: Mouse Chat