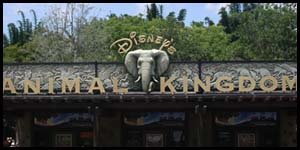 Podcast: Play in new window | Download
Subscribe: Apple Podcasts | RSS
Mouse Chat Disney podcast –
HAPPY NEW YEAR!!
This is our first Mouse Chat show for the new year.
To kick off the new year we cover everything coming to Walt Disney World and Universal Studio in 2012.  There is a great deal to look forward to for Disney fans and Universal Fans. 2012 is going to be a great year for park fans, and we can not wait to report back on everything as it happens.
Disney World Fantasyland Expansion
Universal Harry Potter Expansion
Legoland Water Park
New Sea World attractions planned
Downtown Disney Splitsville
Disneyland Carsland
Disney World New Royal Rooms
Disney World Art of Animation Resort
and so much more coming to Orlando parks in 2012
For the main topic we open our fan mail and answer the question: What are the top 5 underrated Disney attractions.
You can email questions and comments to the show at: Comments@MouseChat.net
If you like our show, please let your friends know.
Please join us by listening to our show at MouseChat.net or by downloading and subscribing to Mouse Chat on
iTunes.