Mouse Chat Disney Radio –
The Anabella Hotel at Disneyland Reviewed

We have heard so much about the Anabella hotel next to Disneyland.  So we booked part of our Disneyland vacation at the Anabella resort.  The Anabella is directly across the street from Disneyland so it's just a ten minute walk to the Disney Grand Californian Resort and then walk over to Disneyland.
Check in at the Anabella was not great.  We stood in line with a few other guests while the one front desk clerk just kept looking down and typing away for at least 3-4 minutes without greeting any of the people waiting.  The lobby looked amazing and bell services was very nice.  So it was odd for the front desk to be so cold with everyone waiting.
There are two main issues we had with the Anabella Hotel.
The first is all three rooms were dirty and also not well maintained.
The second was the front desk and management at the Anabella.  When we took time out of our day to talk to them about the issues and also about our group rate, they did not care.
Anabella Hotel Rooms
Our room was dirty (hair in the bed), the lamp shade looked like someone smashed into it few times and the paint was peeling and chipping off all of the baseboards.  Our other two rooms were not great either, and one was even worst.  One had dirty sheets and looked very worn and the other room the window blinds were broken and filthy to the point of brown stains on parts of the center rod (See the Anabella hotel room photos).  The AC unit could not cool the room and it was in the 60's outside.  I can't imagine being in the room during the summer with that AC unit not able to cool the room.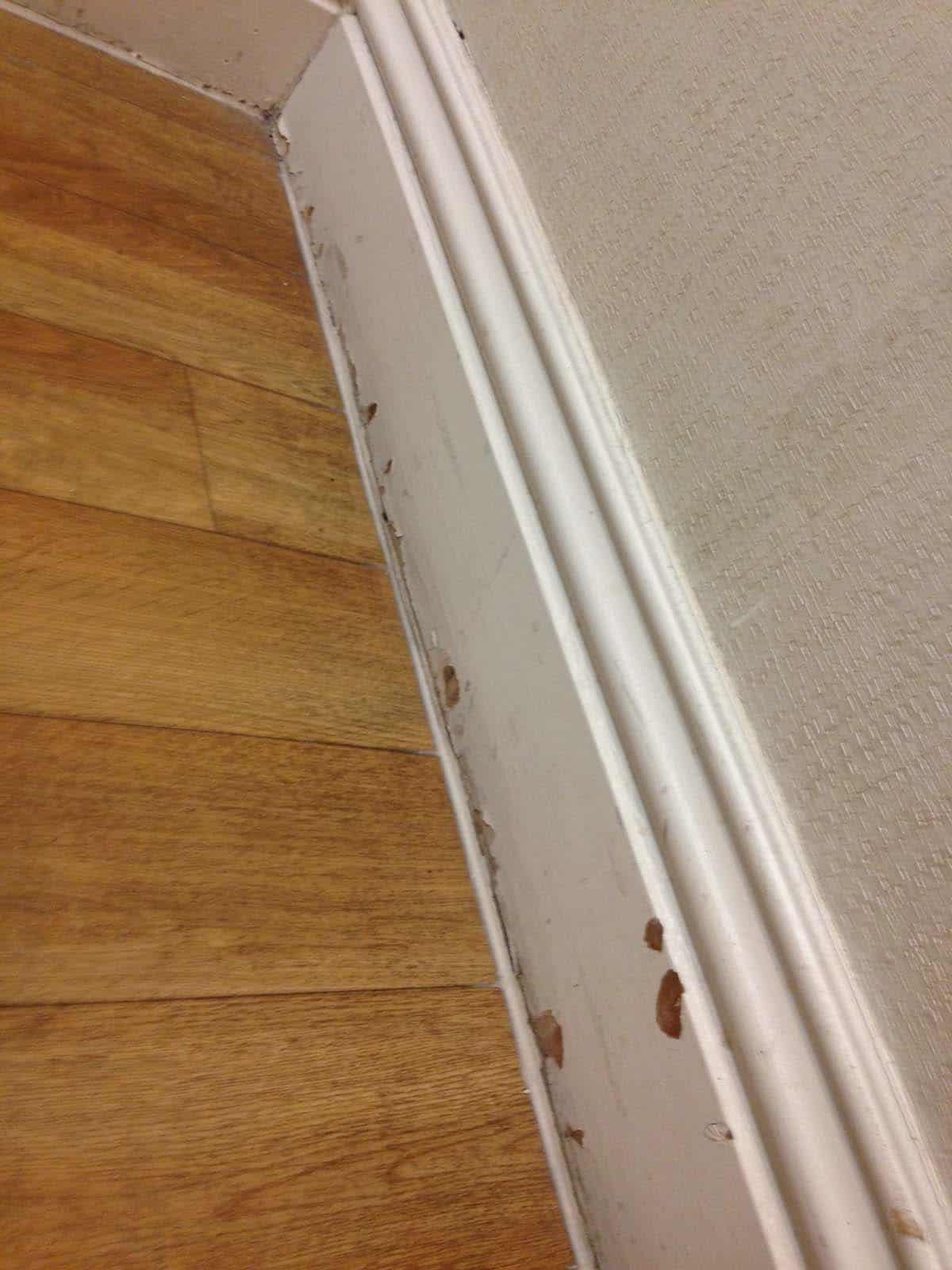 Anabella Management and Front Desk
The front desk guest service was lacking to say the least.  We spoke with a manger at the Anabella hotel also and you could tell they really don't care.  We had booked a group rate at least six months earlier but our bill did not have the rate we were quoted.  Even after showing the Anabella hotel the emails with the rate from them we still did not get the hotel rate we booked.  We ended up spending over $200 a night.
We actually pulled our clients we have booked at the Anabella Hotel which is something we have never done anyplace.  It's just not a Disneyland off property hotel we can recommend.  We have stayed at many Disneyland good neighbor resorts and hotels and have loved them.  We would recommend that you pick one of the other Disneyland good neighbor hotels for your Disneyland vacation.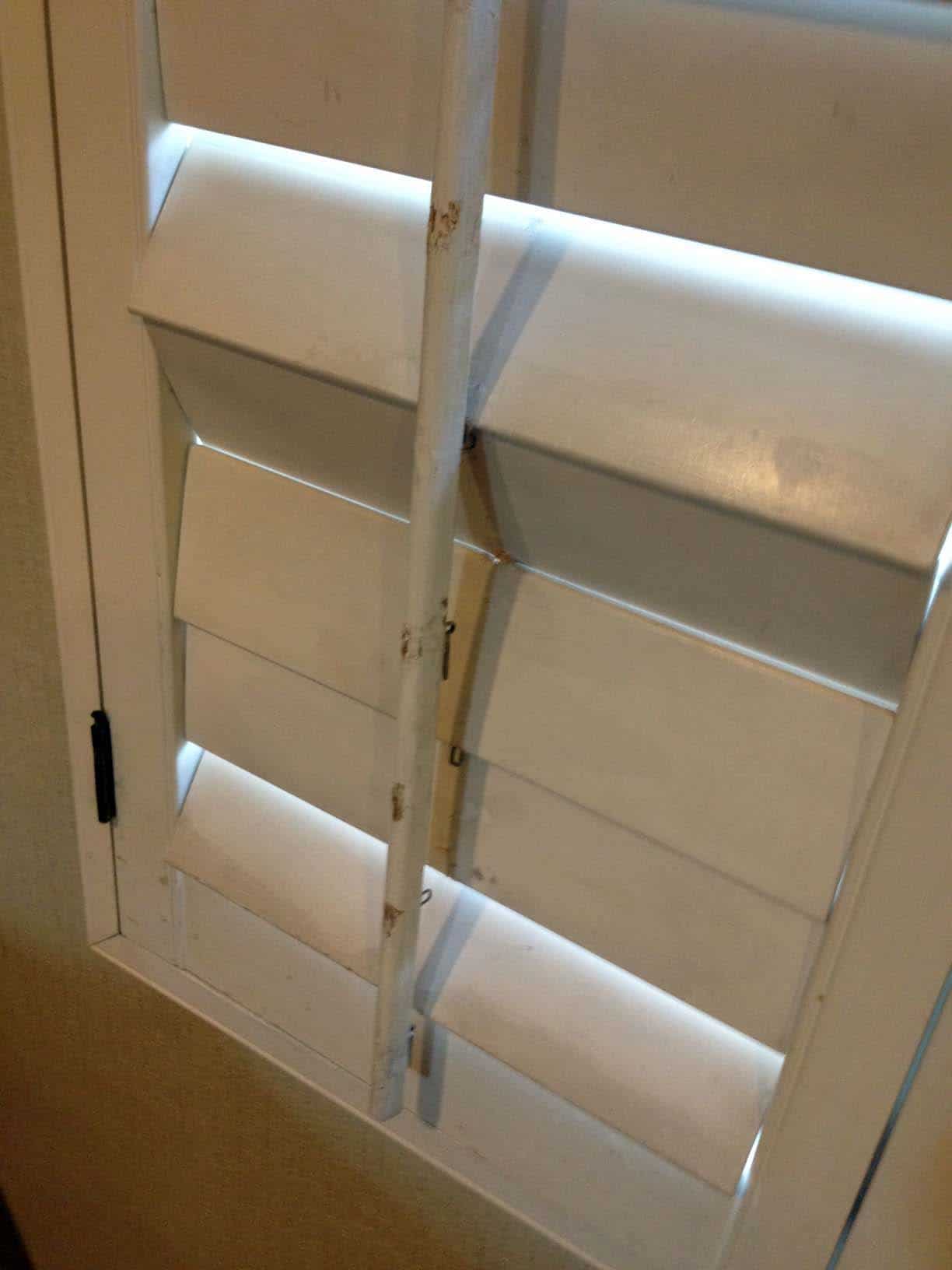 On to happier things.  Our Dinner at Disney's Napa Rose…
Napa Rose Dining Review – Rodney our Disneyland waiter at Napa Rose was wonder.  The dining room is very nice.  The food we would give a 7 out of 10.  I's good but seemed over priced for the dishes we had.  Carthay Circle or Steak House 55 we all think is a better choice for your evening.
Listen Now to our latest Mouse Chat Show to hear our full Anabella hotel review
Podcast: Play in new window | Download
Subscribe: Apple Podcasts | RSS
---
How to contact us at Mouse Chat:
You can email questions and comments to the show at: Comments@MouseChat.net
Media and Press can also contact us at Comments@MouseChat.net
If you like our show, please let your friends know about us.
Please join us by listening to our show at MouseChat.net or by downloading and subscribing to Mouse Chat on
iTunes. If you subscribe to our Disney Podcast on iTunes you can schedule it to update your player so you will never miss a show.