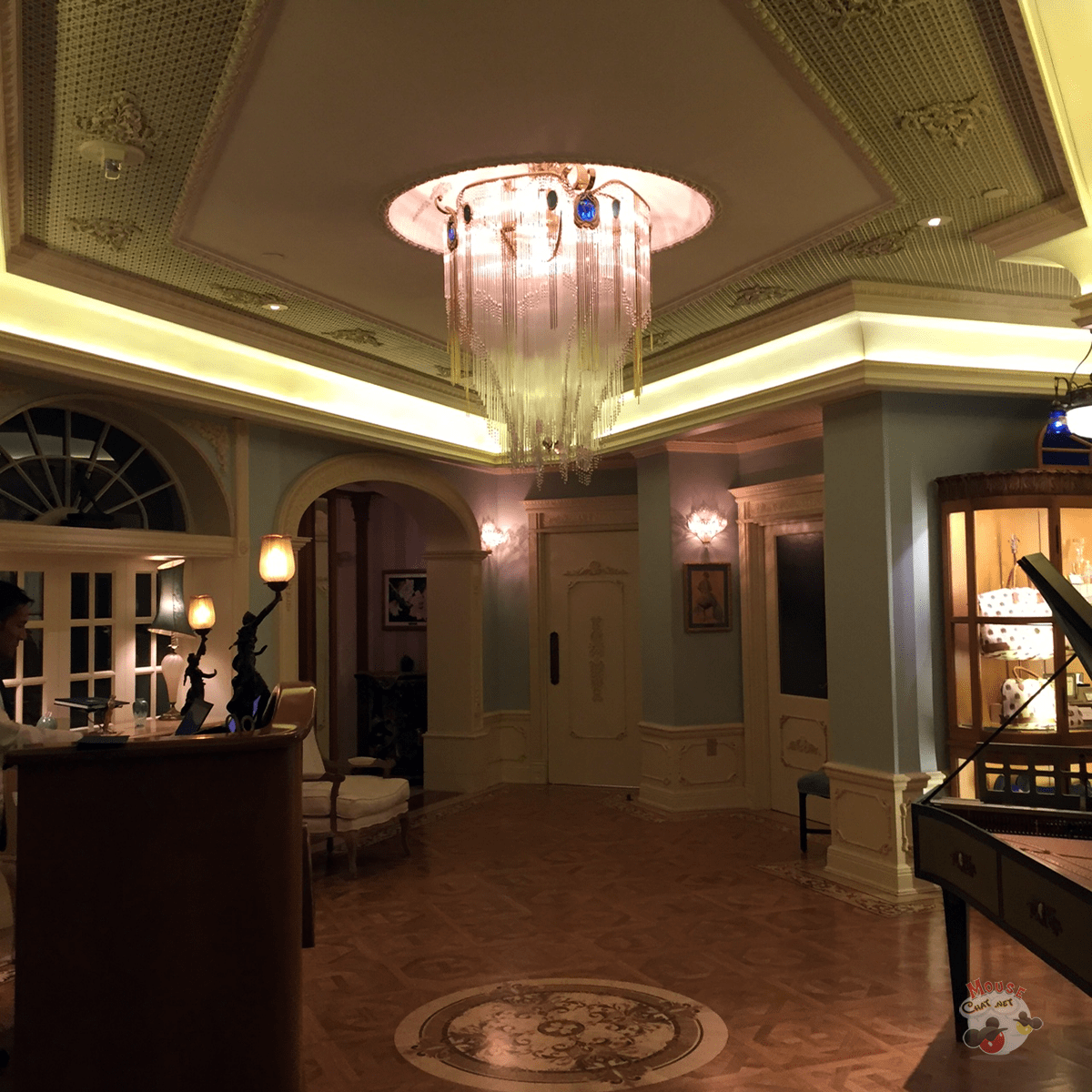 The mysterious Club 33 & 21 Royal Street
There is a rumor going around that the famous Club 33 at Disneyland in California is offering dining reservations now to the public.  Club 33 is a members only club that was the idea of Walt Disney so he could have a place to dine and entertain guests that needed a little more privacy when enjoying Disneyland.  Sadly Walt died before he could enjoy Club 33.  Club 33 was also recently renovated and we just dined there about a week ago.  The new Club 33 looks amazing and you can listen to our Club 33 review show which comes out on Monday December 7 here at MouseChat.net.
So back to the Club 33 opening to the public rumor.
The Walt Disney Company recently has started moving to find ways to make additional revenue.  With ESPN subscribers being lost Disney needs to make up that money some place.  So there are now extra dessert parties in the Disney parks, and all sorts of events taking place to fill empty spaces and turn them into profit centers.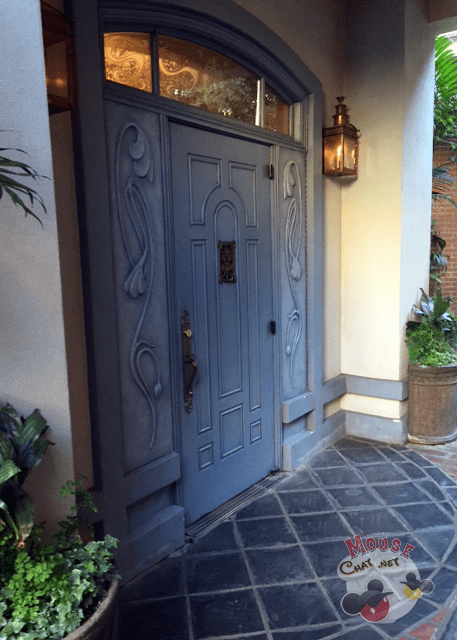 Club 33 is next to the Dream Suite at Disneyland, so Disney is planning on using part of that Dream Suite area to bring in some revenue.  Well and also to offer an amazing guest experience for those that want a one of a kind experience.
Disneyland has a new venue called:  21 Royal Street.  As of the time I am writing this article 21 Royal Street is open only to Club 33 members in a testing phase.  So as Disney does with all of it's new concepts, everything could change once testing is done.
The dining room (21 Royal Street) is in the Dream Suite and is served by the Club 33 kitchen and staff.  What they have been doing is one party per evening (think Chef's table at Victoria and Albert's at Walt Disney Worlds Grand Floridian Resort and Spa).  What I have heard is that Disney plans to make reservations (eventually) open to the public, but the public will have a "venue fee" that they will have to pay above and beyond the price of dining or the Premiere Experience.
Currently there are two different dining packages / experiences available at 21 Royal Street, and Club 33 rightfully offered these to it's members.  They have all been booked at the time of this writing.  I have the details about each dining experience but as they are only available to Club 33 members and are in testing right now I don't want to release details that could change when / if 21 Royal Street opens to the public.  Both of the two current dining experiences at 21 Royal Street sound amazing and I am sure are a once in a lifetime experience.
Here is what Disney released about 21 Royal Street
INTRODUCING 21 ROYAL STREET ® AT
DISNEYLAND ® DREAM SUITE

"After nearly 50 years, the space Walt and Lillian originally envisioned as a private dining room overlooking the Rivers of America will finally serve as it was first intended. 21 Royal Street at Disneyland Dream Suite will immerse guests in an intimate and signature dining experience unlike any other.
Inspired by a mid-1960s painting by illustrator Dorothea Redmond, this newly reimagined space is designed in the Empire style, popular in 19th century New Orleans. Gorgeous murals painted by Disney® artist Leslee Turnbull depict life in and around New Orleans, including a morning street scene in the French Quarter, the "Mark Twain" steaming up the Rivers of America and a garden party at an antebellum manor (before it became the "Haunted Mansion").
Every detail found in this room was carefully planned, from the gold-plated dinnerware featuring the prestigious 21 Royal Street emblem to enchanting magical surprises—revealed only to those who dine in this elegant venue with the following two options available."
Will 21 Royal Street Open to the Public? 
Disney has not officially announced anything yet.  But if you look at how Disney does DVC (Disney Vacation Club) and other things involving members, they have always first tested the idea, and then opened it up to Members only and then filled any open reservations with other non member reservations.  So I could see Disney opening reservations to 21 Royal Street to non Club 33 members if available.  But we will have to wait and see.
If you would like to know more about 21 Royal Street or Club 33, or if you have comments or questions, please share them below.