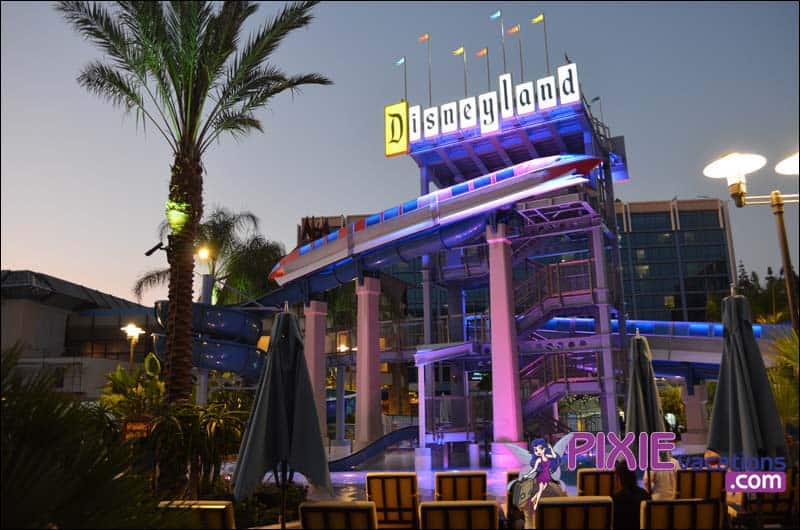 I have been to Disneyland everyday 5 years straight
Jeff Reitz is with us today on Mouse Chat and he has been to Disneyland over 2,000 times.  That is over five years everyday!

Have you ever wanted to go to Disneyland in CA. on vacation?  Well Jeff has been to Disneyland everyday for over 5 years.
Being Disney fans ourselves we can relate to how awesome it would be to go to Disneyland everyday after work.  It has to be a great stress reliever and so much fun to meet up with friends, have a snack, ride the Matterhorn bobsleds and cap off your night.
Jeff works and lives fairly close to Disneyland and makes his visit to the park after work.  He likes to collect the Disney parking receipts and also checks in online each day so Disney fans can follow his journeys at the park.  Would Jeff, break his record running number of Disneyland days to go to Walt Disney World?  He has thought about it and would love to see all the new attractions at Walt Disney World, but for now Disneyland it is.
You can follow Jeff on Instagram at Disney366_
---
Free at Walt Disney World
Get our list of things you can do for free at Walt Disney World.
We have a long list of Disney World freebees. These are tips and free extras that we have gathered from our years of Disney World experience. And the list also Free and we will rush it to your in box! Please click the button below to get your list of Free things to get and do at Walt Disney World.
---
Join us on Facebook, Twitter, YouTube, and Instagram.
Join Mouse Chat Facebook
Mouse Chat Instagram
Mouse Chat Twitter
Watch Mouse Chat YouTube
We would love to hear from you. Is there something you want to know about Mouse Chat? Please leave a comment.
Please join us by listening to our show at MouseChat.net or by downloading and subscribing to Mouse Chat on
iTunes. If you subscribe to our Disney Podcast on iTunes you can schedule it to update your player so you will never miss a show.