Spring at Disneyland Paris
Having just arrived back from Disneyland Paris I wanted to share some photos with you while I am still looking over everything I shot in May and June at this amazing park.  If you would like to listen to my review of Disneyland Paris you can listen to MouseChat.net while browsing the photo gallery below.
MouseChat.Net – Disneyland Paris Review Show Listen Here or subscribe on iTunes
Frontierland is one of my favorite lands at Disneyland Paris.  It is more like a world than a land.  The old western town, shops, dining and great attractions like Big Thunder Mountain (which has it's own island) make this land impressive.  There are so many hidden gems in Frontierland and I found myself constantly taking photos here.
It is hard to walk by Big Thunder Mountain without taking a photo.  Also a ride on the Molly Brown around the river gets you close to really see the attraction up close.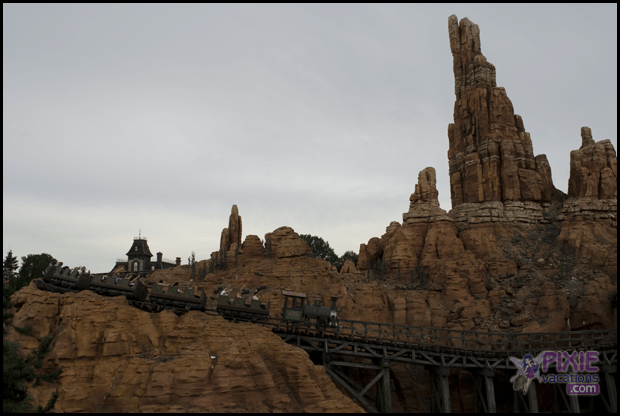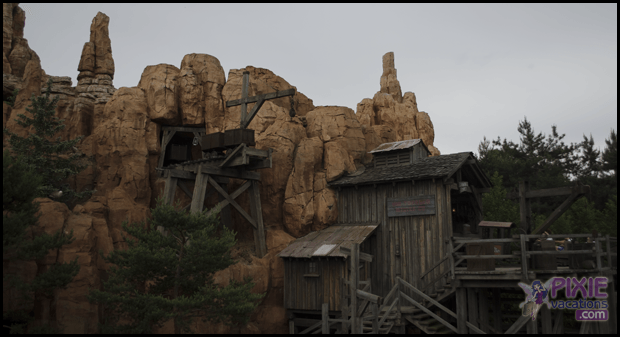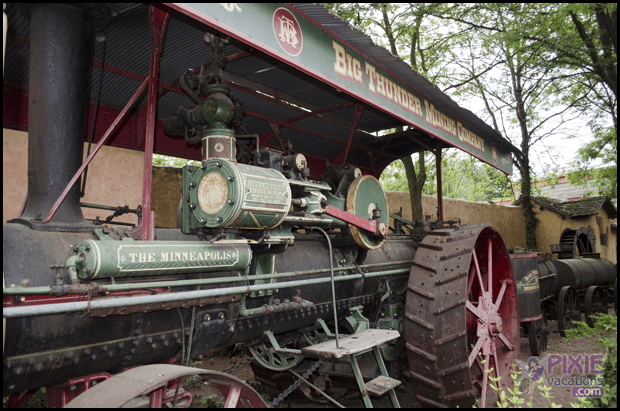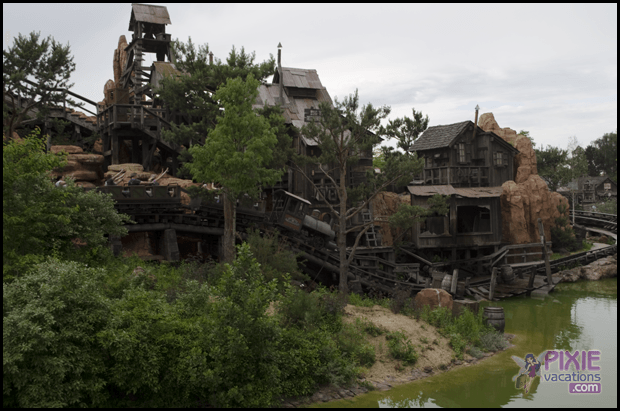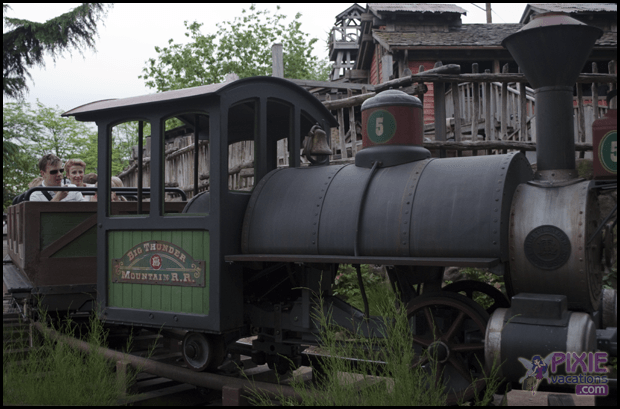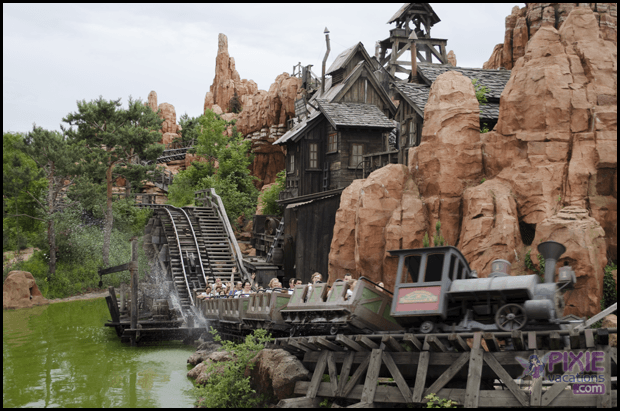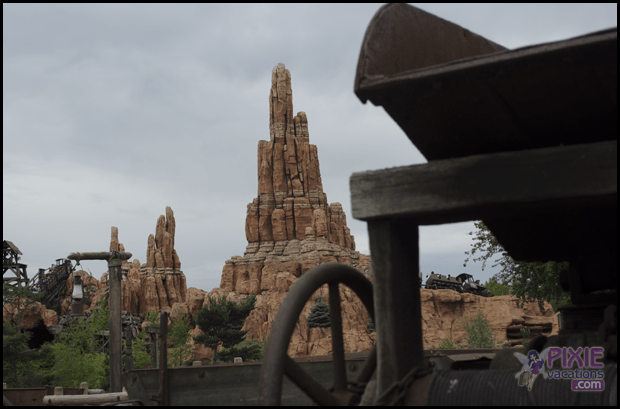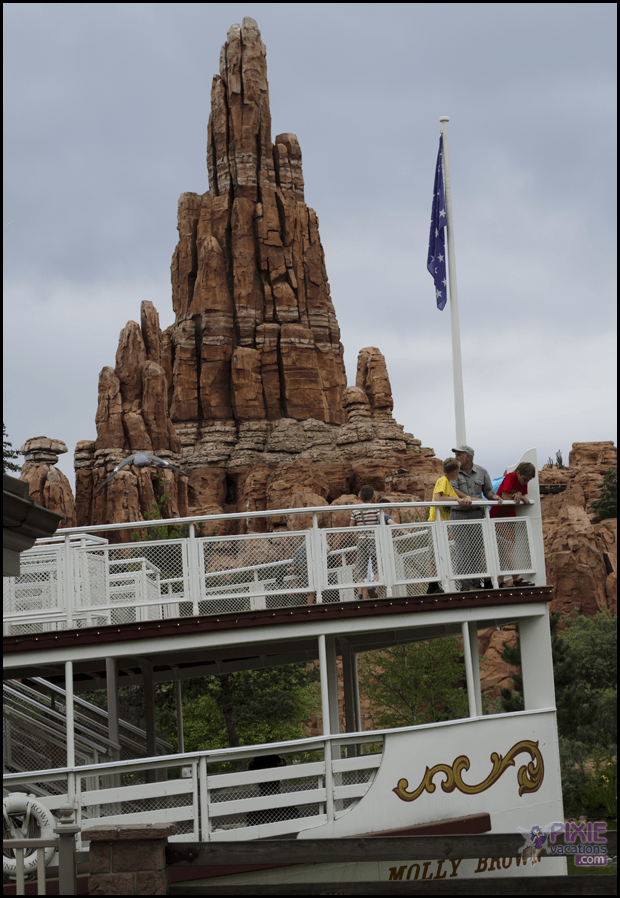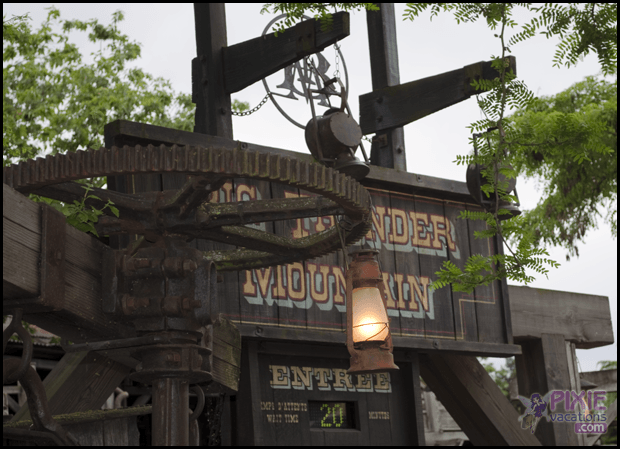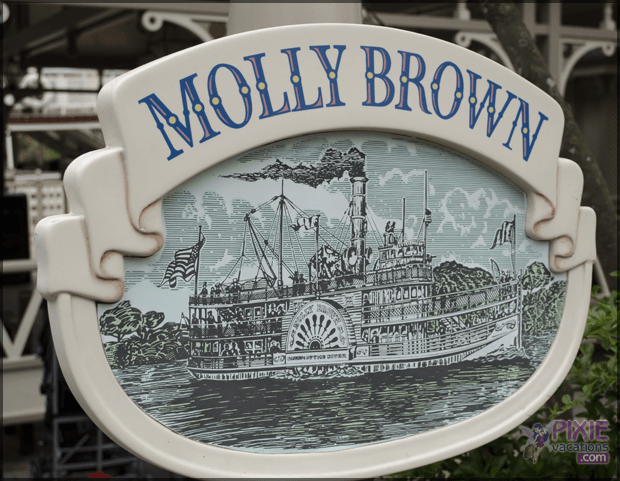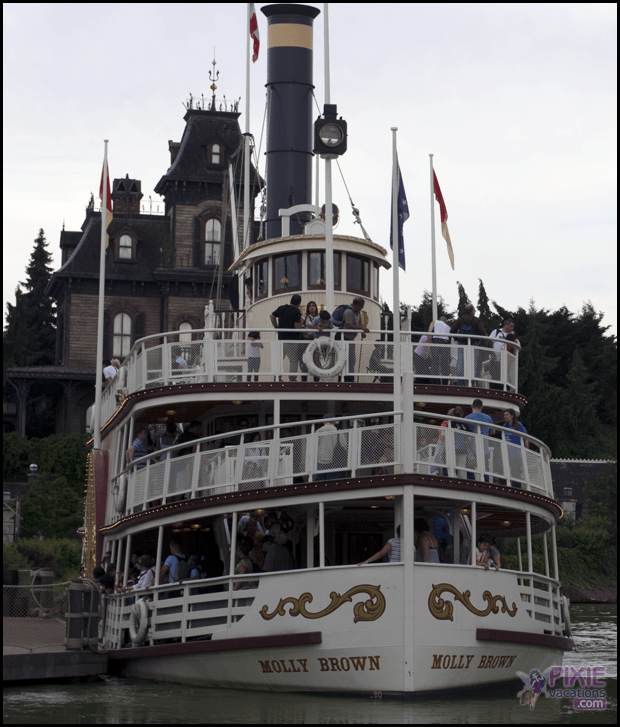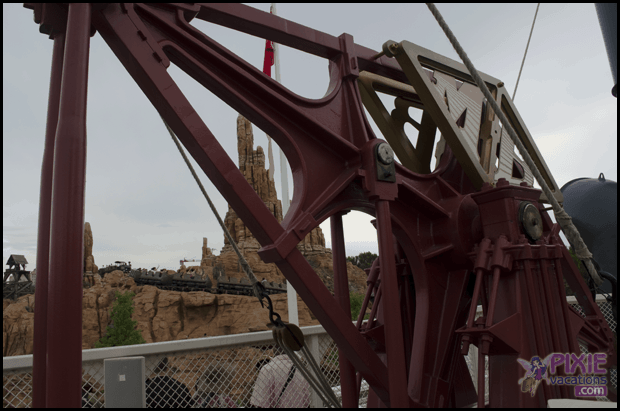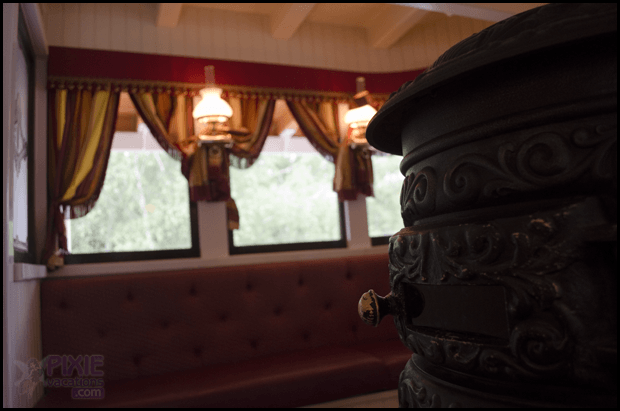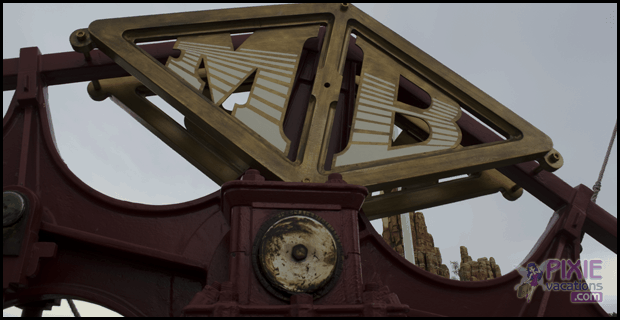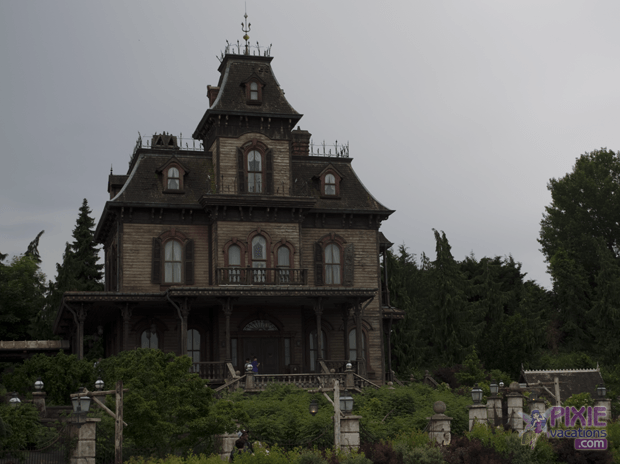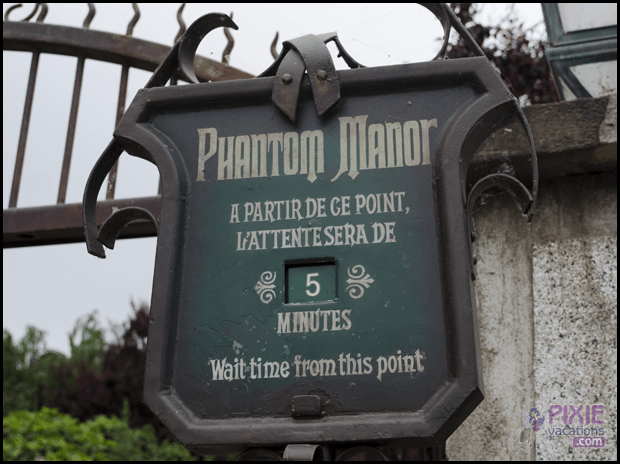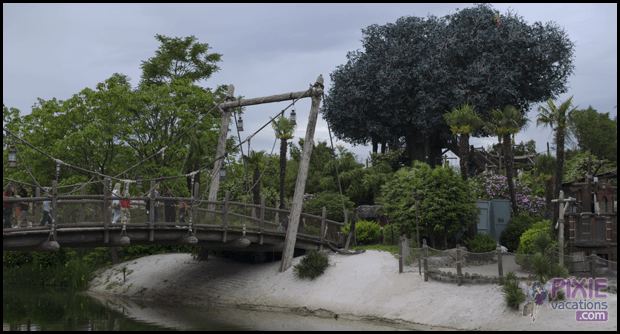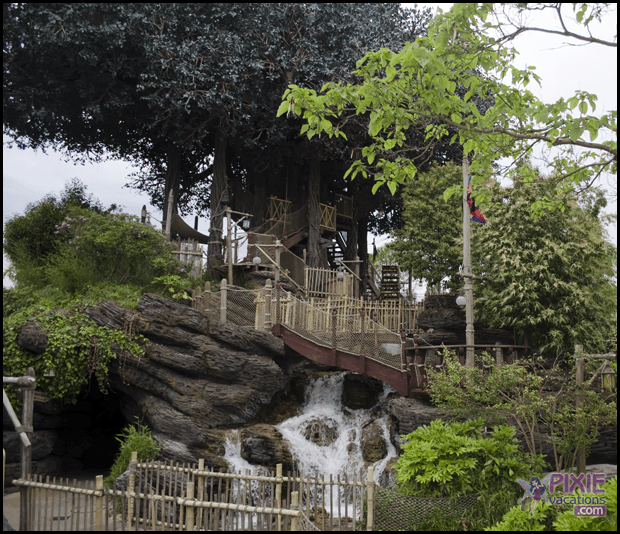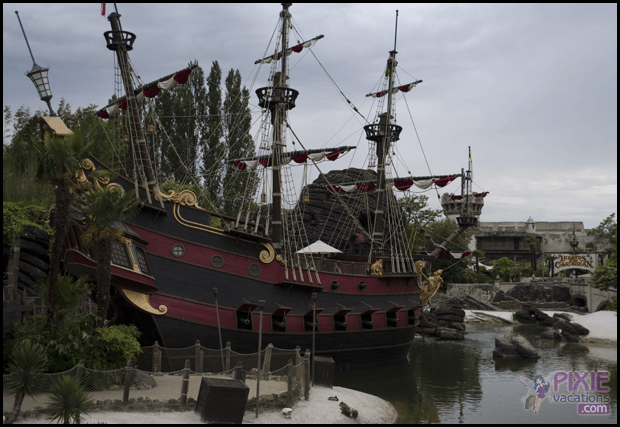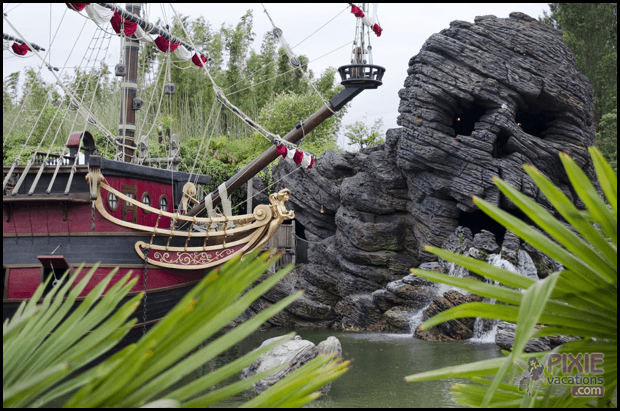 Phantom Manor is one of my favorites and with a short wait time I definitely rode this often.  It is more dark and creepy than the Haunted Mansion which is great.  Most of my days were cloudy or raining, which seems to be the norm for most of my trips here.  But Disneyland Paris has mostly covered attractions or indoor attractions so only a few things are down during these rainy days.  I have other photos that will be coming on my Disneyland Paris photo tour number two soon.
MouseChat.Net – Disneyland Paris Review Show Listen Here or subscribe on iTunes
– Steve