Walt Disney World has a new park reservation system to space out crowd levels during Covid-19. To enter a Walt Disney World theme park you of course need a Disney park ticket but you also need a park reservation.

On this weeks Mouse Chat Podcast we cover the Disney park reservation system and also other Disney and Universal Studios news.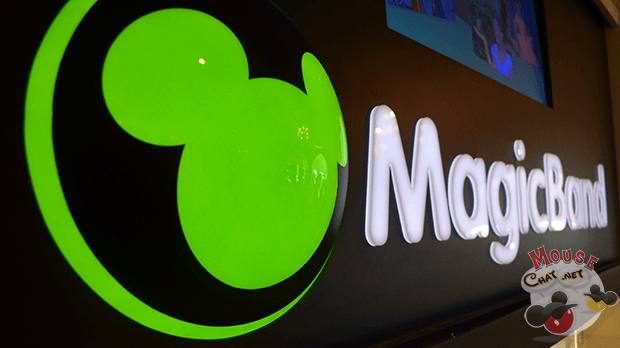 Please listen to our Mouse Chat podcast here:
Join us on Facebook, Twitter, YouTube, and Instagram.
Mouse Chat Twitter Watch Mouse Chat YouTube
We would love to hear from you. Is there something you want to know about Mouse Chat? Please leave a comment.
Please join us by listening to our show at MouseChat.net or by downloading and subscribing to Mouse Chat on iTunes. If you subscribe to our Disney Podcast on iTunes you can schedule it to update your player.