These attractions at Disney World you should not Fastpass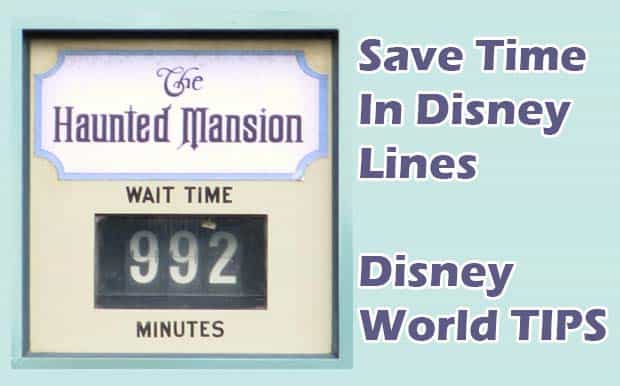 When planning your Walt Disney World vacation you can pre-book your rides and attractions 60 days before your arrival.  It may sound crazy but booking at 60 days out allows you to get some of the harder to fastpass "E-ticket" Disney World rides and shows.
Disney World has so many Fastpass options that it's difficult to know what rides to pre-book with one of your three coveted fastpasses.
How Disney Worl'd Fastpasses work is you get three fastpasses each day of your vacation.  So it's important to take some time to make the right fastpass selections for you and your family.  We have entire Mouse Chat shows dedicated to Fastpass stratiegies so be sure to listen to our other Mouse Chat Disney World Podcasts too.
On this Mouse Chat podcast we cover which rides and attractions to skip and why.  These might be rides that hardly have long lines and don't warrant a fastpass, or they might be Disney shows that are not worth wasting a fastpass on for a special seating area that really is not that much better than general seating.
Please listen to our Disney World FAQ podcast here:

---
Join us on Facebook, Twitter, YouTube, and Instagram.
Join Mouse Chat Facebook
Mouse Chat Instagram
Mouse Chat Twitter
Watch Mouse Chat YouTube
We would love to hear from you. Is there something you want to know about Mouse Chat? Please leave a comment.
Please join us by listening to our show at MouseChat.net or by downloading and subscribing to Mouse Chat on
iTunes. If you subscribe to our Disney Podcast on iTunes you can schedule it to update your player.