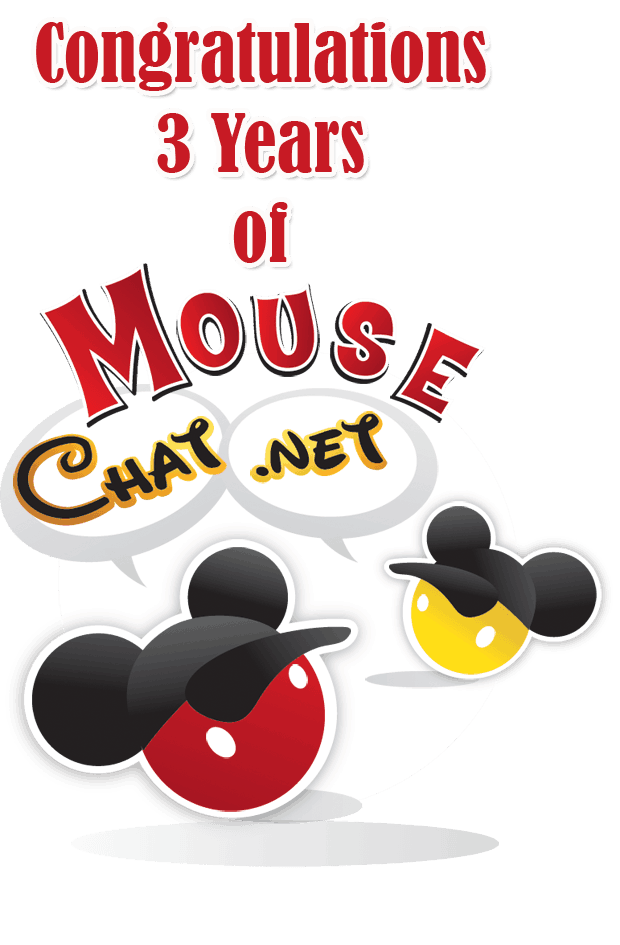 Three years ago Mouse Chat aired it's first show.  Listen Here:
Podcast: Play in new window | Download
Subscribe: RSS
And yes it's a winner.  We have come a long way and so has Disney World, Disneyland and Disney Cruise Line.  Well and we also cover Universal Studios now too when they have big announcements.
On this show we pick our Mouse Chat Theme Music, well what could have been.
Give it a listen.  It's pretty interesting the rumors and news we were talking about three years ago today and what has come true.