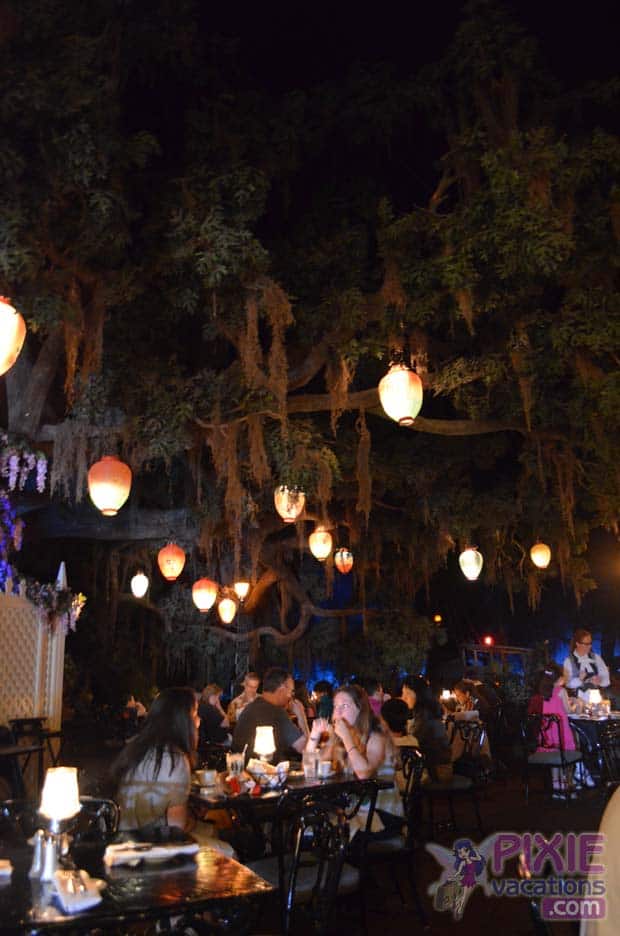 Podcast: Play in new window | Download
Subscribe: RSS
Mouse Chat Disney podcast – A Disney Radio Show by Disney Fans for Fans
Live from the Blue Bayou restaurant at Disneyland, a first time look at Disneyland Park
Leslie (with Pixie Vacations) and Chris take their first trip to Disneyland and Bob, Donna (Bob's Wifer) Chris and Steve join in as we have lunch at the Blue Bayou restaurant in New Orleans Square.
We taped this show at lunch so there is some background noise, salad eating, and kids screaming, but that's Disneyland. The restaurant is located inside Pirates of the Caribbean and sits on the shore of a dark swampy moss covered old oak tree beach area. The setting is beautiful and you can see the boats going by from the Pirates of the Caribbean ride.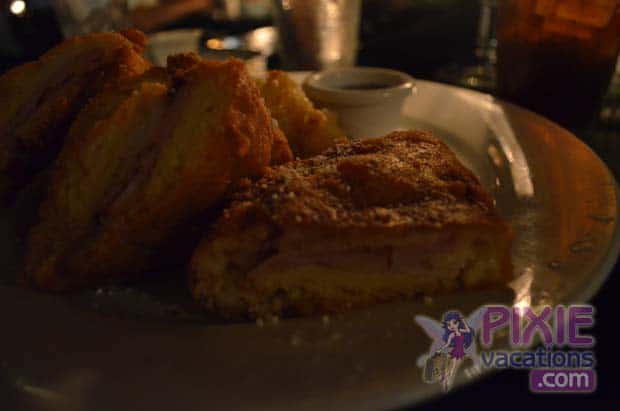 How to contact us at Mouse Chat:
You can email questions and comments to the show at: Comments@MouseChat.net
Media and Press can also contact us at Comments@MouseChat.net
You can call our Mouse Chat hotline and leave us a voice mail: 225-3MOUSE1 – 225-366-8731
Comments and questions left on the Mouse Chat hotline are the property of Mouse Chat and maybe broadcast on the show. But that's why you are leaving them right?
If you like our show, please let your friends know about us.
Please join us by listening to our show at MouseChat.net or by downloading and subscribing to Mouse Chat on
iTunes. If you subscribe to our Disney Podcast on iTunes you can schedule it to update your player so you will never miss a show.