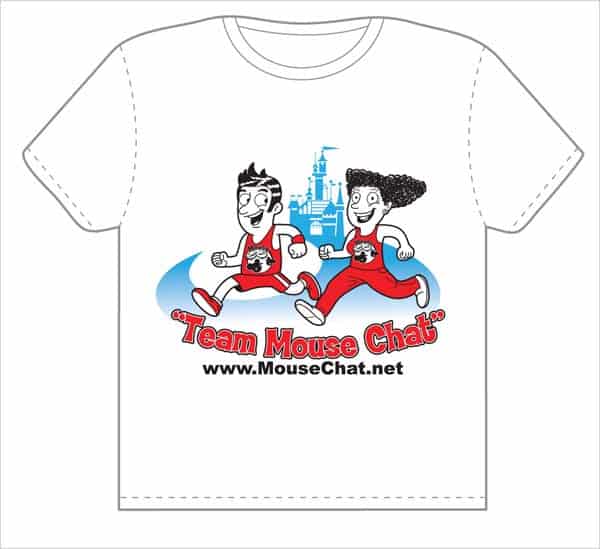 Podcast: Play in new window | Download
Subscribe: Apple Podcasts | RSS
Mouse Chat Disney Radio –
New Disney Frozen Ride at Norway Pavilion
Goodbye trolls hello Olaf
The extremely hard to get Mouse Chat Shirt
What does this shirt have to do with this weeks Mouse Chat show?  Absolutely nothing!  Hey I spent $50 to get this shirt designed and we never did get them made because we like to stroll around World Showcase at EPCOT and eat instead of get up at 5 AM and running down the streets at Walt Disney World.
Hello Disney Frozen Ride
Walt Disney World will be remaking to Norway boat ride into a Frozen Themed attraction.
Will Remy take over France and will this start a change in the cultural Worlds Fair showcase going forward? Or is this a positive change to World Showcase with the popularity of the Disney Frozen franchise?
The Frozen boat ride should open in Norway in 2016
This week an hour of YOUR Disney Vacation Questions
We also have Mouse Chat listener questions on this weeks show, so listen in for our Disney World vacation advice and a little entertainment.
This week we answer our Disney World mailbag.  It's full of your Disney travel questions and we take an hour to answer as many as we can.
---
Mouse Chat is turning four years old
…and we would love to celebrate with everyone.
Come to our Mouse Chat Fan meet up the week of October 17, 2014! We will have MouseChat events on Saturday and Sunday.
EAT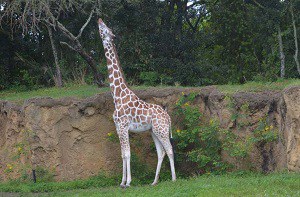 Mouse Chat Breakfast at Animal Kingdom

We will start off by having a breakfast w/first ride of the day on October 18th in Animal Kingdom Park time will be 8:45 am to 10:30 am. We will get to ride Kilmanjaro Safaris before the park opens. The cost is $40 per person and we only have limited availability.
RSVP today. Once these are gone they are gone.
When: October. 18 at Disney's Animal Kingdom 8:45 am to 10:30 am
Cost: $40 per person* (adult or children)
*Disney Park Admission is required and not included in the event price.
Tickets will not be sold at the event.
How to book:
PLAY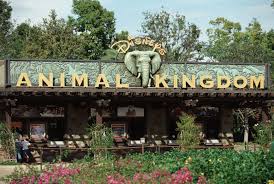 Disney Animal Kingdom Scavenger Hunt
We will be having an Animal Kingdom Scavenger Hunt at 11 am.
When and Where: Oct. 18, 2014 at the Animal Kingdom
Details on the meeting place in Animal Kingdom coming soon.
TIME: 11 AM
*Disney Park Admission is required and not included
EAT again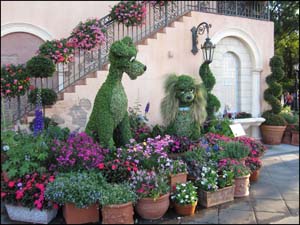 Eat Around the World with Mouse Chat
On Sunday, October 19th we will be having a Eat Around the World during the Food & Wine Festival with the Mousechatters starting at 11 am.
When and Where: Oct. 19, 2014 at EPCOT on the steps of Mexico.
*Disney Park Admission is required and not included
---
How to contact us at Mouse Chat:
You can email questions and comments to the show at: Comments@MouseChat.net
Media and Press can also contact us at Comments@MouseChat.net
If you like our show, please let your friends know about us.
Please join us by listening to our show at MouseChat.net or by downloading and subscribing to Mouse Chat on
iTunes. If you subscribe to our Disney Podcast on iTunes you can schedule it to update your player so you will never miss a show.