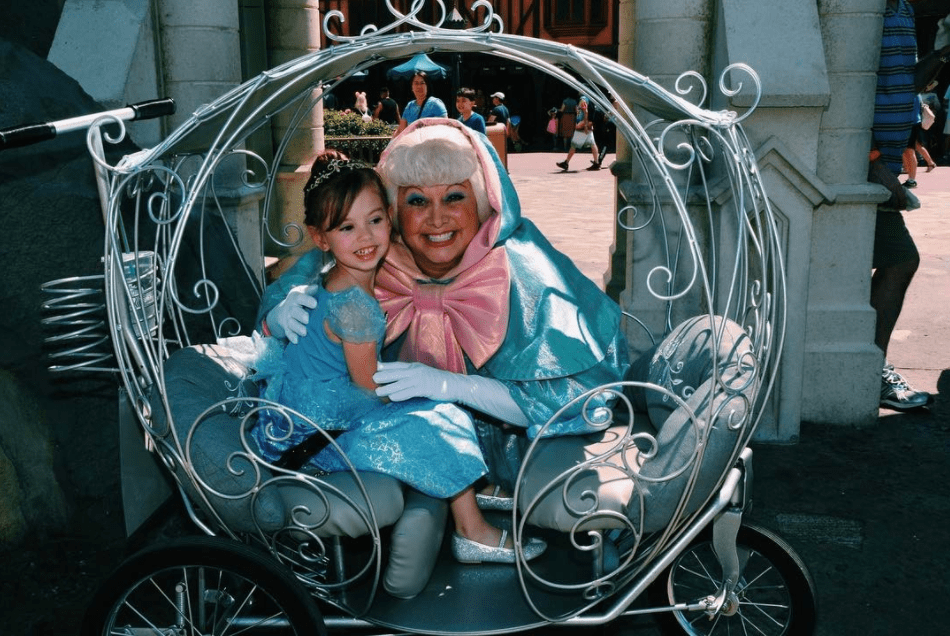 Walt Disney World, Disneyland and Disney Cruise Line will be opening back up at some point. We don't know when Disney will open back up, as I am sure the dates will shift until the Coronavirus is under control and countries, governments and states start to relax social distancing.
So for now we are all thinking about Disney in our hearts and planning out our next Disney Vacations to the most magic places on earth.

When you are ready to book your Disney World, Disneyland or Disney Cruise Vacation, please contact us. We are here to help and it would help us out tremendously when you book your travel with us here at Pixie Vacations. Be sure to request Lauren or Sharpie from the quick Disney quote drop down and also remember we can book any vacation you want anywhere in the world, not just Disney trips.

Please call a Pixie at Pixie Vacations and we can help you as always.
We are happy to help – 678-815-1584 – Pixie Vacations

Please listen to our Mouse Chat podcast here:
Join us on Facebook, Twitter, YouTube, and Instagram.
Mouse Chat Twitter Watch Mouse Chat YouTube
We would love to hear from you. Is there something you want to know about Mouse Chat? Please leave a comment.
Please join us by listening to our show at MouseChat.net or by downloading and subscribing to Mouse Chat on iTunes. If you subscribe to our Disney Podcast on iTunes you can schedule it to update your player.