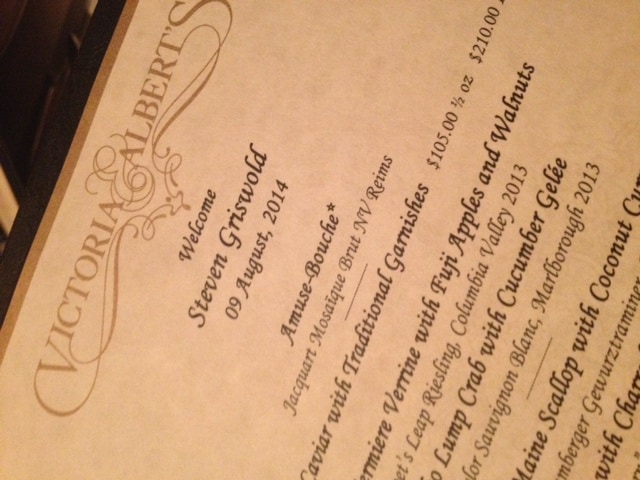 Podcast: Play in new window | Download
Subscribe: Apple Podcasts | RSS
Mouse Chat Disney Radio –
Disney Grand Floridian Resort Victoria and Albert's Review
What to order at Disney's Victoria and Albert's.
Victoria and Albert's at Disney's Grand Floridian Resort is a AAA five diamond award recipient since 2000.  We took a behind the scenes tour of Victoria and Alberts the day before we had dinner for five in the Queen Victoria room.  Seeing the kitchen and the highly popualr "Chefs Table" was a treat.
The price for the base menu at Victoria and Albert's is $135 per person.  You can add extras to that very easily, like caviar, Kobe beef from Australia or from Japan, a $65 6 glass wine pairing is available too.
Two of us order wine by the glass and two of us did the wine pairing.  It was a delight to have a unique wine with every course and a port with dessert.
Of course Victoria and Albert's is not for your normal dinner out, but for a special occasion it's perfect.  We talked with Isreal, the manager of Victoria and Albert's at great length about how a guest can propose at dinner and what ways they can make this extra special.  On our behind the scenes tour we went with 20 travel agents from Pixie Vacations so they have all sorts of creative ways to help guests plan an extra special evening with Vicroria and Alberts.  If you are looking to book the Chef's Table, propose, or have a special celebration contact a Pixie agent at Pixie Vacations and they will take care of everything for you.
The best way to experience Victoria and Alberts's is to eat there, the second best way I think is via these photographs.  Enjoy
---
Come with us to Walt Disney World
EAT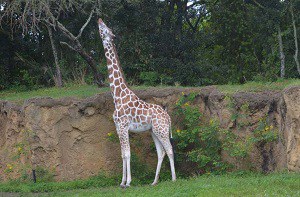 Mouse Chat Breakfast at Animal Kingdom

We will start off by having a breakfast w/first ride of the day on October 18th in Animal Kingdom Park time will be 8:45 am to 10:30 am. We will get to ride Kilmanjaro Safaris before the park opens. The cost is $40 per person and we only have limited availability.
RSVP today. Once these are gone they are gone.
When: October. 18 at Disney's Animal Kingdom 8:45 am to 10:30 am
Cost: $40 per person* (adult or children)
How to book:
*Disney Park Admission is required and not included in the event price.
Tickets will not be sold at the event.
PLAY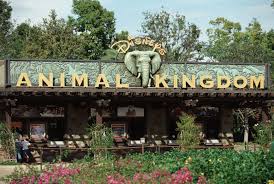 Disney Animal Kingdom Scavenger Hunt
We will be having an Animal Kingdom Scavenger Hunt at 11 am.
When and Where: Oct. 18, 2014 at the Animal Kingdom
Details on the meeting place in Animal Kingdom coming soon.
TIME: 11 AM
Cost: FREE
How to book:
*Disney Park Admission is required and not included
EAT again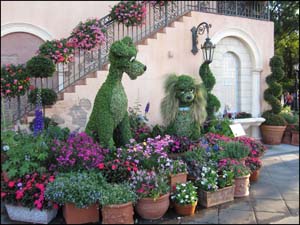 Eat Around the World with Mouse Chat
On Sunday, October 19th we will be having a Eat Around the World during the Food & Wine Festival with the Mousechatters starting at 11 am.
When and Where: Oct. 19, 2014 at EPCOT on the steps of Mexico.
*Disney Park Admission is required and not included
---
How to contact us at Mouse Chat:
You can email questions and comments to the show at: Comments@MouseChat.net
Media and Press can also contact us at Comments@MouseChat.net
If you like our show, please let your friends know about us.
Please join us by listening to our show at MouseChat.net or by downloading and subscribing to Mouse Chat on
iTunes. If you subscribe to our Disney Podcast on iTunes you can schedule it to update your player so you will never miss a show.