Universal Orlando Resort opens Hagrid's Magical Creatures Motor Bike Adventure and we are there at the opening event.


Universal's new Harry Potter themed attraction is a big hit, and Lisa says it's the new ride to beat in Orlando. 
There is also a week full of Orlando, Disney World and Disney Cruise Line news.  We have a jammed packed podcast for you here on Mouse Chat.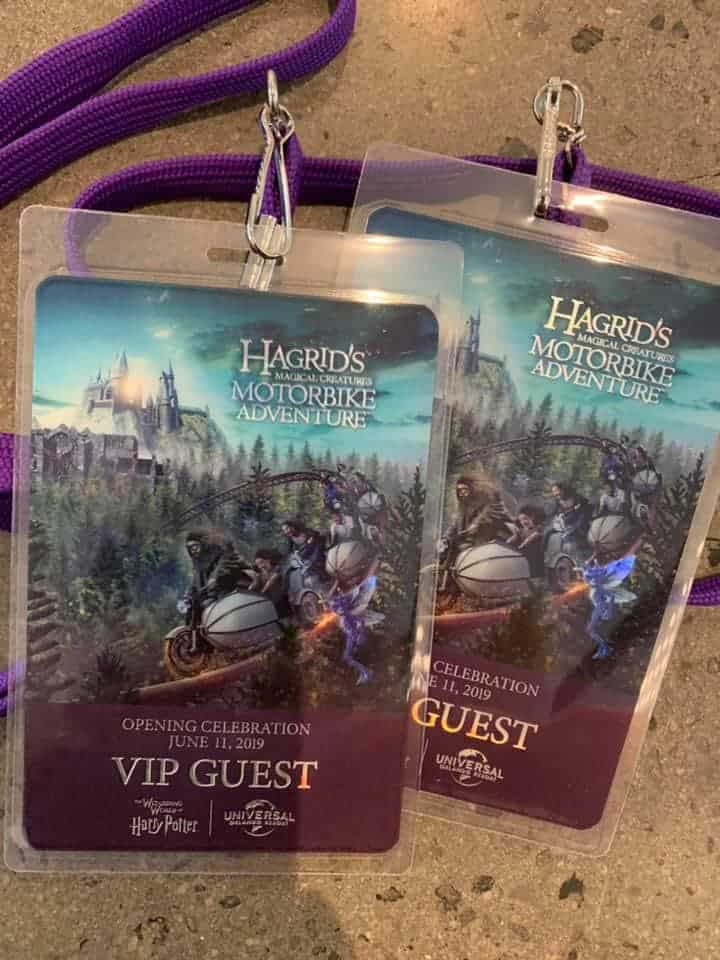 Please listen to our Mouse Chat Disney World rumors podcast here:
Join us on Facebook, Twitter, YouTube, and Instagram.
Mouse Chat Twitter Watch Mouse Chat YouTube
We would love to hear from you. Is there something you want to know about Mouse Chat? Please leave a comment. Paragraph
Please join us by listening to our show at MouseChat.net or by downloading and subscribing to Mouse Chat on iTunes. If you subscribe to our Disney Podcast on iTunes you can schedule it to update your player.