Which Hawaii resort is best for your vacation? We tour 14 Hawaii Resorts on 4 Hawaiian islands and experience every price point.
Of course we also also stayed at Disney's Aulani Resort and even better we met Joe Rohde.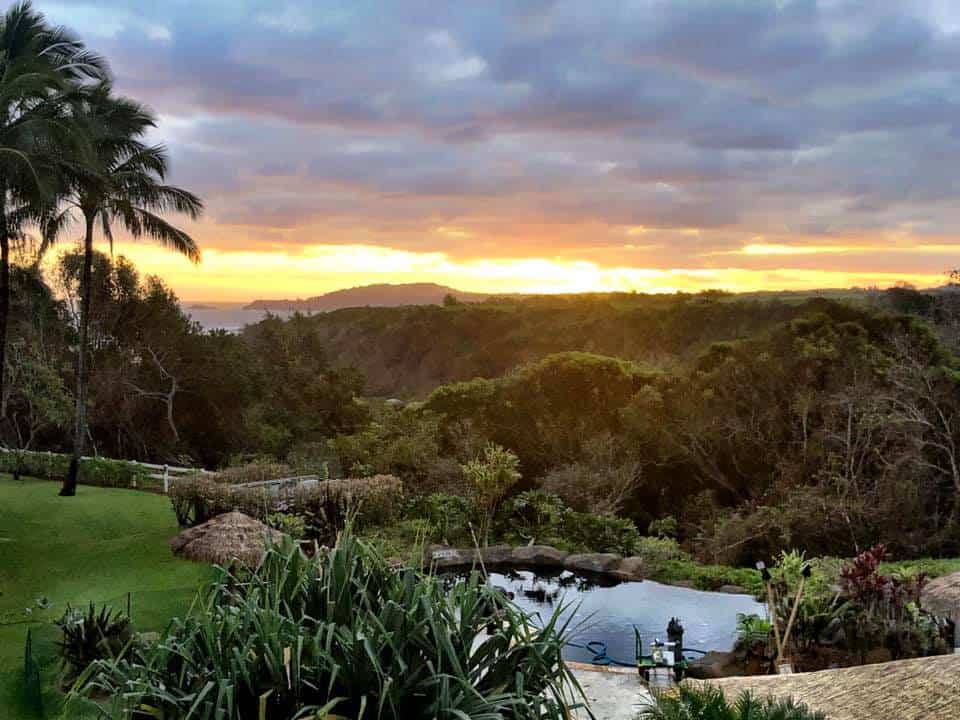 If you are planning a trip to Hawaii, or Aulani, this is the podcast for you.
Please listen to our Mouse Chat Hawaii Vacation podcast here:
Join us on Facebook, Twitter, YouTube, and Instagram.
Join Mouse Chat Facebook Mouse Chat Instagram Mouse Chat Twitter Watch Mouse Chat YouTube
We would love to hear from you. Is there something you want to know about Mouse Chat? Please leave a comment. Paragraph
Please join us by listening to our show at MouseChat.net or by downloading and subscribing to Mouse Chat on iTunes. If you subscribe to our Disney Podcast on iTunes you can schedule it to update your player.