Help Get The Vote Out for MouseChat
MouseChat has been nominated for BEST Travel Podcast and we need your support.
We can't give away prizes for your votes, that's not cool.  But we would like to reward our fans that spread the word to others about the PodcastAwards and MouseChat.  So if you are a pro at Facebook, Pinterist, Twitter, have a blog, have loads of friends, or even want to setup a lemonade stand to get support, go for it!

Help us the Vote out for MouseChat and you could be dining off these new dishes that were only available at the new Disney Fantasyland gift shop. These sold out fast but we have a set to giveaway.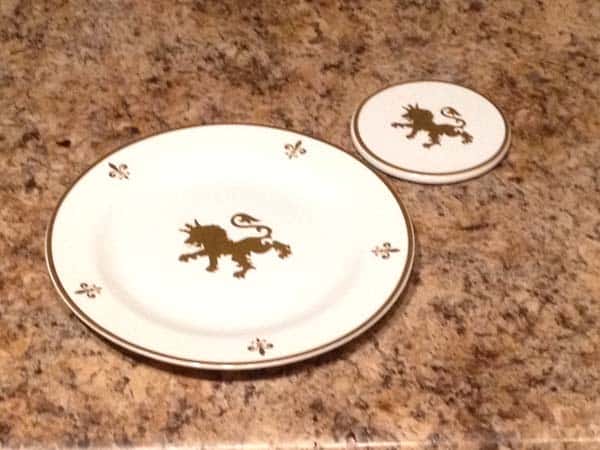 We have set up a Rafflecopter giveaway to help track those fans that are "Getting the Vote Out"
You can also email Bob@MouseChat.net with what you are posting and how you are letting fans know to vote.
We will pick a winner on November 16th and will be looking for MouseChat Fans that really helped spread the word.
How to Vote:
Go to the www.PodcastAwards.com
Scroll down to TRAVEL
Select "MouseChat"
SUBMIT your vote.
Let your friends know and vote each day until Nov 15.